New Peugeot 3008 SUV plug-in available to order late 2019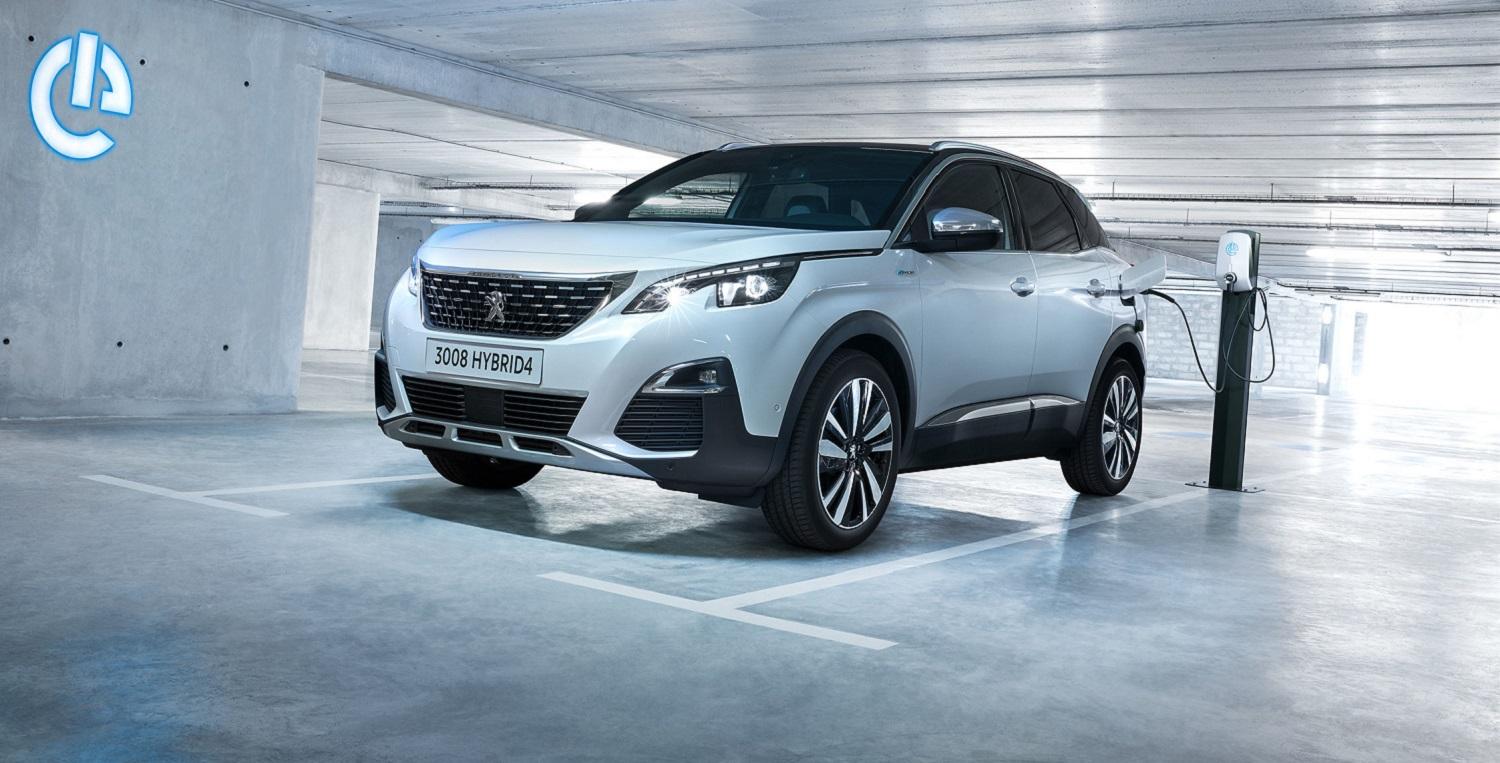 Those in the market for a plug-in hybrid SUV will be able to order the Peugeot 3008 PHEV later this year according to the manufacturer.
The announcement means the SUV will join the e-208 and e-2008 in its ever-increasing electrified line-up.
The all-new plug in combines a 1.6L PureTech petrol engine with a 13.2kWh battery to provide a total power output of 300hp. Despite its larger frame, the 3008 can accelerate from 0-62mph in 6.5 seconds.
In pure electric mode, Peugeot's new PHEV can offer 36 miles of zero-emission range, with a full charge taking less than two hours using a 7.4kW charge point.
The launch version of the 3008 SUV GT Hybrid will be four-wheel drive with a front-wheel drive model to follow.
The plug-in could be a popular choice for company car drivers as vehicles registered after April 2020 will attract a BIK rate of just 10%. This is not as low as pure EVs which will have a BIK rate of 0% from April 2020 onwards, but compares favourably to non-electrified vehicles.
Peugeot intends to offer electrified versions of every model in its line-up by 2023, with PHEV versions of the 508 Fastback and 508 estate on the horizon.
David Peel, Managing Director of PEUGEOT UK, said: "The 3008 SUV GT Hybrid4 is the next step in PEUGEOT's electrification journey. It will join the all-new e-208 and e-2008 SUV, and follows our philosophy of 'choose your PEUGEOT, choose your powertrain', as 3008 SUV buyers have the choice between efficient petrol, diesel and the plug-in hybrid electric technology for their car."