New petrol and diesel car sales ban moved to 2035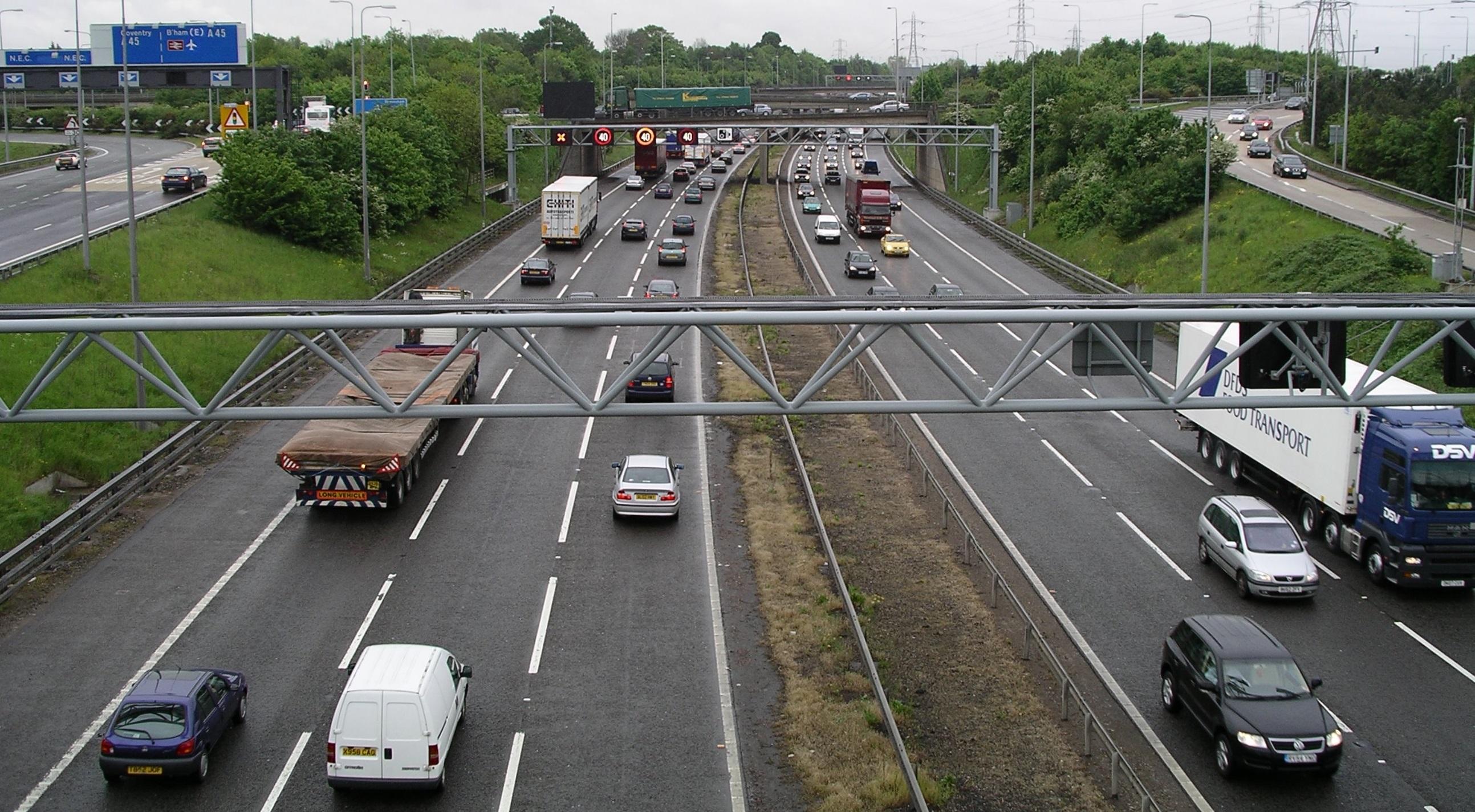 The Government has brought forward plans to ban new petrol and diesel car sales from 2040 to 2035.
Experts had been campaigning to bring the 2040 ban forward, arguing the UK would need to do this in order to achieve its net zero carbon target by 2050.
The proposals, originally announced in July 2017, will mean any new sales of petrol or diesel cars will not be allowed. The new plans also mean that hybrid and plug-in hybrid cars will also be included in the ban.
Instead, drivers will only be able to buy fully electric or hydrogen vehicles that have zero tailpipe emissions.
The plan is subject to consultation, while the Government also said the proposals could be brought forward even more if a faster transition was possible.
Although fully electric cars only represent 1.6% of the market, a slew of new EVs are set to hit UK showrooms this year and next, offering more choice for drivers.
Transport Secretary Grant Shapps said: "This Government's £1.5bn strategy to make owning an electric vehicle as easy as possible is working – last year along, a fully electric car was sold every 15 minutes.
"We want to go further than ever before. That's why we are bringing forward our already ambitious target to end the sale of new petrol and diesel cars to tackle climate change and reduce emissions."