New images of electric Vivaro-e van shown off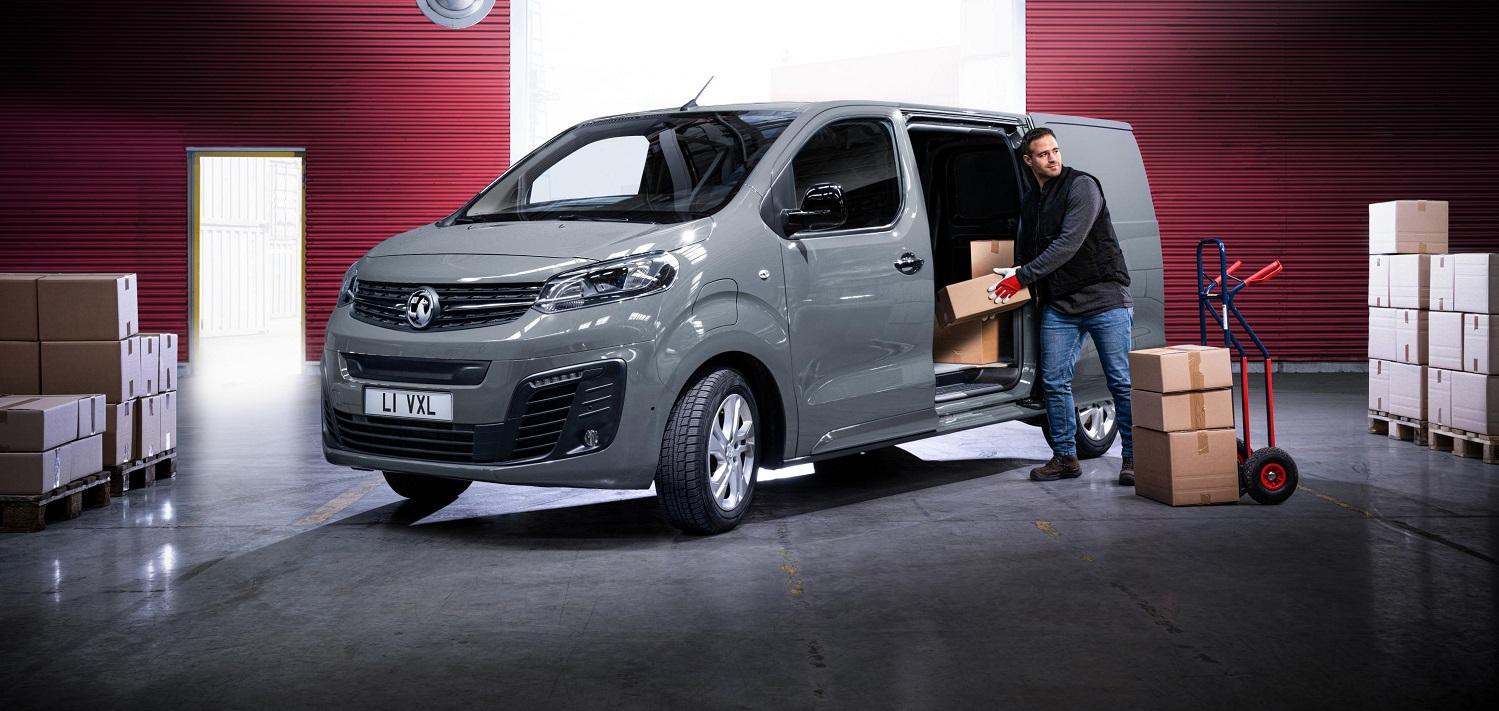 Vauxhall has released new images of its fully electric Vivaro-e van, which promises up to 188 miles zero-emission driving on a single charge.
The new shots of the Vivaro-e come as the UK is still in lockdown due to the Coronavirus. However, one silver lining has been an improvement in air quality and many towns and cities are looking to continue the trend.
If this happens, then zero-emissions LCVs (Light Commercial Vehicles) will be crucial to help keep urban economies moving without compromising on air quality.
The Vivaro-e hopes to deliver just that, with orders being accepted from June 1st and first deliveries due in Autumn. There are two battery options available – a smaller 50kWh version for businesses that have lower daily mileage and delivers 125 miles range (WLTP) and a beefier 75kWh option that offers 188 miles.
Vauxhall says the Vivaro-e, makes "multi-drop deliveries around large towns and cities on a single charge" a reality.
Its 1,226kg payload is similar to its diesel brethren, which offer just 130kg more, while the electric version can also tow up to 1.0 tonnes.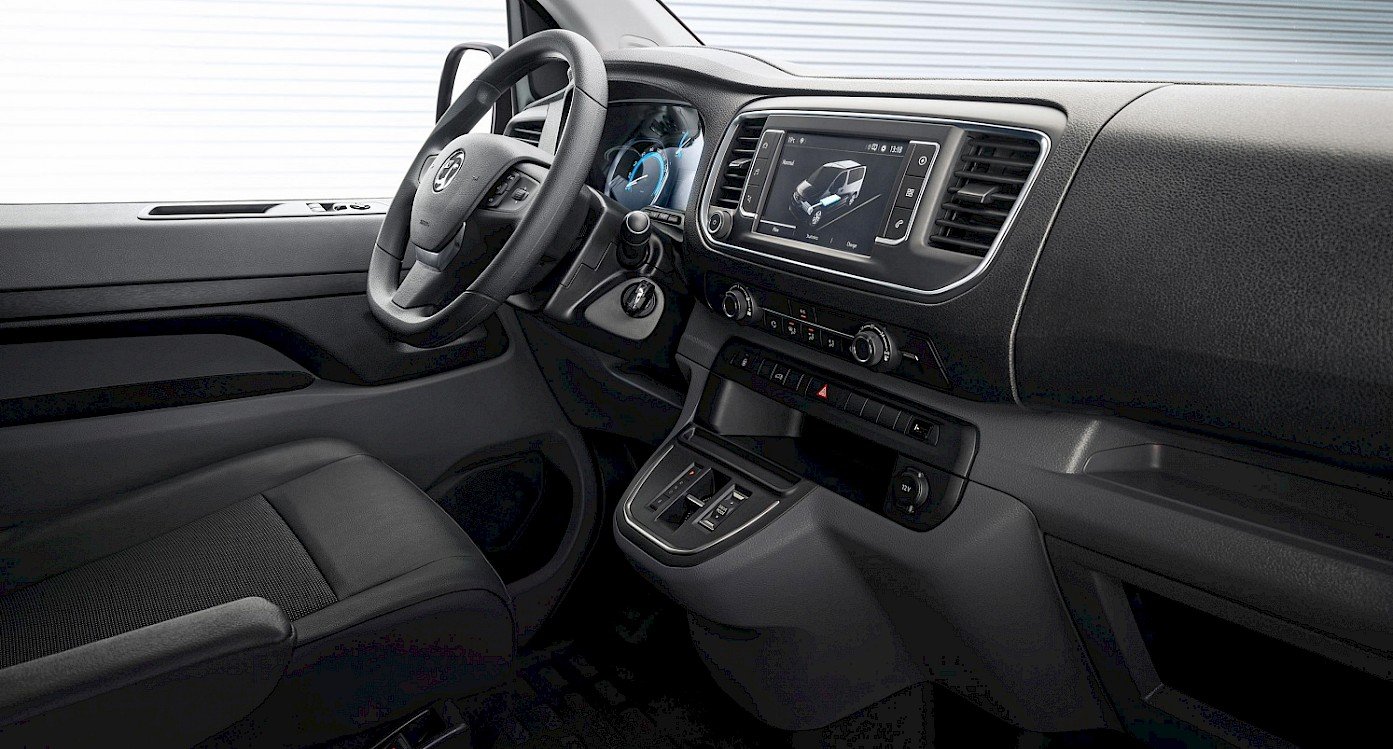 Charging the Vivaro-e
If the range offered by either version of the Vivaro-e is enough to cover a business' daily driving, then most charging will be completed overnight using a 7kW wall box charger. Using one of these, the Vivaro-e can be charged in around 10 hours from empty to full, although a "top-up" will be much quicker and is likely all that will be required.
The Vivaro-e can be upgraded with an optional three-phase on board charger, allowing it to be charged at 11kW provided sufficient supply is available.
The new all-electric Vivaro is also equipped with CCS rapid charging capability for when a much faster charge is needed. Using a 100kW DC public charger, the 50kWh Vivaro-e can be charged in just 30 minutes while the larger 75kWh version will charge from 0-80 per cent in about 45 minutes.
Like many other manufacturers, the battery is guaranteed for eight years or 100,000 miles.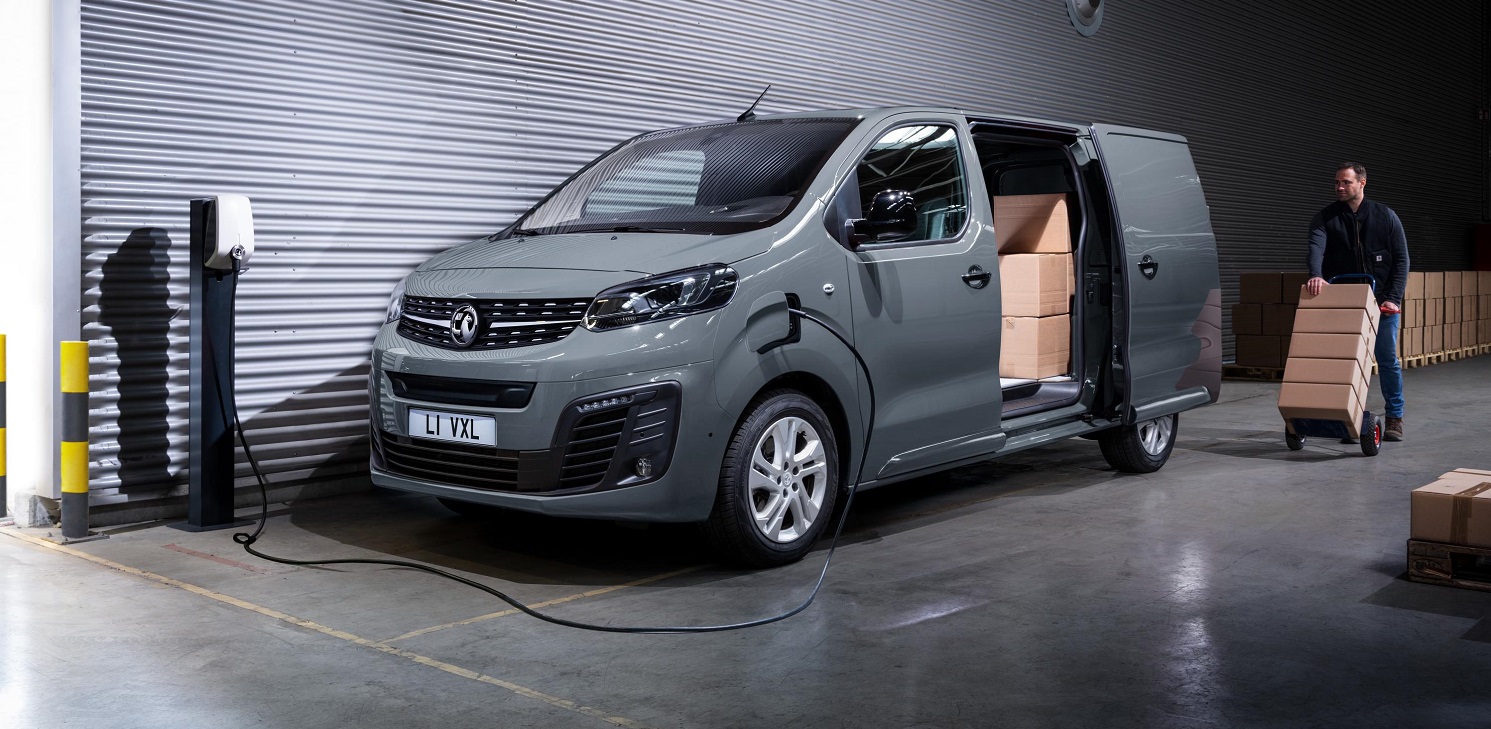 Loading variations
The new Vivaro-e has a number of options to customise loading, including a panel van and double-cab options. Vauxhall also says a passenger version will follow.
The FlexCargo load-through on the passenger side also means the cargo length can be extended by 1.2m on one side, making the Vivaro-e loading 5.3m long on the passenger side.
Driver assistance
The Vivaro-e is available with a raft of driver aids, including head up display, lane keep assist, traffic sign recognition, drowsiness alert, semi-adaptive cruise control, forward collision alert and automatic emergency braking.