New "entry-level" Audi e-tron to launch in 2020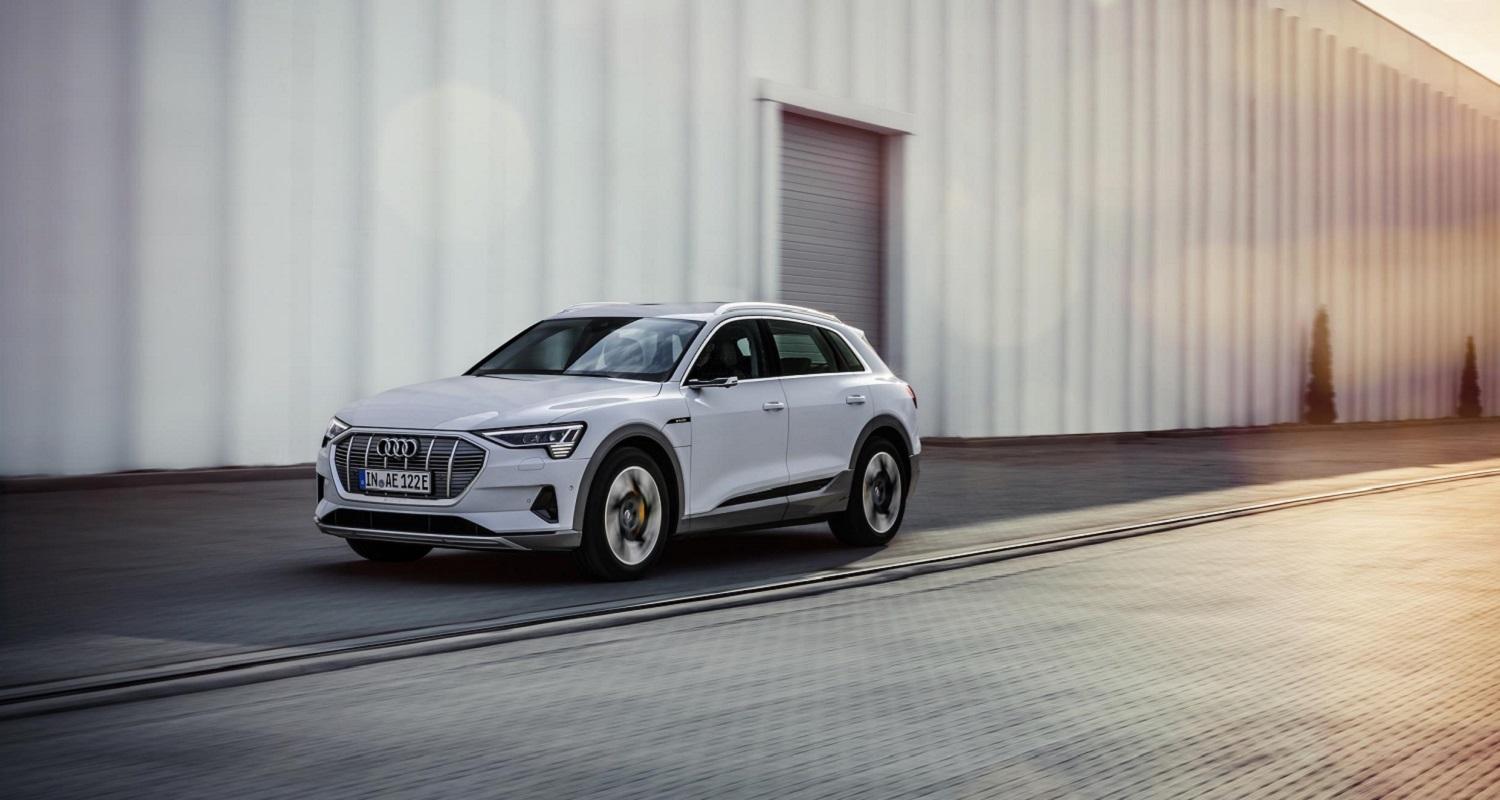 Audi doubles down on the e-tron range after announcing a new, more affordable variant of the fully electric SUV.
The second version of the e-tron Quattro, dubbed the e-tron 50 quattro, has been confirmed for series production and should be available in the UK in 2020. The e-tron 50 quattro will feature a 71kWh battery and two electric motors providing for a range of up to 186 miles according to the WLTP test cycle.
The new e-tron also retains its 120kW charging capability facilitating recharging to 80 per cent capacity in around 30 minutes at fast-charging stations.
The new e-tron 50 quattro is lighter than its more expensive sibling, which helps improve efficiency and achieve the near 200-mile range.
Despite the presumed lower cost (Audi has not announced UK prices yet), the e-tron 50 quattro also features an 'e-quattro' all-wheel-drive delivered by an electric motor mounted on each axle. This gives the, admittedly still weighty, vehicle 540 Nm (398.3 lb-ft) of torque, which helps propel the electric SUV from 0 to 62mph in 7.0 seconds.
As is becoming commonplace, only the rear electric motor is active in most situations with the front motor kicking in when required.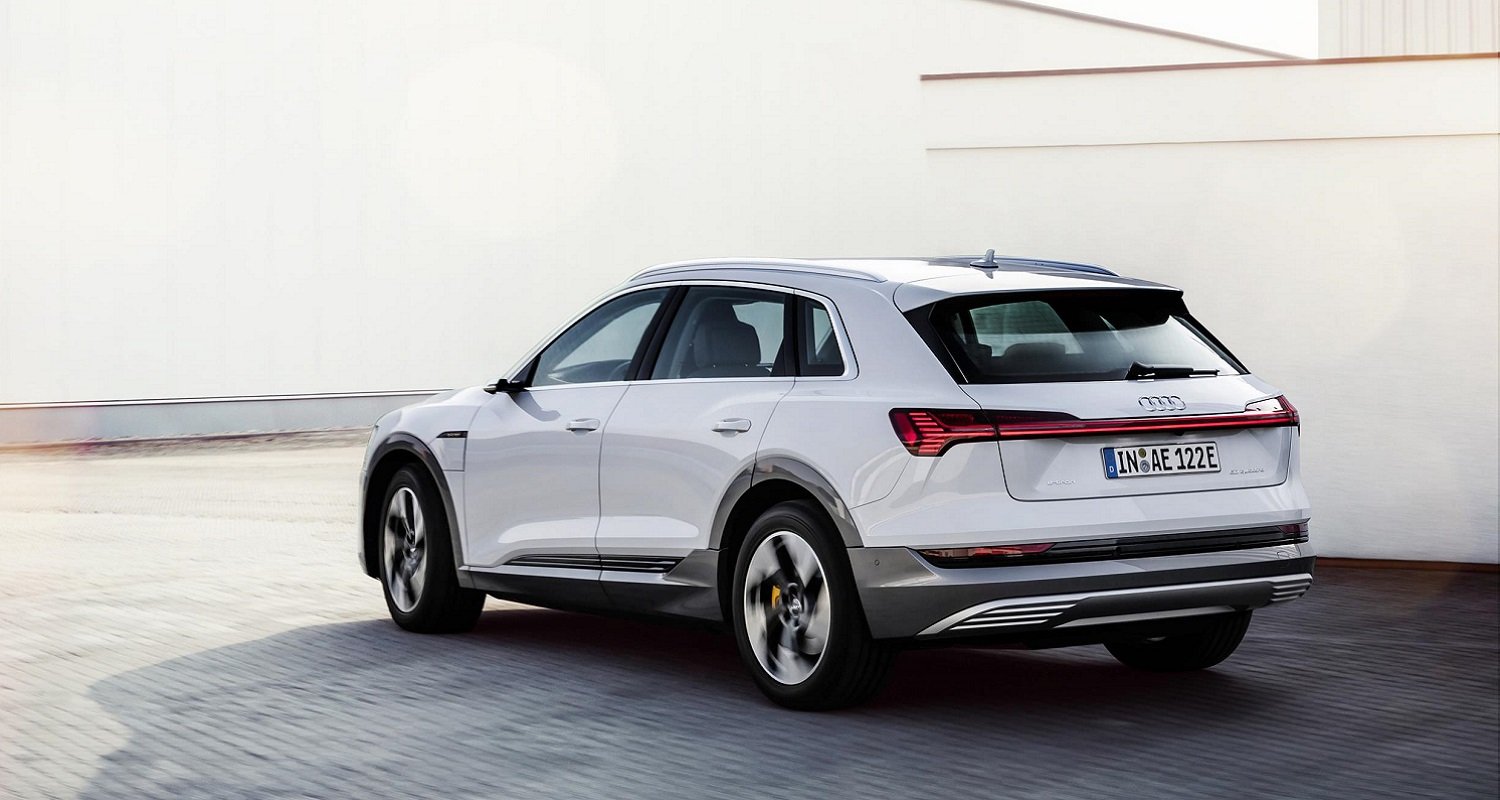 Charging the e-tron 50 quattro
For charging at home, the Audi e-tron 50 quattro is equipped with the compact charging system as standard. It supports a charging capacity of up to 2.3 kW with a 230-volt domestic outlet and up to 11kW when connected to a 400-volt industrial charge point.
The optional connect charging system, available later this year, adds smart charging functions such as off-peak charging, enabling customers to benefit from variable electricity rates by charging their Audi e-tron at more inexpensive times. In combination with a home energy management system, customers can benefit from additional advantages such as the option to charge with self-generated solar power if a home photovoltaic system is installed. Using the myAudi app, customers can control all charging processes and timers as well as pre-entry climate control via their smartphone.