New electric truck set for mass production in the UK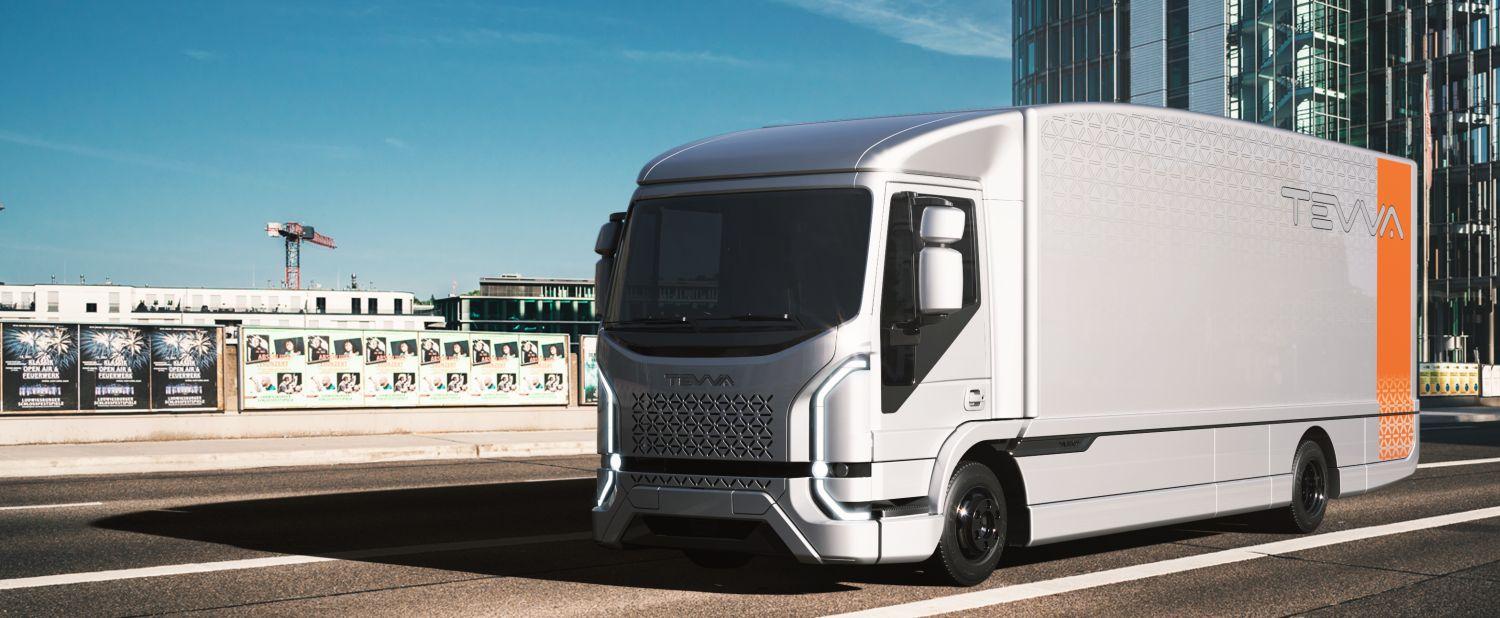 Pre-orders for the new 7.5 tonne EV are now available with first deliveries expected during 2022
A new electric truck is set to be designed and manufactured in the UK by pioneering company Tevva. The brand-new facility will be located close to the London Thames Freeport region and is expected to create up to 1,000 skilled jobs.
The Tevva Truck will offer a range of up to 160 miles in pure battery electric vehicle form, or 310 miles using its patented range extender (REX) that has been upgraded to use hydrogen fuel cells. The team of engineers will be led by former Engineering Director at Bentley, Ken Scott. While styling will be down to former Chief Designer at Jaguar Land Rover, Dale Grewer. Part of an initiative that has already seen tens of millions of pounds invested with further funding planned, the facility is expected to manufacture 3,000 per year by 2023.
Founder and CEO of Tevva, Asher Bennett said: "Technology is transforming the commercial vehicle sector at pace, making it safer, greener and entirely more efficient. But meaningful change is a gradual process, it must happen one step at a time, even if those changes are needed in fast succession. The Tevva Truck provides a natural transition into electrification for fleet managers, providing total peace of mind and a compelling total cost of ownership proposition, with no compromise on range and reliability and minimised compromise on payload."
Further developments are being tested that should see the Tevva Truck being fully charged in just one hour. It is also expected to reduce global Co2 emissions by 10 million tonnes by the end of 2030 – the equivalent of taking one million cars off the road.