New Astra plug-in hybrid with up to 31 miles range revealed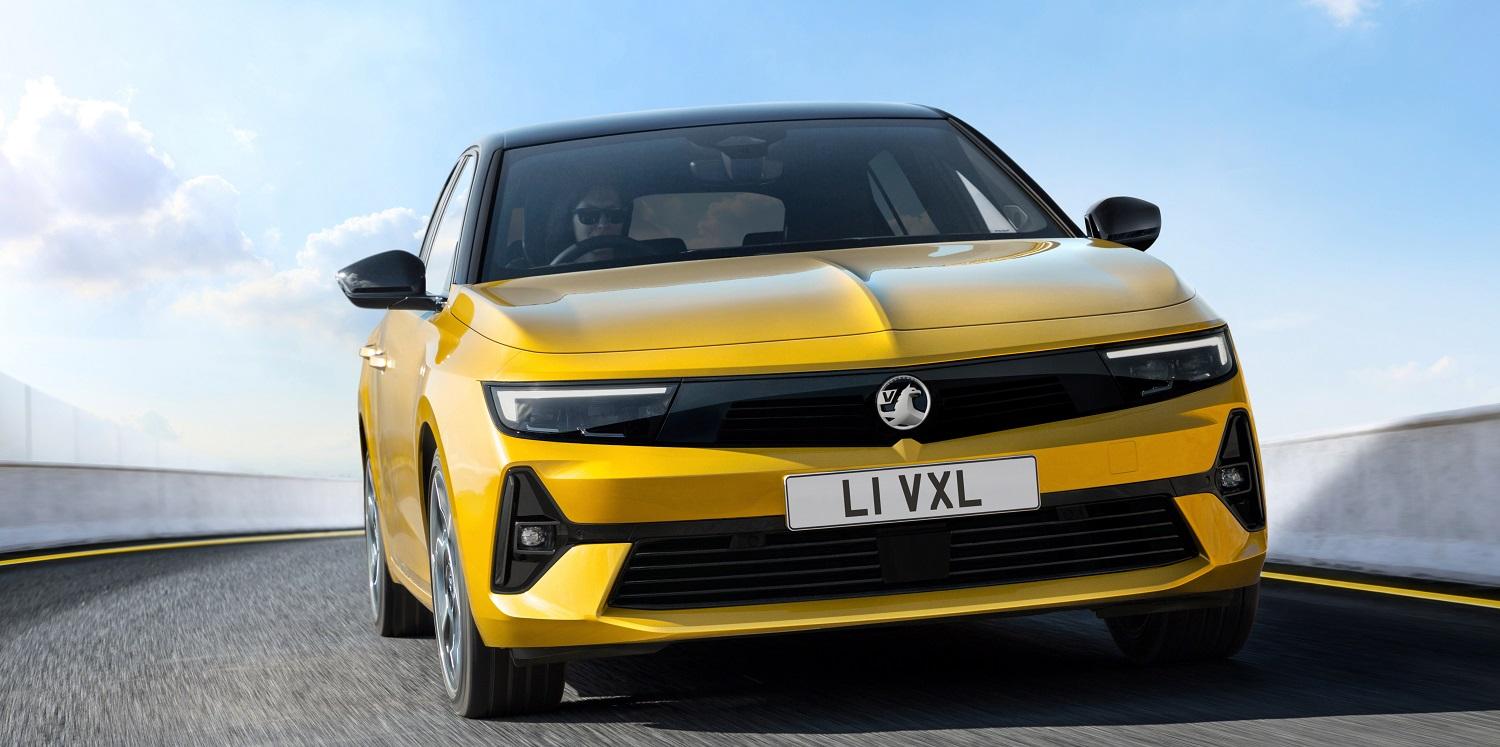 The latest Vauxhall Astra has been fully revealed with striking new looks inside and out, while a plug-in hybrid option will also be available.
The eighth-generation Vauxhall Astra is upon us and initial impressions are very good. It's certainly a departure from previous iterations of the Astra and that is perhaps no surprise given it has moved over to a new platform developed by parent group Stellantis.
So, what is new?
Astra electrified for first time
Moving over to the Stellantis-developed automotive platform has some direct benefits in the powertrain department because the Astra will be available in two plug-in hybrid (PHEV) options.
Both options pair a 1.6-litre engine with 109bp electric motor and a 12.4kWh battery pack. It's enough to offer up to 222bhp on the more powerful model, while both PHEV versions will eek out around 31 miles of pure electric range – plenty for the average daily commute.
While some will no doubt be disappointed there is no all-electric version (yet!), the smaller battery in a PHEV does result in short charging times.
The 7.4kW on-board charger on the Astra means it can be charged in a little under two hours when hooked up to a 7.4kW charge point installed at your home, for example.
It looks good on the outside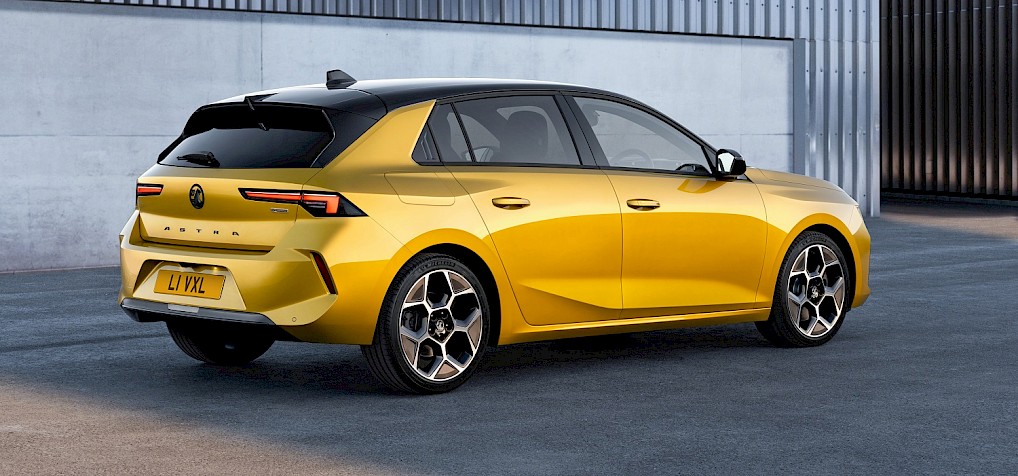 When the Vauxhall Mokka and Mokka-e broke cover last year, it received wide praise for its bold looks even if the SUV style is wearing a bit thin these days.
It's a look that has transferred nicely to the Astra and the striking front end does make it stand out. Dubbed the Vauxhall Vizor (no worse sounding the "digital tiger" found on Kia's EV6), it replaces the traditional grille with a black panel that sweeps across the front of the car connecting headlights and central badge.
It looks good on the inside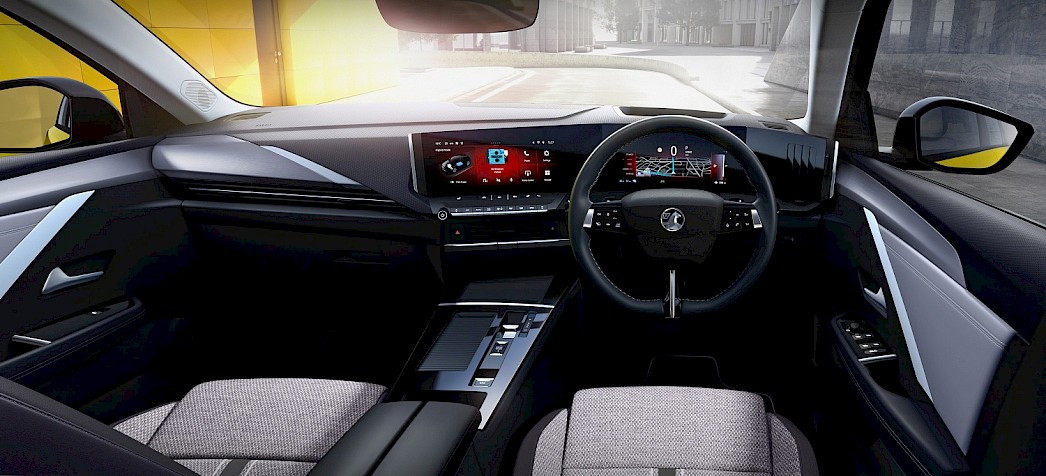 If the exterior changes aren't radical enough for you, then take a look inside where there really is no hint that this is an Astra at all.
And that's a good thing because the interior design is very impressive with plenty of clean lines and interesting angles.
It features the Pure Panel driver display and infotainment display which stretch across the dash. Vauxhall has also removed the traditional hood where the instrument cluster would normally be thanks to some clever design.
This design integrates with the air vents resulting in a very sleek look overall.
Vauxhall hasn't dispensed of physical buttons entirely here, but it's clear the screen (and voice-control system) is the main focus.
It's bigger and more practical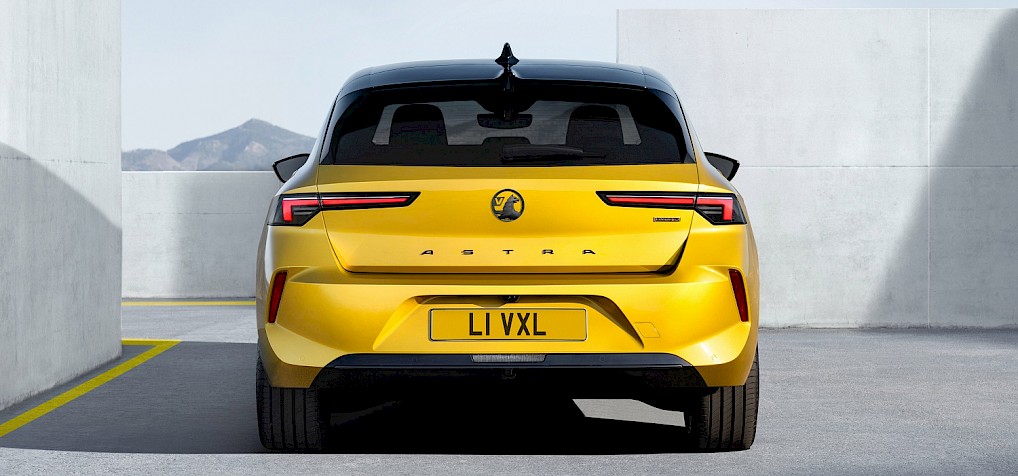 On a more down-to-earth note, the new Astra is a little bigger than before at 4,374mm long and 1,860mm wide.
That is actually only 4mm longer than the previous generation Astra, but the increase wheelbase length should mean more room in the cabin.
The boot is certainly bigger offering 422 litres of capacity.
Massage seats
It shouldn't be a big deal, but there's a massage function and ventilated seats on a Vauxhall Astra. What times we are living in.
It's unlikely to come as standard of course, but Vauxhall says the ergonomically designed seats are best in class and offer a range of electronic adjustments as well as lumbar support.
Prices are yet to be confirmed, but deliveries are expected to start in 2022.