Nearly half of all new drivers want their first car to be electric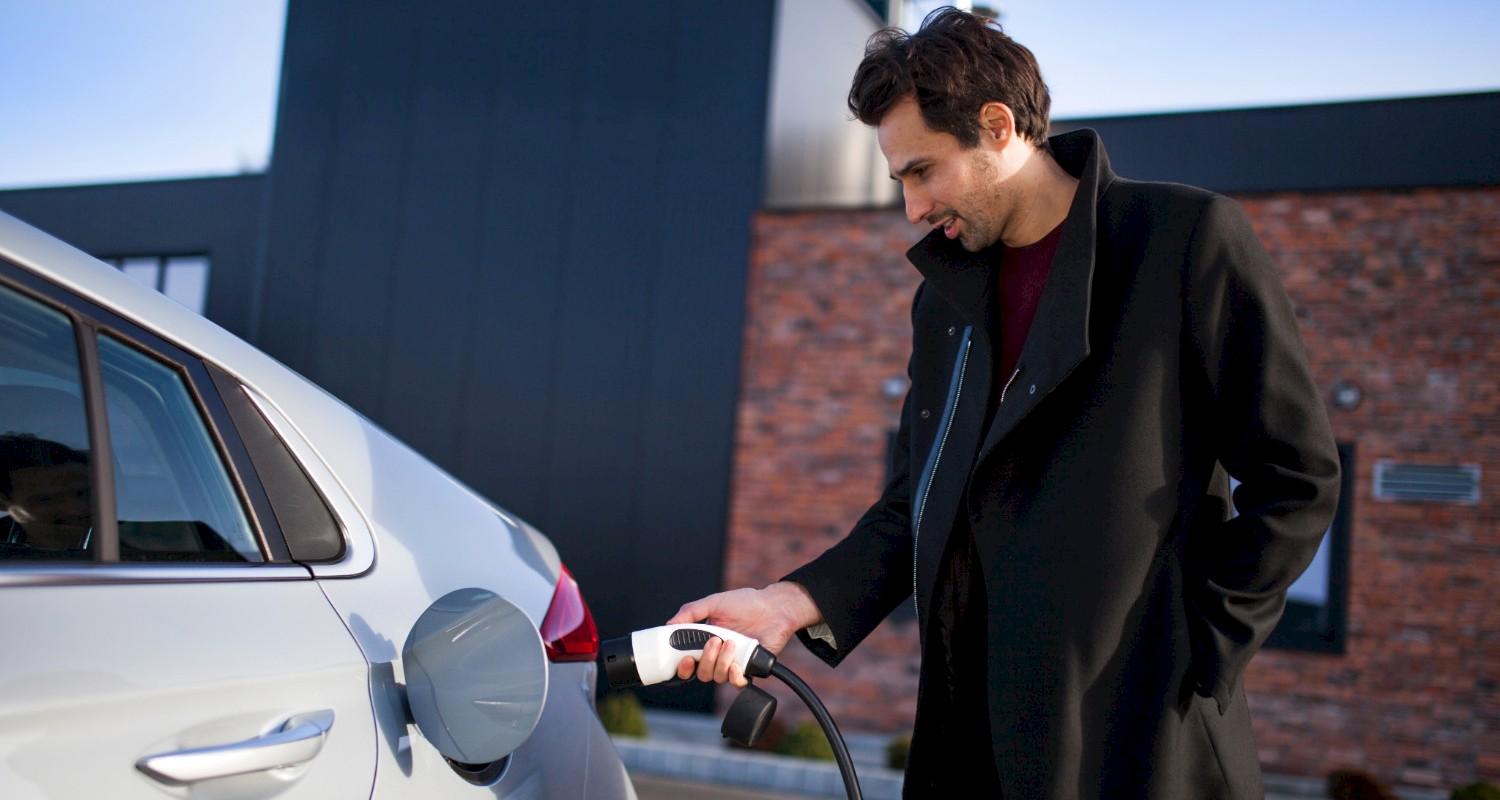 Nearly 42% of prospective or learner drivers want their first car to be fully electric (26%) or hybrid (16%) after passing their test, according to YouGov study for Motor Ombudsman.
The study also revealed that male provisional licence holders are more likely than females to want a zero-emission car (30% versus 23% respectively). Just a fifth (21%) wanted a petrol-only car with only 6% of the participants wanting a diesel vehicle The remaining 30% of participants responded with undecided.
FANCY A FIVER'S WORTH OF FREE CHARGING?
Pay for charge sessions with some of the UK's biggest charging networks under one card with Octopus Electric Juice. Sign up to Electric Juice is free and best of all, if you
sign-up
using our link, you'll get £5 free added to your account!
Automotive dispute resolution body, Motor Ombudsman, commissioned the study to mark the launch of the second edition of its online #JustPassed guide, a free resource that provides information about the key considerations new drivers should think about when buying their first car, such as when the vehicle needs to be serviced, test driving advice and what you should look for when viewing the vehicle.