Morris J-Type to make a comeback… in all-electric form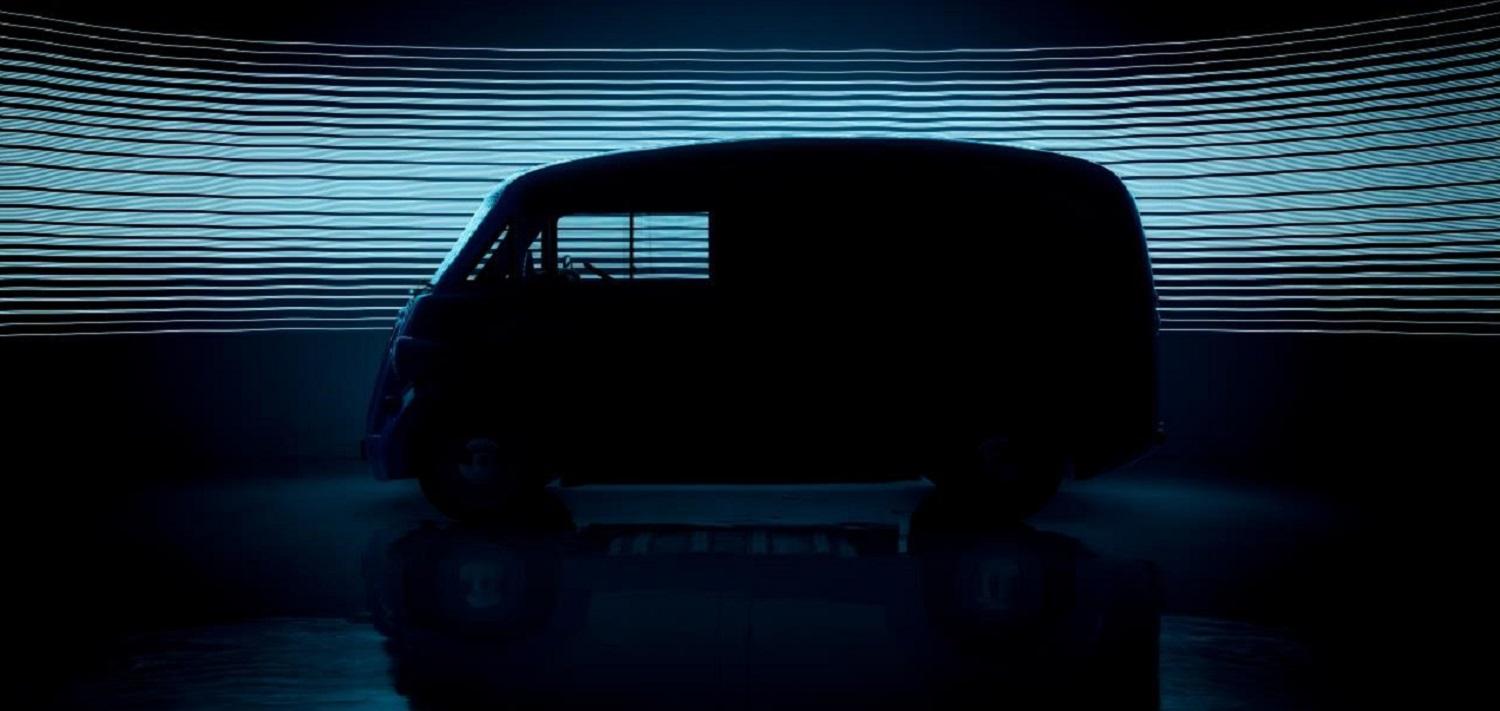 Morris is reintroducing the iconic J-Type commercial van in the form of the all-electric JE – the first of a "new era" of Morris Commercial vehicles.
Morris Commercial has announced its entry into the commercial EV market by re-imagining the original Morris J-Type into a fully electric van.
The JE takes inspiration from the original J-Type van, which still can be seen in use around the world today.
The new Morris JE will be designed and engineered in the UK, the manufacturer says the commercial vehicle will also be a fun and modern interpretation of a British classic with a premium build quality.
As the JE has been designed from the ground-up, it features a lightweight, modular chassis which can be easily adapted for future editions of the vehicle. The complete carbon fibre body also means the JE is one of the lightest light commercial vehicles on the market according to Morris.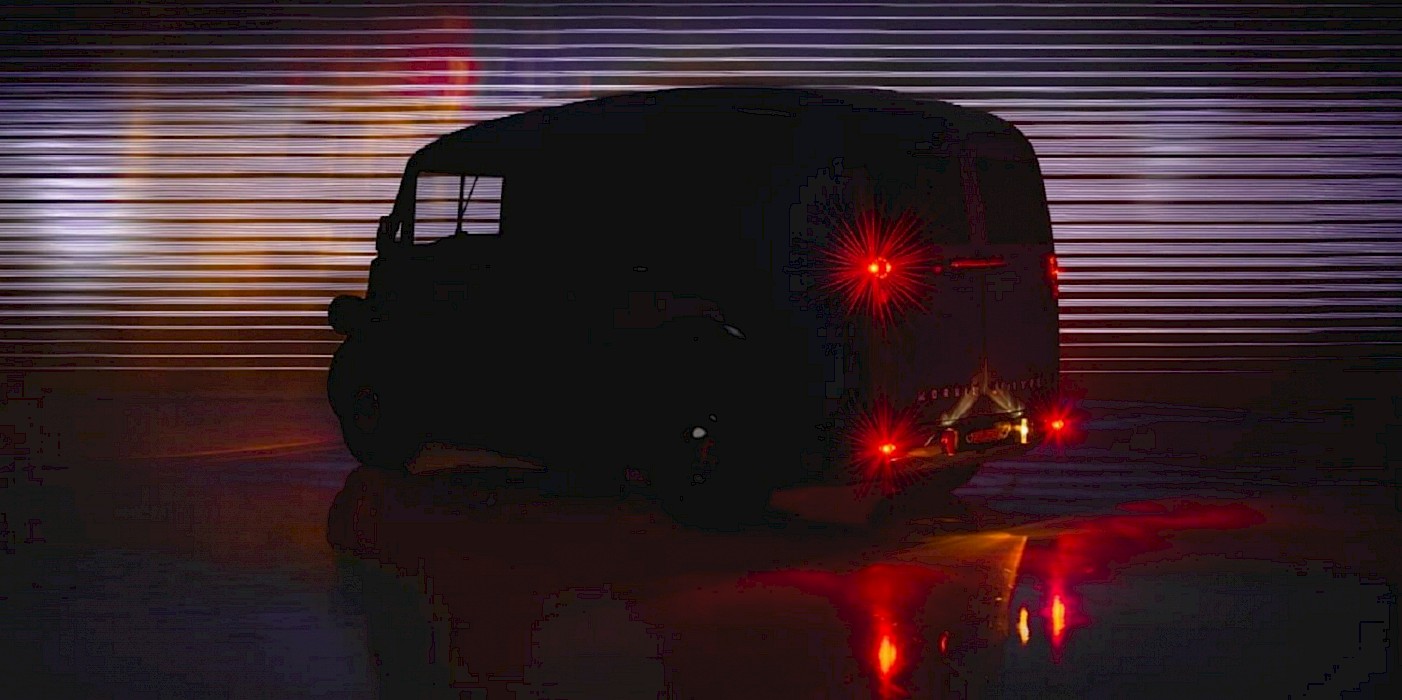 There is no word on range yet or rapid charging capabilities, but we expect more details to be revealed when the full prototype is unveiled.
Dr. Qu Li, the CEO and founder of Morris Commercial, says: "I am so pleased to reach this stage after over two years of intense development. It's been a fantastic journey and I am extremely proud of what the whole Morris Commercial team and its incredible suppliers have achieved. The working engineering prototype has undergone extensive road testing and the end of 2019 is an amazing conclusion to the first phase of the project. We still have a little way to go to bring the project to full production, but we have the team and the product to make this an enormous success. As a business we are committed to environmental sustainability and we are trailblazing a new approach to the production of appealing, fully electric commercial vehicles. We are very excited to unveil the JE to the public this autumn".