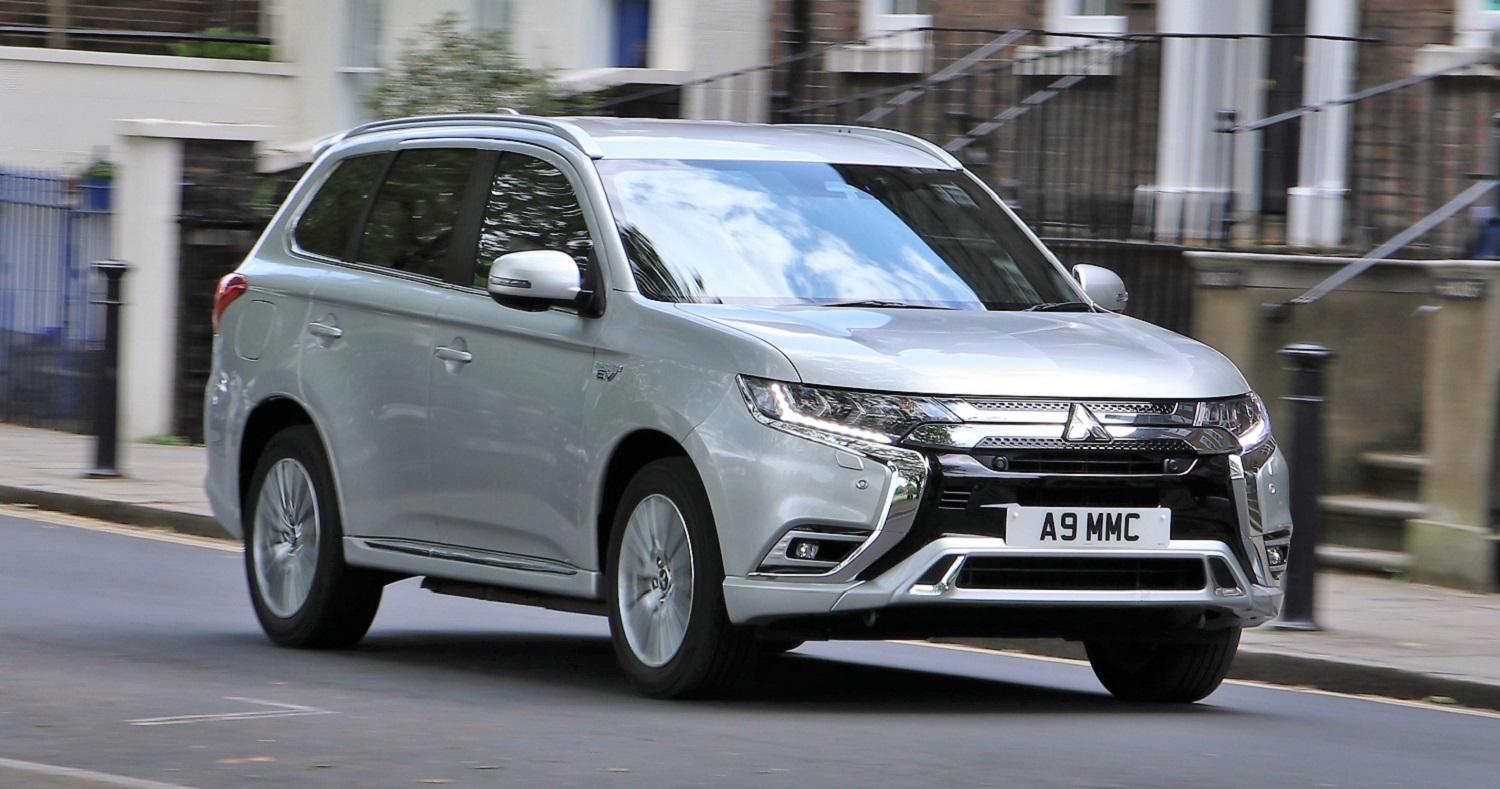 Mitsubishi scrappage scheme offers £4,500 off Outlander PHEV
26th Nov 2019 Danny Morgan
---
Mitsubishi has introduced a scrappage scheme to encourage drivers to transition to low-emission vehicles.
The scheme offers up to £4,500 off the price of a new Outlander PHEV (plug-in hybrid) when customers trade in their old vehicle to be scrapped.
To be eligible, the vehicle must have been registered before January 1, 2013.
The Mitsubishi Outlander is one of the most popular plug-in hybrids on the market and offers around 28 miles pure electric driving (WLTP). In fact, a recent survey by Mitsubishi found that drivers spent around half their average weekly mileage in electric only mode.
Prices for the Mitsubishi Outlander PHEV start at £35,455 although the second generation of the vehicle is expected in 2020 with a longer pure electric range and significant changes to the exterior design. However, the new version has only been spotted in the wild as a test model and was wrapped to mask the design changes.
Rob Lindley, Managing Director of Mitsubishi Motors in the UK, commented, "Moving to a new, ultra-low emission vehicle is an aspiration many people have but it's a big financial step for many owners of older vehicles. Our scrappage offer, combined with competitive finance offers, puts a practical, versatile and low-emission vehicle within reach for many more people. If we were able to combine this offer with some form of compelling government-backed support for plug-in hybrids, it would all help put the government's Road to Zero ambitions back on track."
Customers can find out more at https://www.mitsubishi-motors.co.uk/go-greener