Mitsubishi Outlander PHEV celebrates six-year milestone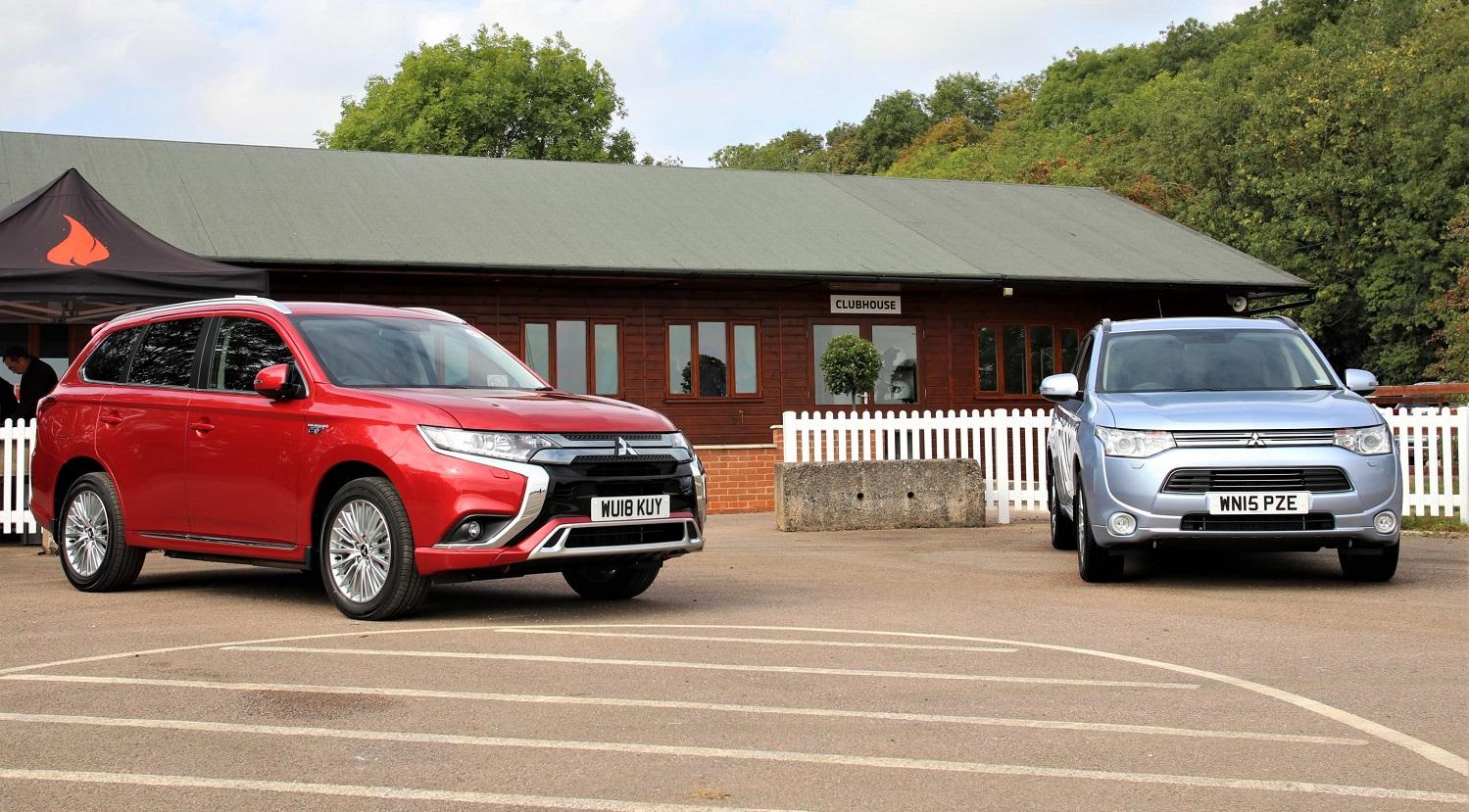 Mitsubishi's Outlander PHEV has just passed the six-year mark having launched in April 2014 and selling more than 50,000 units.
The plug-in hybrid SUV was quite revolutionary at the time. Although other hybrids and fully electric cars, such as the Nissan Leaf, had been on the market for some years, the Outlander was extremely popular with UK drivers and had more than 10,000 registrations in 10 months.
The SUV segment was growing rapidly at the time, while the plug-in hybrid nature of the car meant low-cost and zero-emission driving was possible for shorter journeys thanks to the 28-mile electric range (WLTP).
In fact, a Mitsubishi survey of its Outlander PHEV customers found that 90% charge it regularly and 68% charge it daily, with more than half of the average daily mileage covered in electric only mode in many cases.
The Mitsubishi Outlander PHEV has divided opinion because of its styling but also due to some scepticism of the plug-in hybrid technology as a whole. However, it's undeniable the Outlander PHEV has made hybrid technology and electrification of cars in general more visible on UK roads.