Mini to be electric only from 2025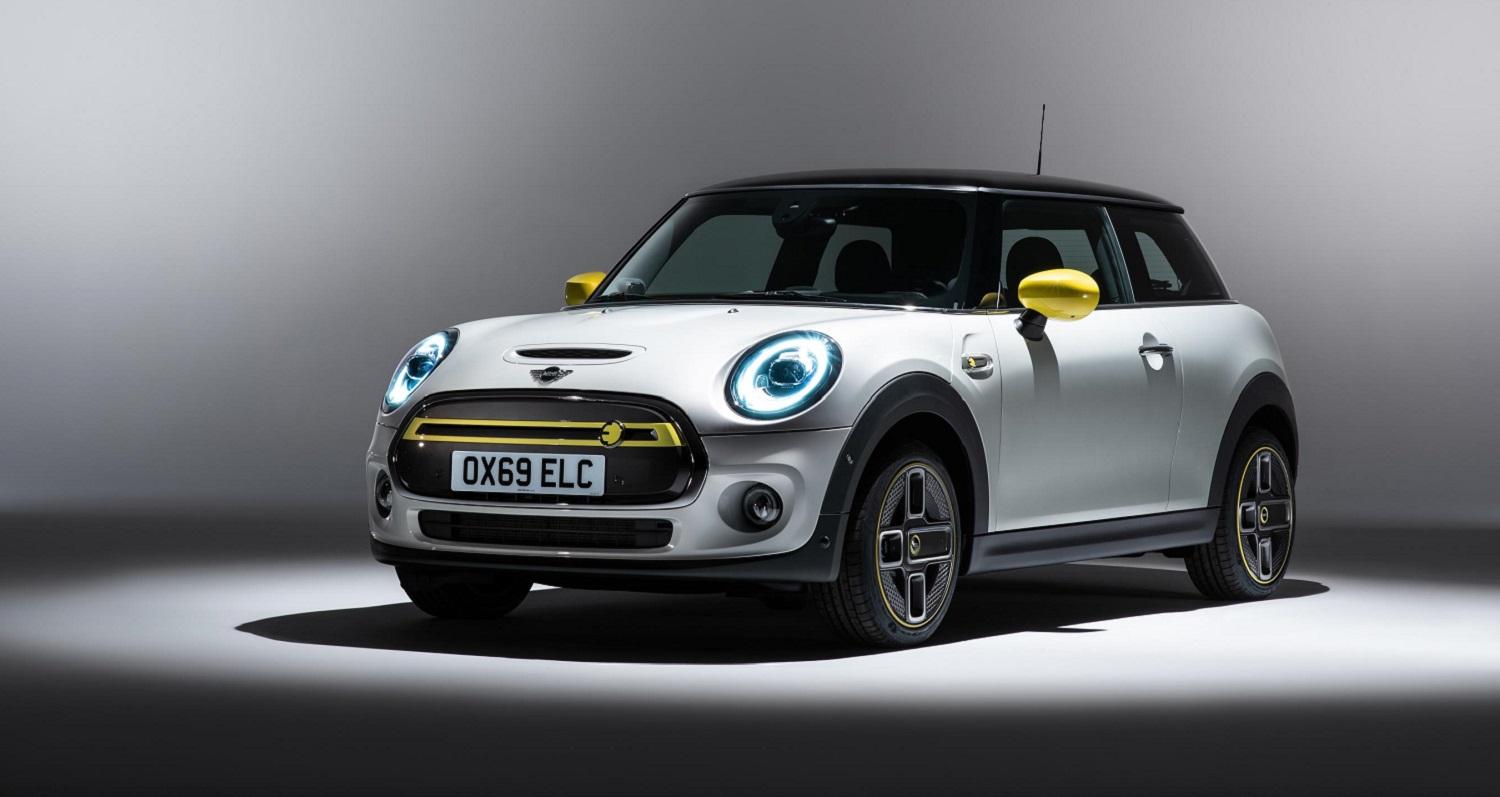 BMW has announced that the Mini brand will only launch fully electric cars from 2025 onwards.
The move is part of a wider plan by BMW to shift towards electric vehicle production in three phases, with some of the most radical changes starting in 2025.
Mini already has one full electric vehicle on sale in the Mini Electric SE, with the full electric Countryman on its way in 2023.
The last new combustion engine model is penned to launch in 2025. BMW also hopes that full electric vehicles will account for at least 50 per cent of all Mini deliveries by 2027.
The full electric Mini SE is currently manufactured in Oxford, but BMW looks set to move production of future Mini EVs to China.