Mina teams up with InstaVolt for Chargepass fleet payments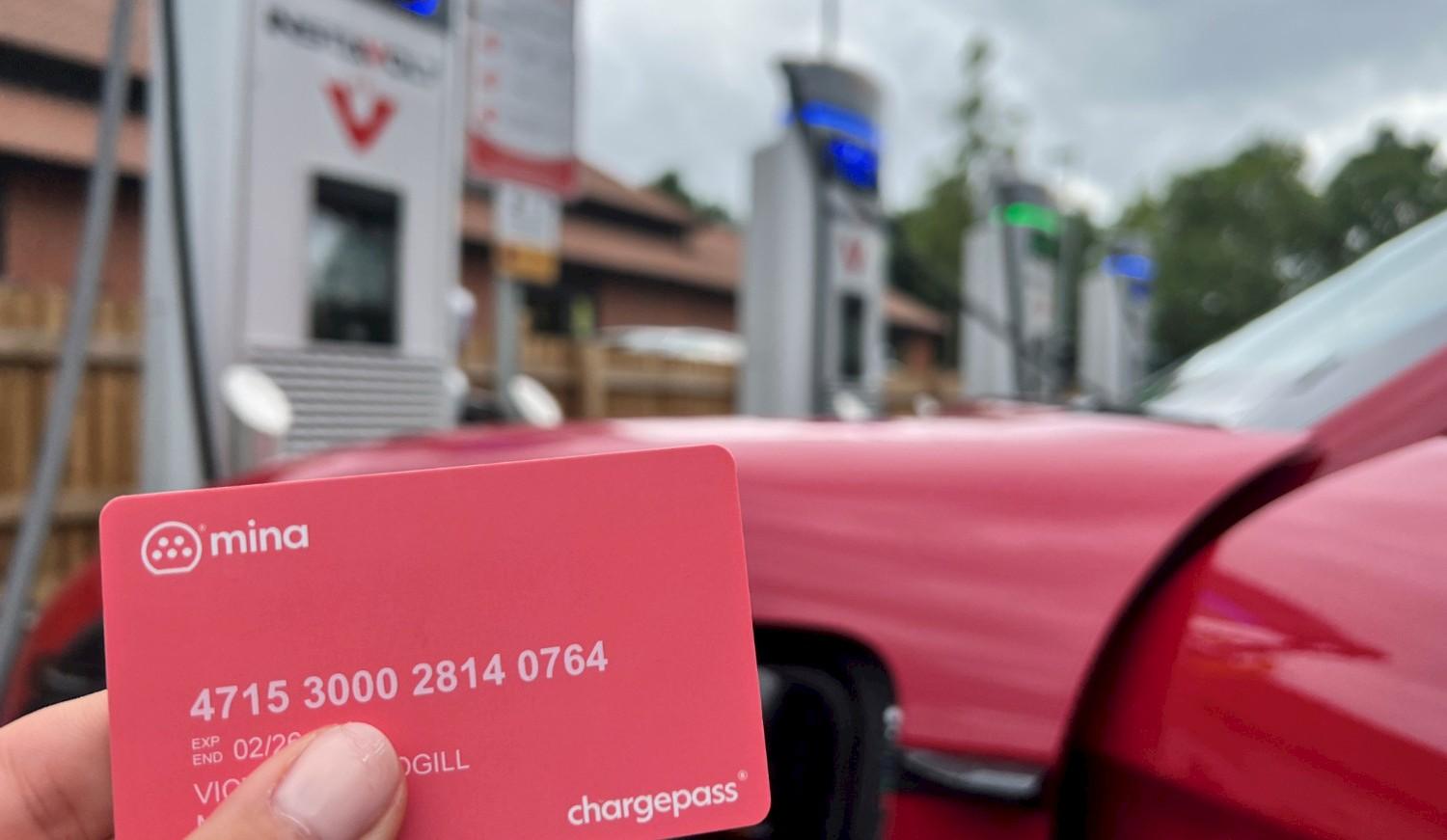 InstaVolt is to team up with EV fleet charging payment service Mina, allowing Chargepass users to access over 700 additional charge points.
The Mina Chargepass is a single RFID card for fleet EV drivers that doesn't require any app downloads or payments from the driver; instead, a monthly invoice of charging session costs is sent to the driver's fleet manager.
The system also provides access to the Mina Fleet Portal, which compiles all charging costs of the entire fleet, and allows for close monitoring of the fleet's charging behaviours and carbon insights. These figures account for charging either at home, at work or on public chargers.
WANT TO KNOW MORE ABOUT MINA'S CHARGEPASS?
For more information about Mina's chargepass and the additional services, they can offer to fleet managers and business owners, be sure to check out our
Chargepass review.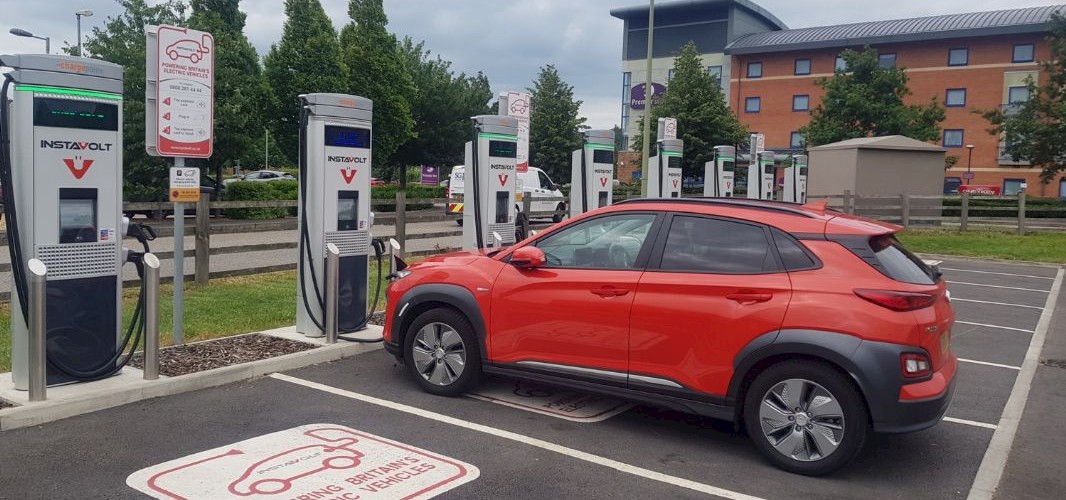 InstaVolt has charging points across the UK, at locations such as Costa Coffee, McDonald's and Booths Supermarkets, with more than 500 further charge points due to come into operation over the next year. Higher-powered charge points will also be added to the network, which can charge at speeds of up to 160kWh.
"Minimising downtime while charging in public is the number one priority for fleet operators," says Ashley Tate, CEO and Co-founder at Mina.
"Our partnership with InstaVolt now gives our Chargepass customers access to the most liked and most reliable network in the UK and further reduces the risk of drivers not being able to charge during busy periods." Ashley added
Adrian Keen, CEO at Instavolt added: "For the past five years, InstaVolt has been setting the standard across the UK for EV charging infrastructure and driver experience and I'm proud that we consistently top user surveys for ease of use and reliability, both of which are important to businesses and fleets making the switch to electric. We're delighted to be establishing our presence further with Mina and making business travel easier and more reliable for EV drivers across the UK."
LOOKING TO ELECTRIFY YOUR FLEET?
We have a range of home charge points (many of which are compatible with Mina's tracking software) to suit most of your fleet's charging needs. Visit our
fleet charging solutions page
to learn more.