MG's first electric car hits 1,000 orders in two weeks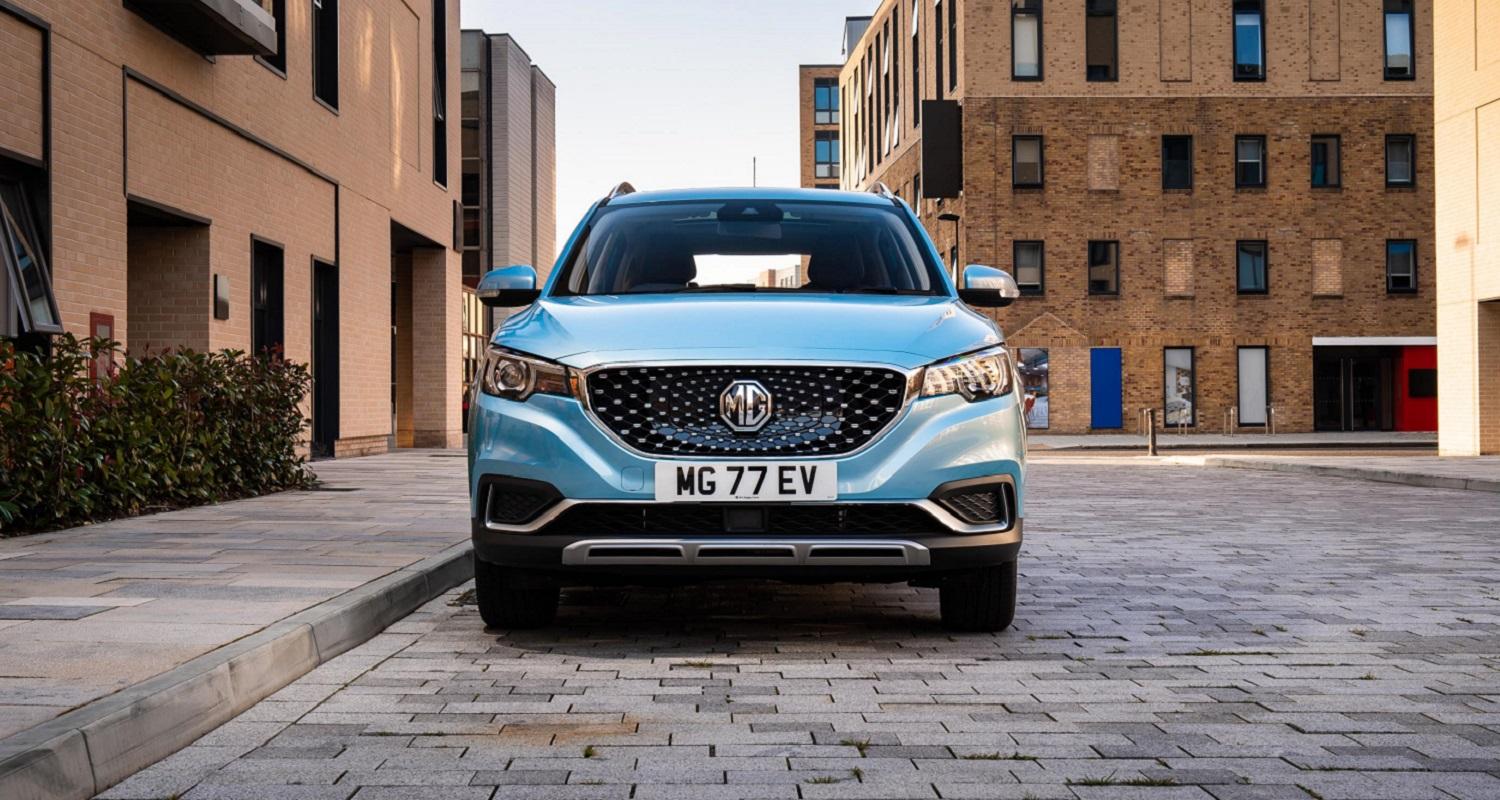 MG first all-electric vehicle, the ZS EV, has smashed the company's new pre-sales records, reaching 1,000 orders in just two weeks.
The manufacturer also announced it will extend the "MG Grant" for the next 1,000 customers to maintain the £21,495 launch price, although MG will not include a free home charging point as it did with the first 1,000 customers.
The SUV, billed by MG as the "first affordable, family-friendly electric car", was officially launched to the press and public on July 17th.
Head of Sales and Marketing at MG Motor UK, Daniel Gregorious said the company had expected positive results, but they had been "blown away" by the response:
"By [matching] the government grant for the next 1,000 retail customers, we're delighted to be able to maintain this offer, even if it's just for a few more days. To anyone who's been thinking about ordering a ZS EV, I suggest they do it now."
The MG ZS EV is powered by a 44.5kWh, water-cooled lithium-ion battery and has a WLTP range of 163 miles. First deliveries expected to begin in September 2019 thanks to the help of MG's own battery factory which is capable of producing 300,000 EV batteries per year according to the manufacturer.