MG introduces new ZS EV offer for next 1,000 customers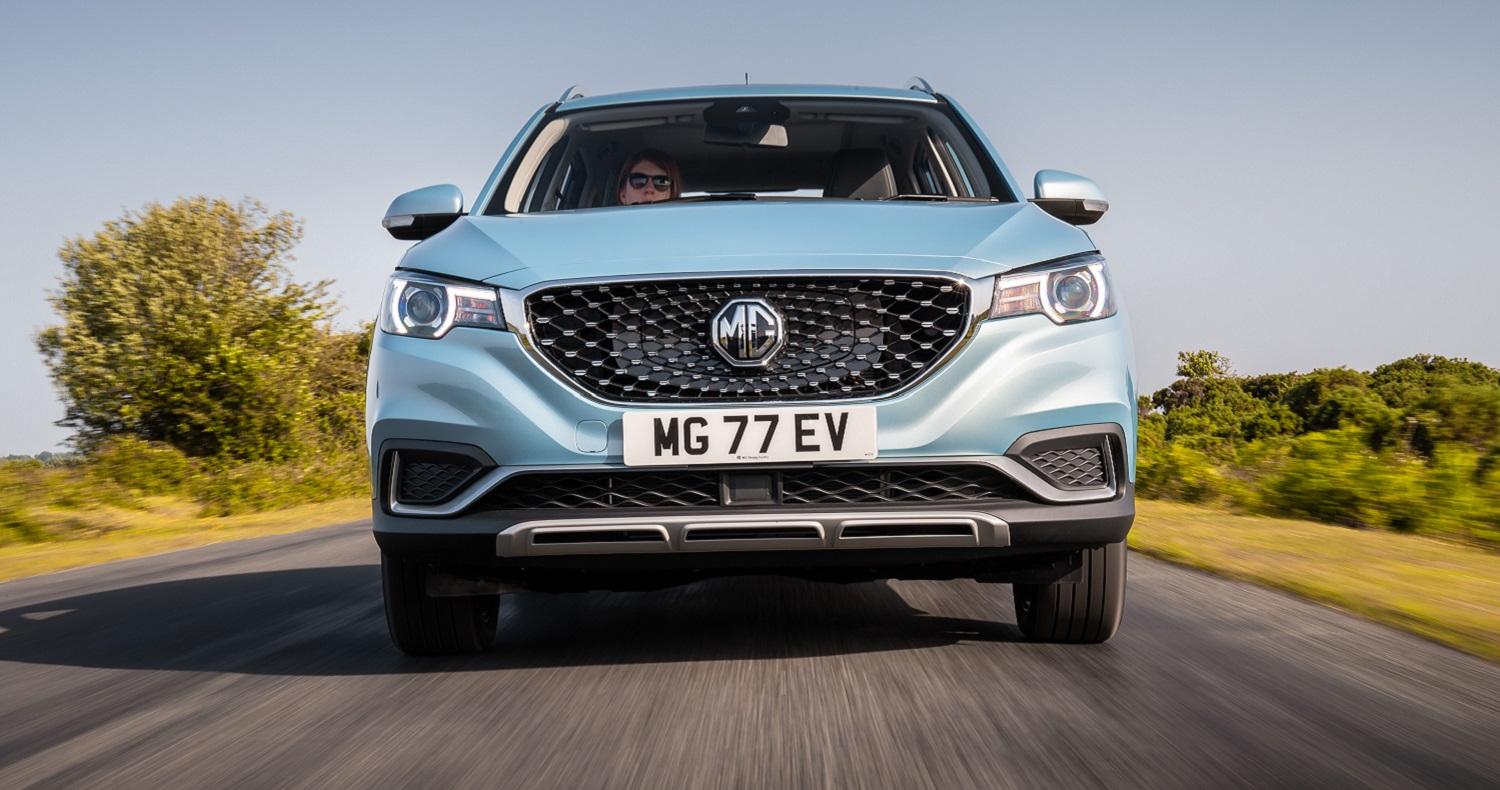 The continued demand for the MG ZS EV has led to the car maker to further extend the introductory price offer for the next 1,000 customers.
MG has already seen huge demand for what it calls the "first truly affordable, family friendly electric car", with 2,000 orders secured in just two months. On top of the Government Plug-In Car Grant of £3,500, MG matched the grant with an additional £3,500 off the listed price for the first 2,000 orders.
Now the manufacturer has decided to extend the offer for the next 1,000 retail customers ordering the range-topping ZS EV Exclusive. The Exclusive starts from £23,495 including the Government Grant and the additional MG Grant.
Customers ordering the entry-level can still benefit from a £3,000 MG Grant plus the Government Plug-In Car Grant, bringing the overall starting price to £21,995.
The MG ZS EV has seen plenty of interest since its introduction thanks to its low price, decent spec as standard and a WLTP range of 163 miles.
Daniel Gregorious, Head of Sales & Marketing at MG Motor UK, said: "Since the official launch of the ZS EV in July, MG dealerships across the country have reported unprecedented demand from customers eager to get behind the wheel. We have listened to all of the positive feedback and are delighted to offer this fully electric family SUV to the next 1,000 retail buyers from just £21,995. Our mission at MG is to make high-tech, zero-emissions cars available to all, and we are well on our way."
The MG ZS EV is available now at MG dealers across the country. MG's dealer locator can be found at mg.co.uk/dealers.
Orders taken from 18th September 2019 until the 3,000th retail order will qualify for the MG grant. The MG grant offer is open exclusively to UK residents.