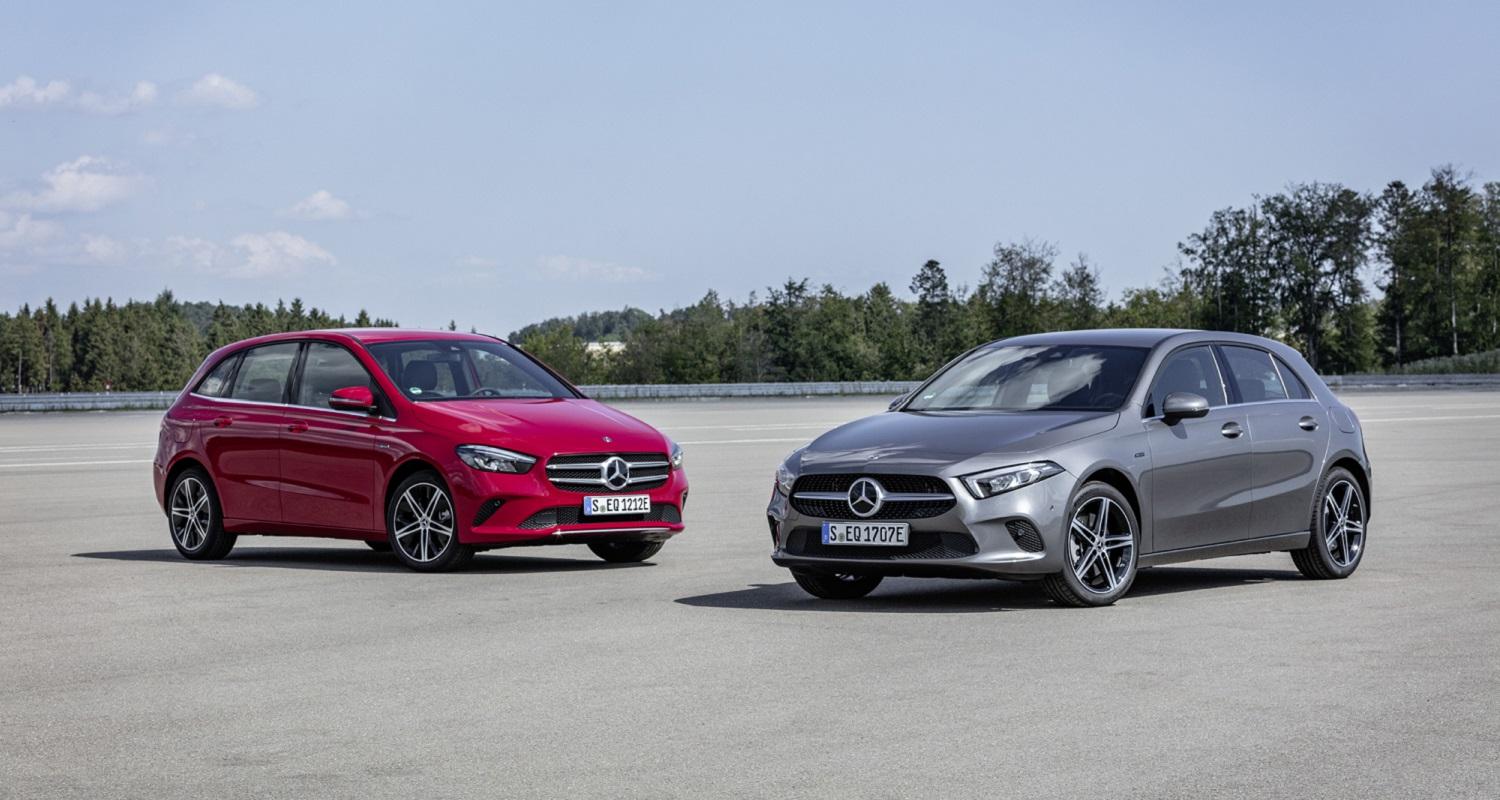 Mercedes launches plug-in variants for A Class and B Class
20th Aug 2019 Danny Morgan
---
Mercedes continues the push with its EQ range by launching plug-in hybrid variants of the A-Class and B-Class.
The A250e Compact and A250e Saloon are available to order now, with prices starting from £32,500, while the B250e will be available to order later this year.
The A250e models have an all-electric range of approximately 37 miles, while the larger B-Class will achieve around 34 miles. Performance is impressive, if not stellar, with a 0-60mph sprint taking 6.6 seconds for the A-Class – of course, the instant response expected from the electric motor is present so the vehicles should feel nippier around town.
The plug-in hybrids feature a turbocharged 1.3 litre petrol engine, alongside a 75kW electric motor and a 15.6kWh battery pack.
Mercedes claims a combined MPG of up to 200, although PHEV efficiency figures vary wildly depending on how they are driven and whether owners have access to a charger to top-up the battery.
The smaller battery in the plug-in A250e and B250e does mean charging times are relatively short. Charging both models from 10-100% using a 7.4kW home wallbox charger should take less than two hours, while a rapid charger will take top-up the battery from 10-80% in 25 minutes.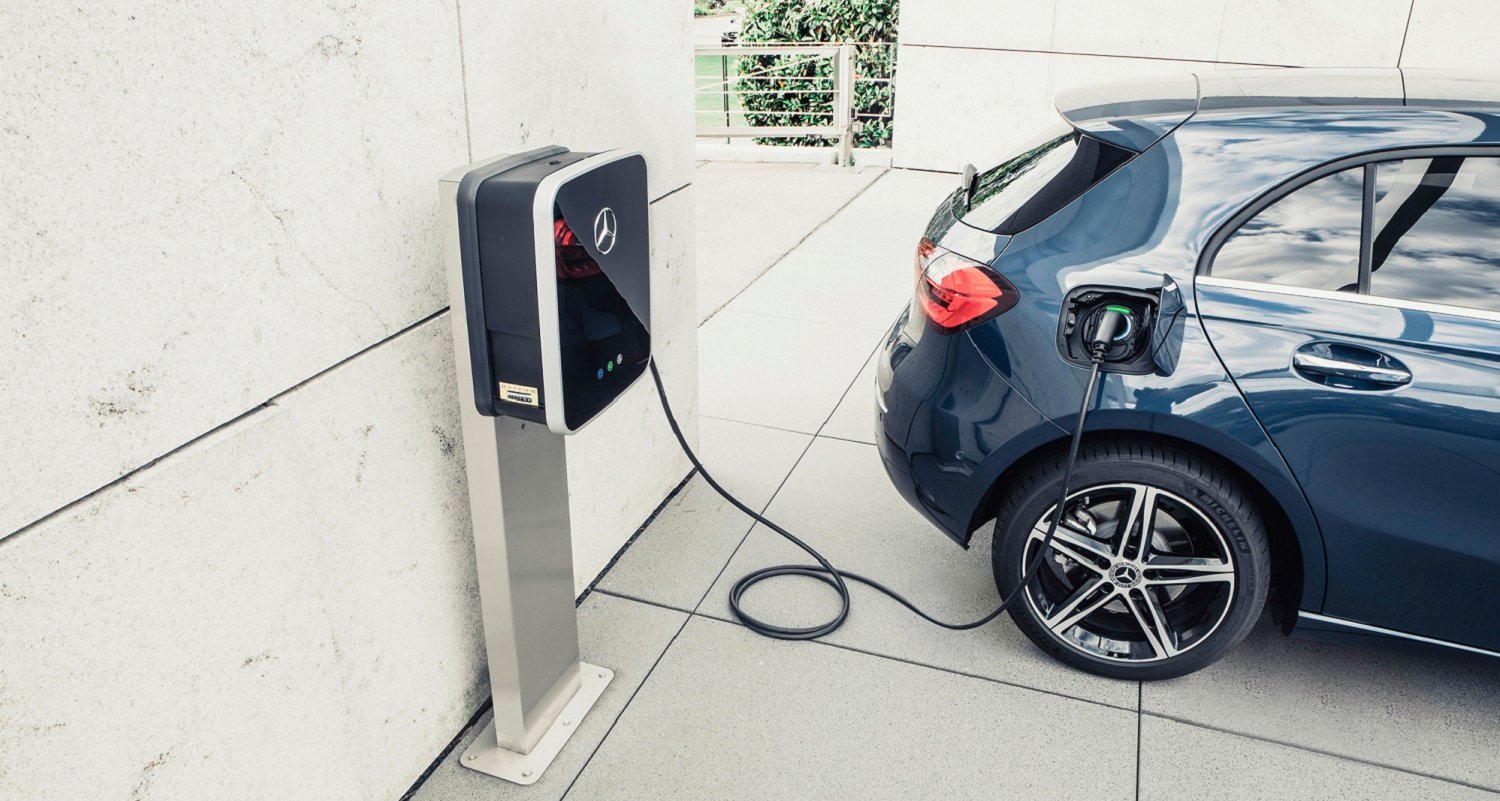 Both models make use of the sat-nav to conserve fuel and battery by switching between all-electric, hybrid, and petrol power depending on which method is most efficient for any given part of the journey. For example, on motorways the vehicle may choose to use the petrol engine and conserve battery power if it knows the battery will be required for town or city driving further on in the journey. Clever stuff.
Mercedes also says it has reduced boot space loss, compared to non-hybrid variants, to a minimum with its new exhaust design.
The Mercedes me Charge app and system also goes some way to simplifying public charging. Drivers will be able to access most charge points with one payment method, with owners invoiced monthly in one simple bill. This is definitely a step in the right direction for public charging.
By the end of 2019 Mercedes-Benz will have more than ten plug-in hybrids in the. The aim is to be able to offer customers well over 20 model variants in 2020.