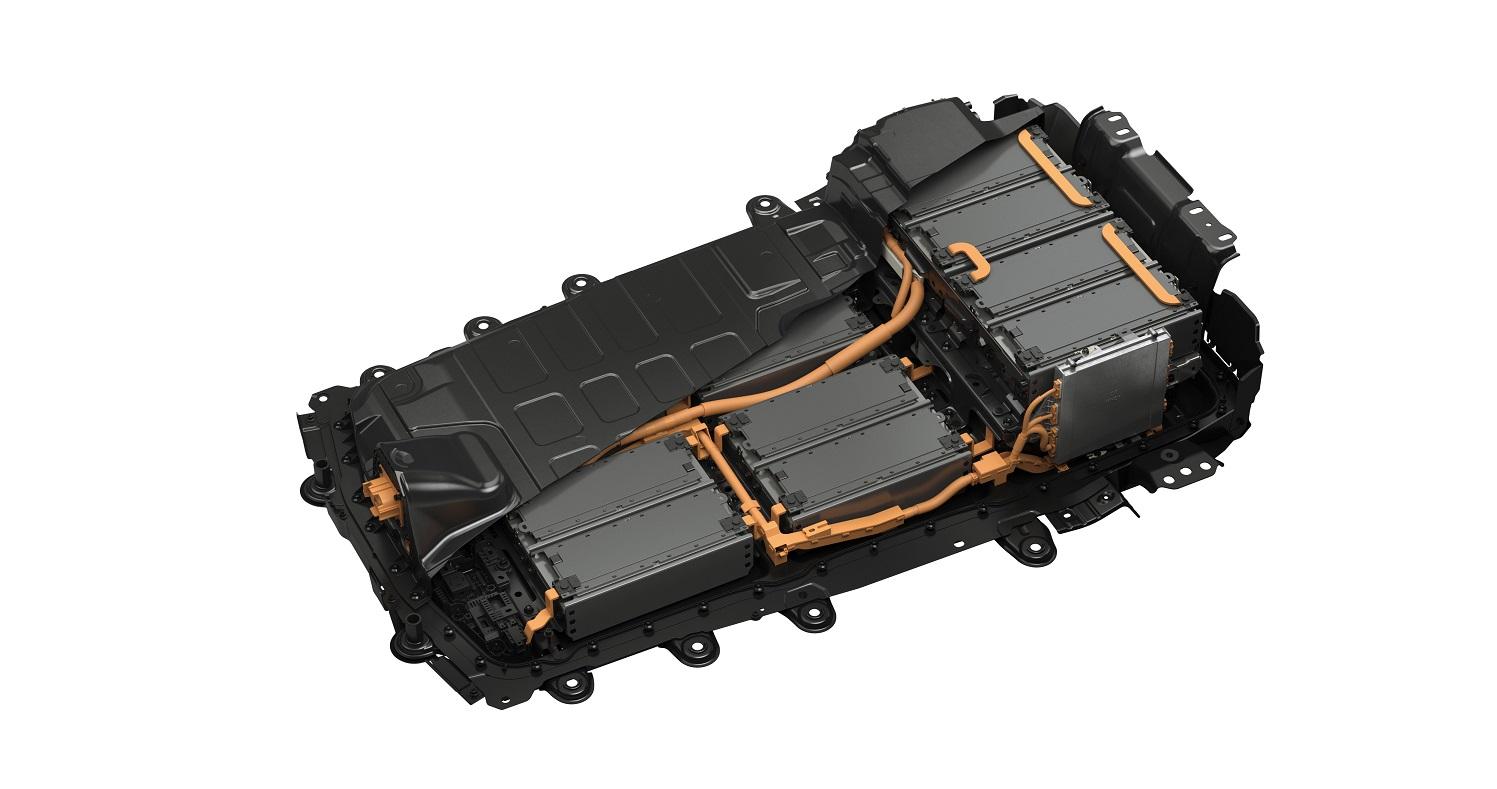 Mazda explains why the MX-30 has a smaller battery
30th Jun 2020 Danny Morgan
---
Mazda has explained the reasons behind its "right-sized" battery strategy, which it believes will reduce overall lifetime emissions of EVs.
Mazda's first fully electric car, the MX-30, is due to hit UK shores in early 2021. It's relatively small 35.5kWh battery pack and 124-mile range raised some eyebrows when it was announced, as the trend overall has been to produce bigger cars with bigger batteries.
But Mazda has explained that choosing the "right-sized" battery is part of its overall "well-to-wheel" strategy for reducing emissions. For petrol and diesel vehicles, this means considering the emissions from the point of oil extraction right through to the driver getting behind the wheel.
In the case of EVs, Mazda's methodology means it is concerned with CO2 emissions caused by generation of electricity and extraction of raw materials for the batteries themselves.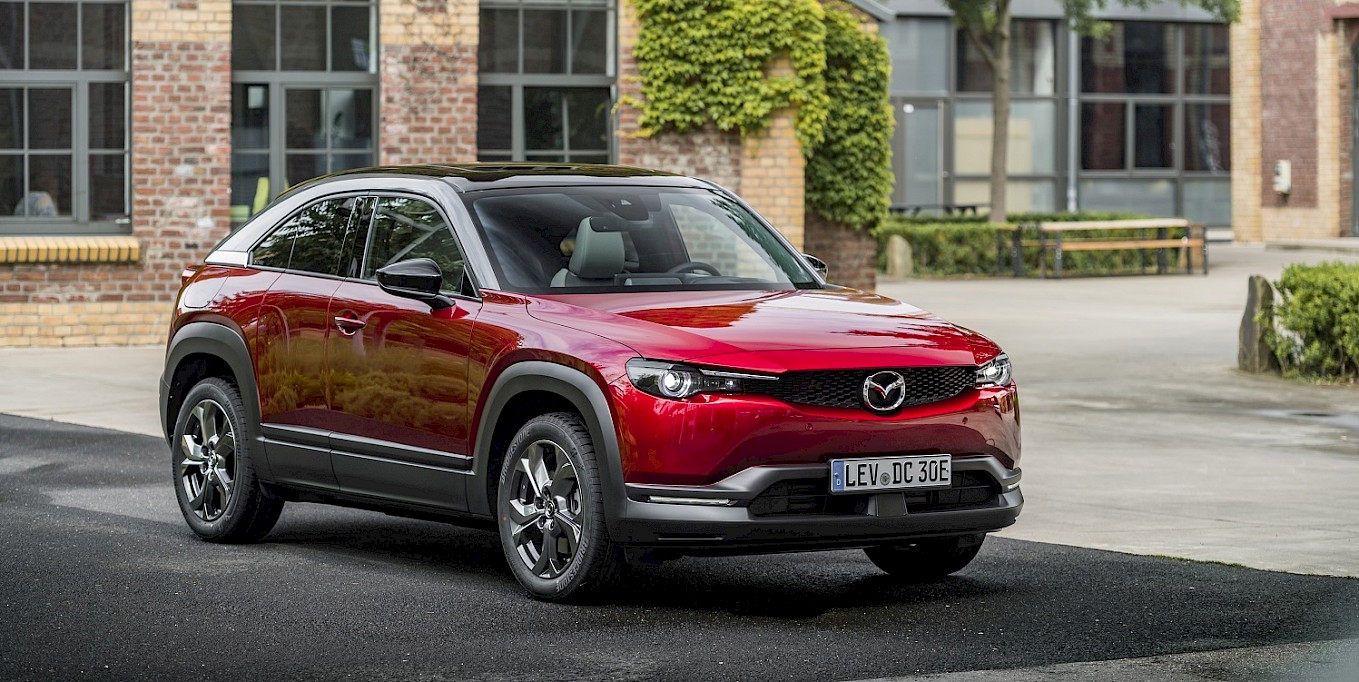 This is partly why Mazda is opting for a smaller battery in the MX-30. A study by Mazda and the Kogakuin University, which was published in Sustainable Science magazine*, found that EVs with smaller batteries produce lower CO2 emissions compared to a diesel equivalent.
Mazda says the 35.5kWh battery in the MX-30 is the "optimum balance" between driving range and CO2 emissions from a life-cyle assessment perspective.
Mazda says it is also prioritising the driver experience – smaller batteries mean less weight and better handling according to the Japanese manufacturer.
UK pricing for the Mazda MX-30 is expected later in the year.
*Published in Sustainability 2019, 11 2690, https://doi.org/10.3390/su11092690.