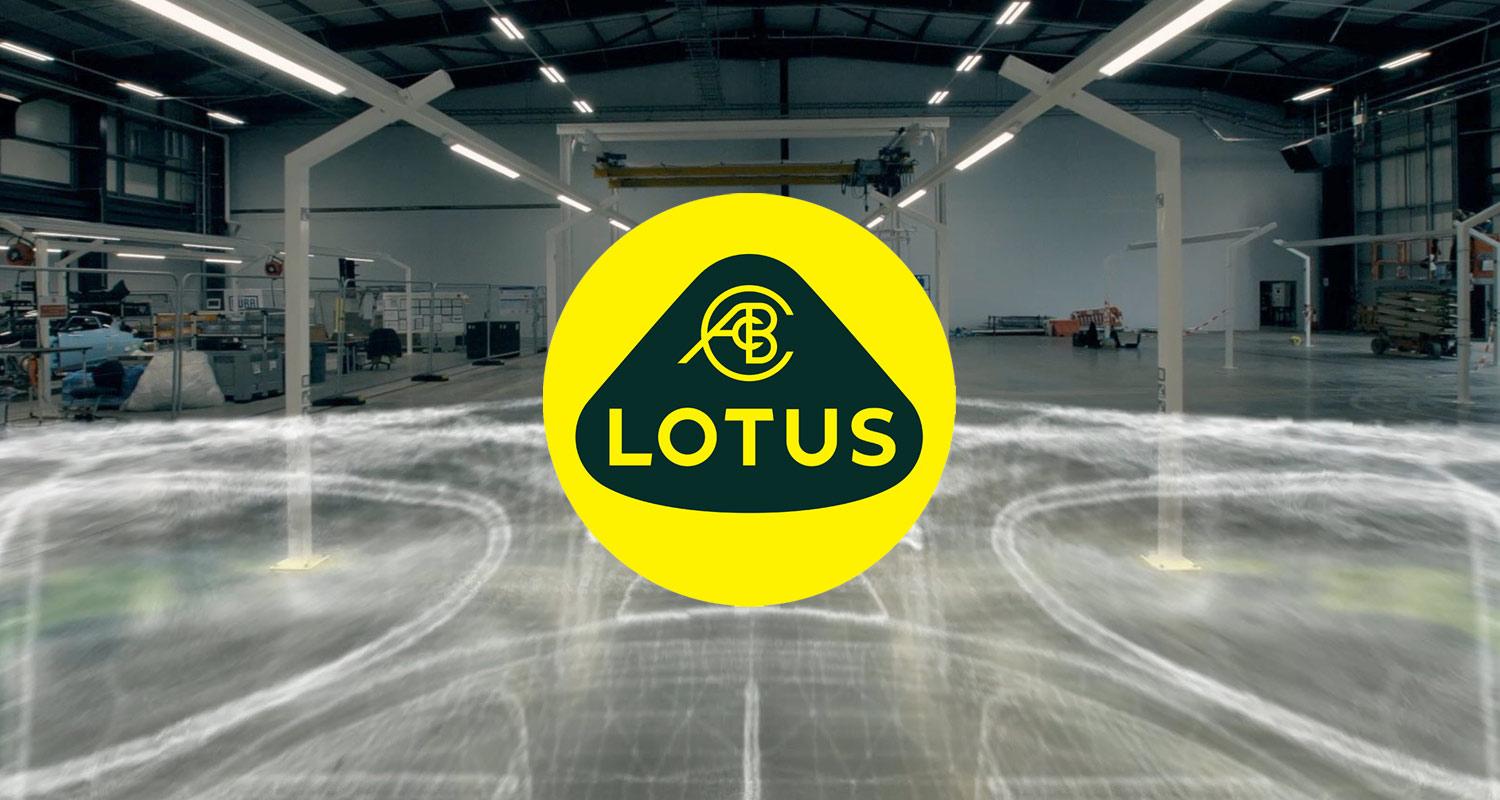 Lotus unveils its latest lightweight EV sports car chassis
28th Sep 2021 Paul Fenech
---
A new structure has been developed using Project LEVA, just weeks after the company said it will be launching a new family of EV performance cars.
Project LEVA– Lightweight Electric Vehicle Chassis – is the latest innovation to be revealed by Lotus Engineering, and it certainly received huge attention at the Low Carbon Vehicle event that was staged recently by Cenex at Millbrook in Bedfordshire. The rear structure is incredibly 37% lighter than the one currently fitted to the Lotus Emira V6 and now sees the company looking to use its latest technology in its next generation of electric sports cars.
The new and innovative chassis is now fully adaptable and capable of providing variable layout platforms that include wheelbase lengths, battery sizes and configurations. Three layouts all feature the lightweight, die-cast rear sub-frame combined with multiple and interchangeable components. This is where Project LEVA's innovation really shows, as a single vehicle architecture can now suit two different types of battery configurations – 'Chest' layout, where the modules are stacked vertically behind two seats. And, 'Slab' layout, where the modules are integrated horizontally under the cabin and often referred to as a 'skateboard powerpack layout'.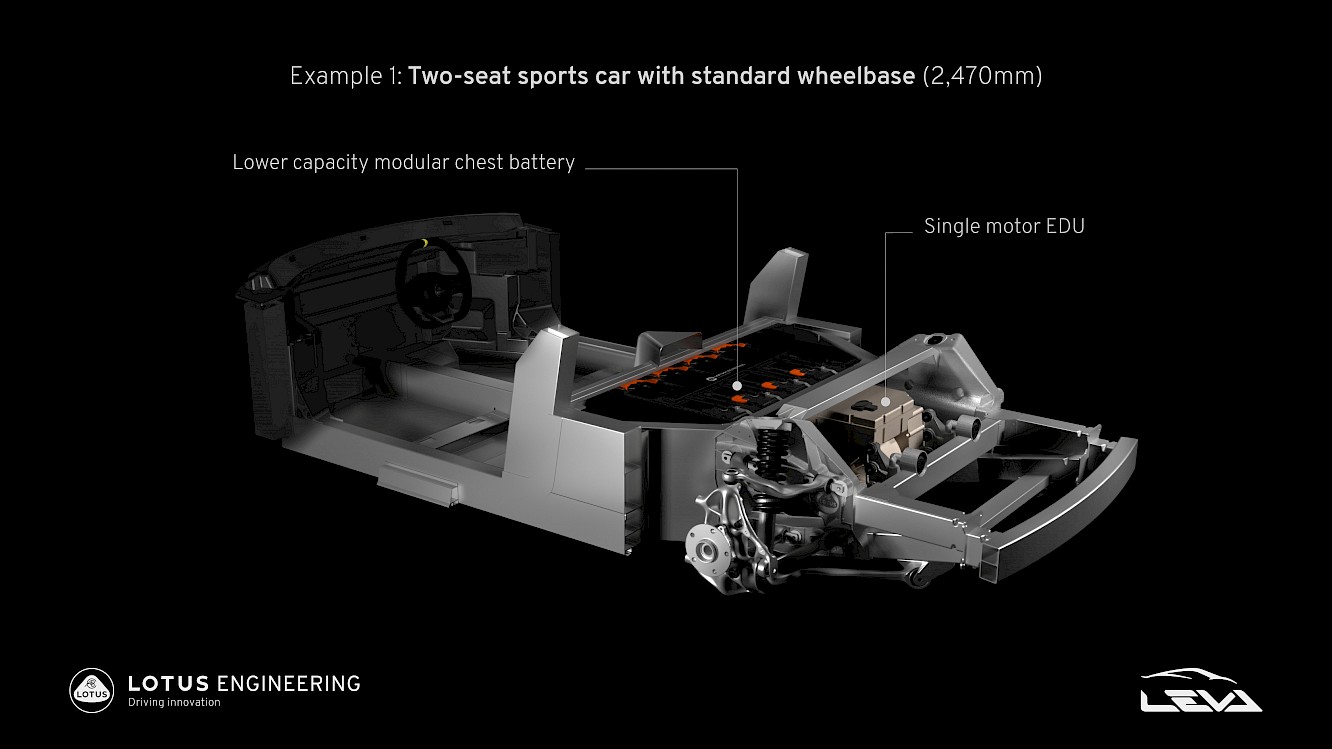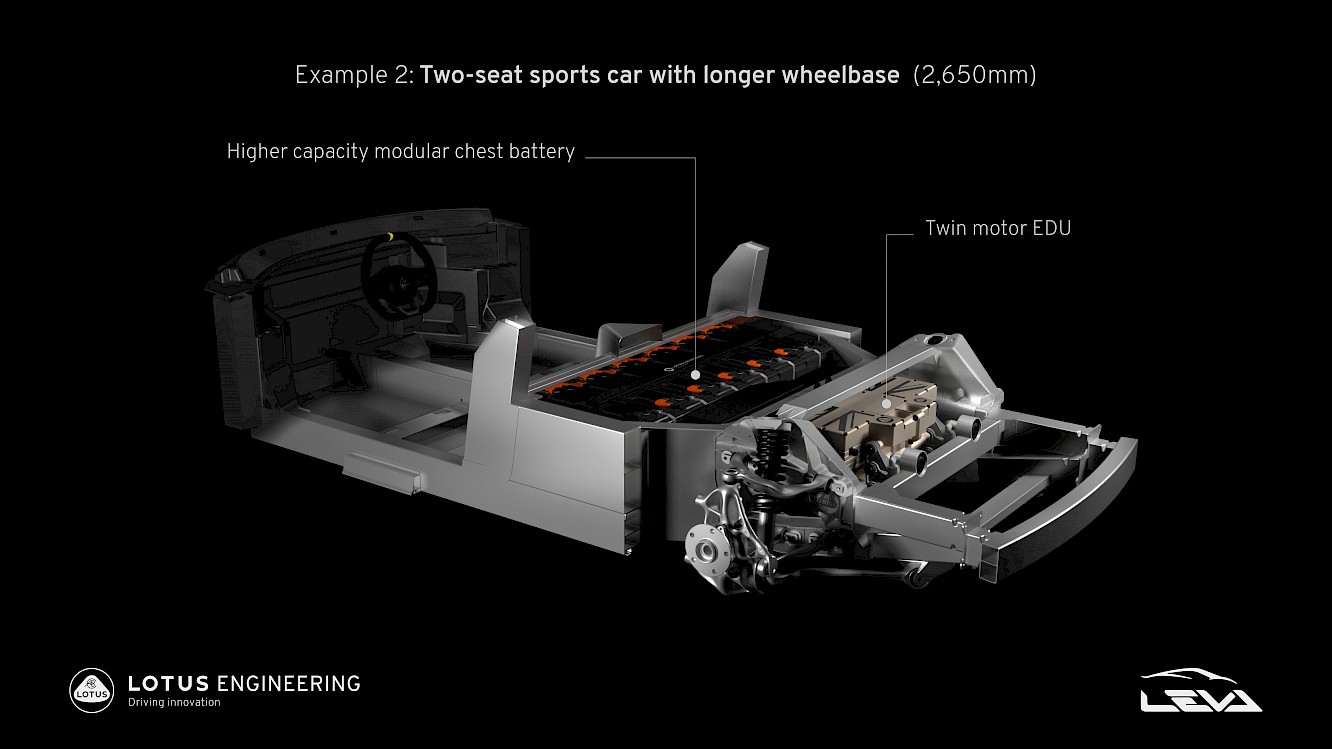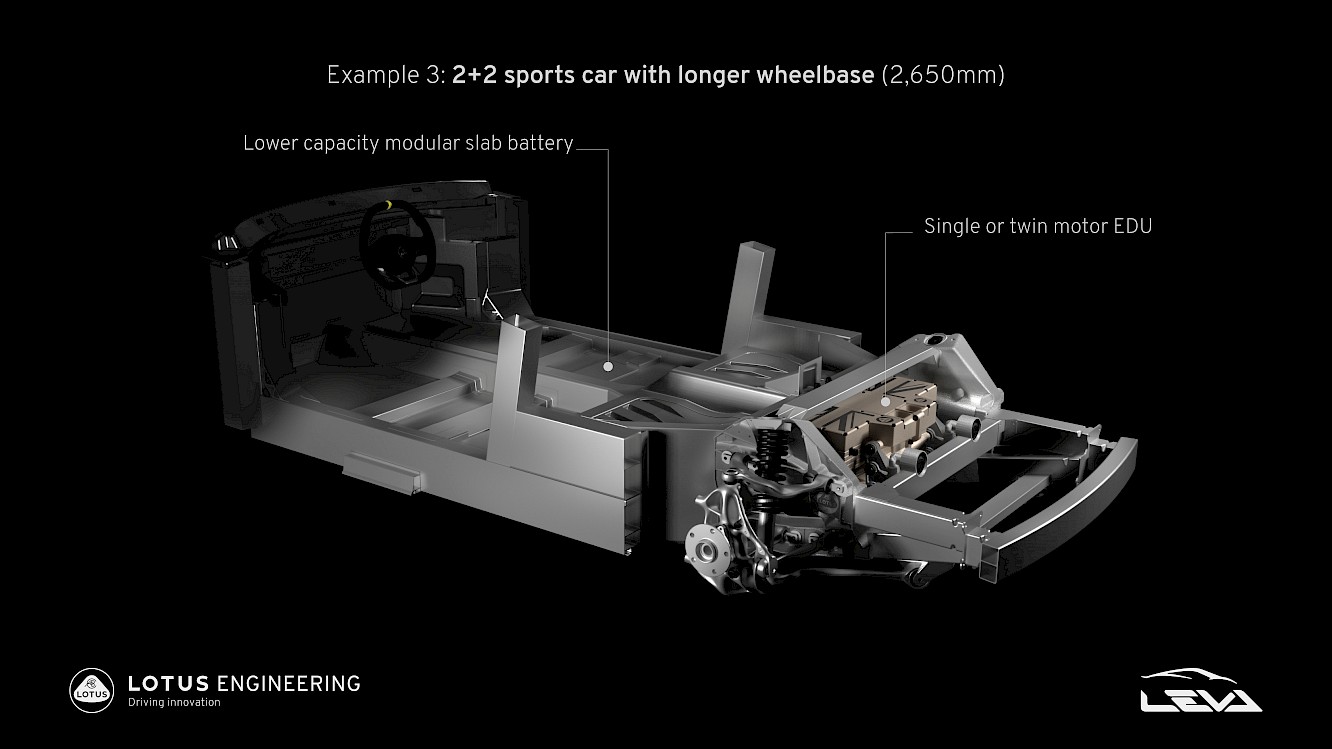 Uniquely, features of the new subframe also include cylindrical battery cells that enable high energy density. Plus, a single or twin electronic drive unit (EDU) option will add further support. And, cold cure, spot bonding and advanced weld processes will reduce environmental impact during assembly.
Head of Vehicle Concepts, Lotus and Project LEVA leader is engineer Richard Rackham who is best known for his revolutionary work on the development of the extruded aluminium Lotus Elise architecture 25 years ago. He said: "Project LEVA is as revolutionary now as the Elise architecture was in 1996. In true Lotus spirit, significant weight savings have been achieved throughout, with a focus on ultimate performance, efficiency and safety being engineered into the structure from the outset."