Lotus reveals its Type 132 SUV EV as it gears up for launch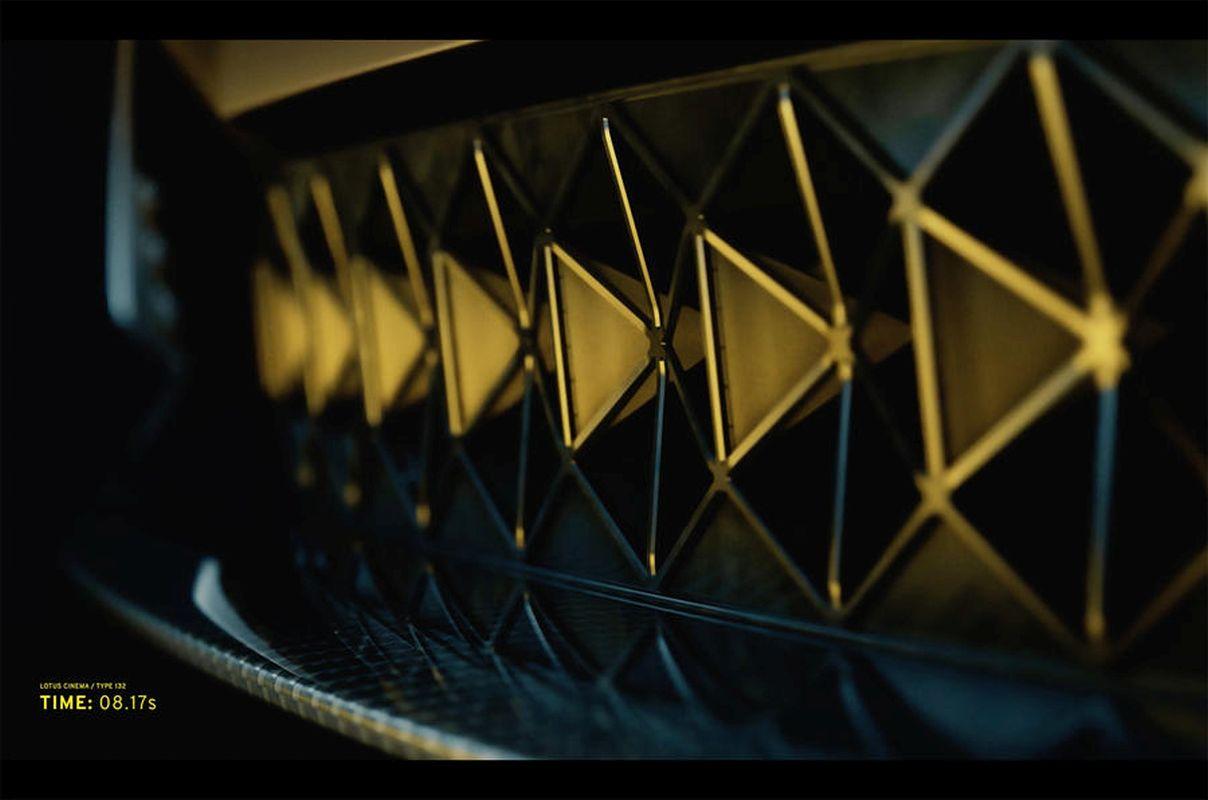 First glimpse teaser film shows company's first electric SUV featuring a new air management system
Known only as Type 132, Lotus has revealed to the world its first ever electric SUV in an official teaser video. Although the glimpses are brief, we can expect more revealing films as next year's launch date gets ever closer.
The video, titled 'Breathe', shows tiny glimpses of the vehicles new active front grille shutter designed with hexagons that lead into separate segments of triangles. Lotus, who are owned by Geely based in Hangzhou, China, has also revealed that the Type 132 SUV EV is scheduled to be built at a new purpose-built £900 million facility in Wuhan, China.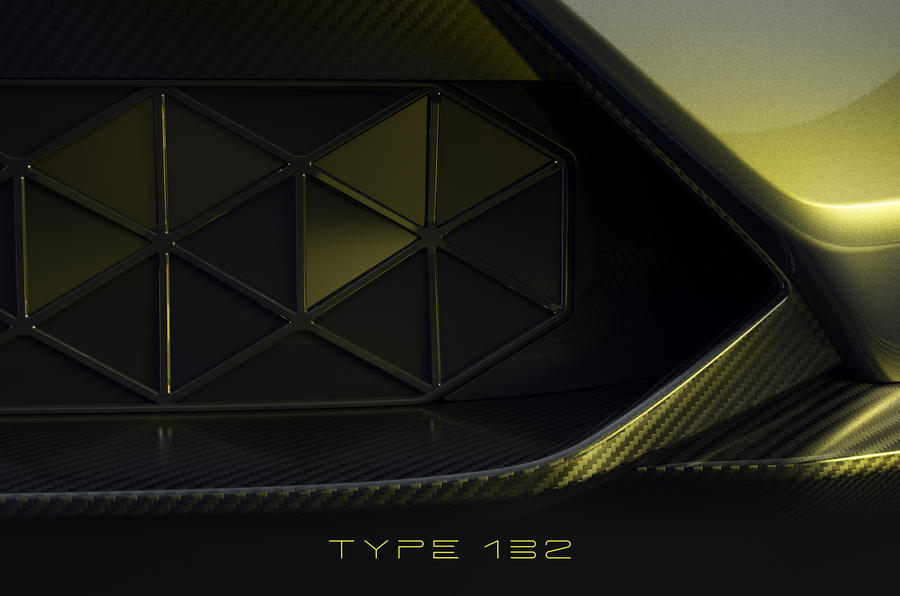 The Type 132, which has been under development since 2016, is rumoured to be launched with two four-wheel-drive variations that offer 600bhp and 750bhp options. Power is said to be provided by batteries of 92-120kWh capacities that has 800v charging capability. However, it's the front grille that will create much of the attention. Lotus say that the authentic air management system will serve a dual purpose by not only cooling the vehicle, but also improving its front-end aerodynamics
As you'd expect from Lotus, its main focus will primarily be focussed on high-performance, and the company claim that the Type 132 will possess a pacey 0-62mph launch in less than three seconds.