London electric taxi company celebrates record sales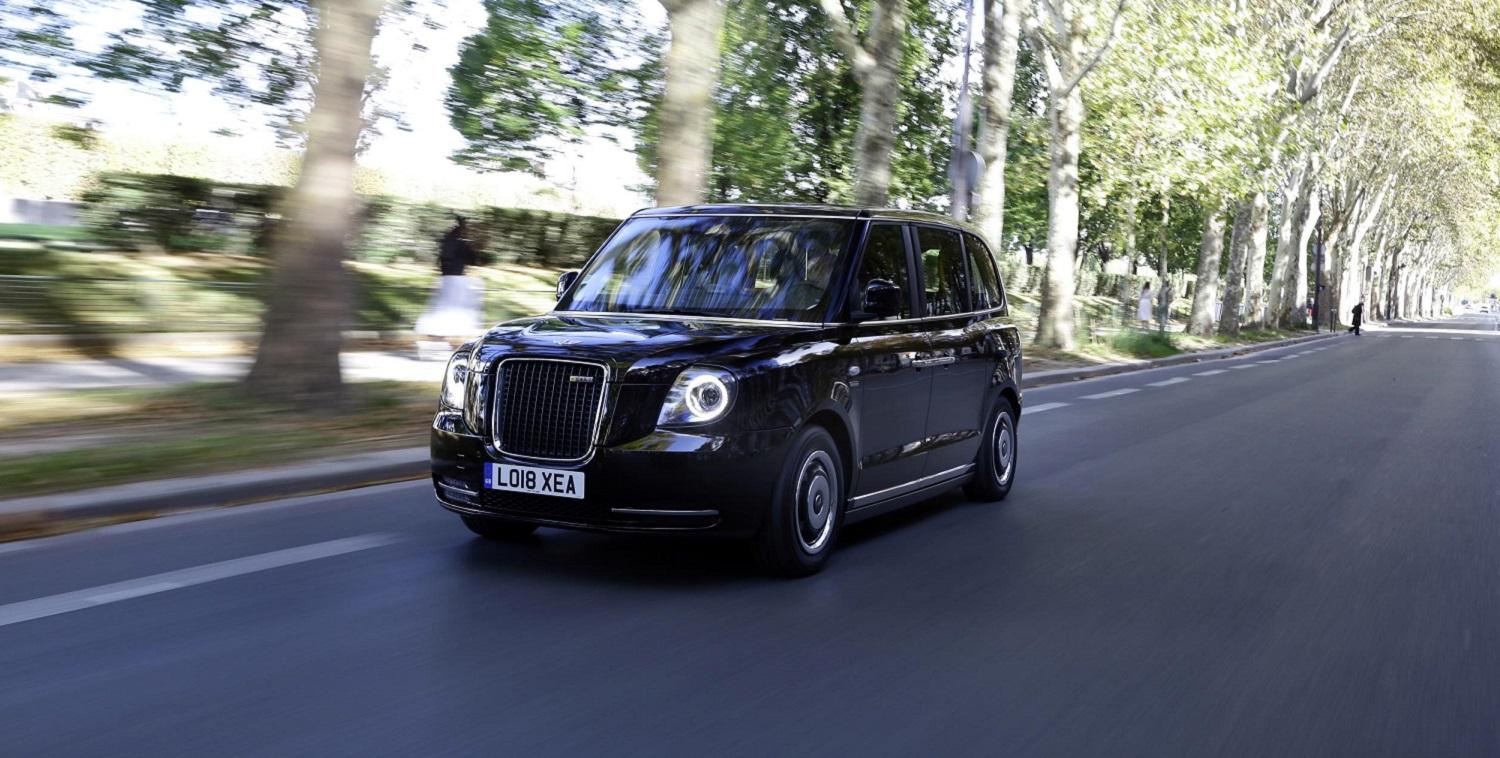 The company behind the TX electric taxi has recorded its best month ever, with 352 vehicles sold in September.
The record month follows month-on-month sales growth for the London EV Company (LEVC) since April 2019.
LEVC says it has seen "major demand" for the TX model across the UK and Europe with 3,000 vehicles sold the introduction of the TX in early 2018.
The figures bode well for the company, which manufacturers the TX Electric Taxi in Coventry, as it looks ahead to launching the Electric Van and Shuttle – both of which are based on the TX.
The TX can drive for 80 miles on pure electric with zero emissions, while a small petrol generator (which helps power the battery) allows the vehicle to drive for up to 377 miles in hybrid mode.
Additionally the battery can be charged to maximise efficiency.
While London is proving to be the most popular city for the TX Taxi, LEVC has also set its sights on Birmingham, Coventry, Manchester, Glasgow, as well as cities in Germany, Norway, France, and the Far East.
Joerg Hofmann, CEO of LEVC, said: "The TX Taxi has been a huge success and taxi drivers are leading the transformation to greener mobility, improving the carbon footprint of our cities by preventing more than 6,800 tonnes of CO2 from entering the atmosphere while benefitting from significant cost savings.
"This record sales result is proof that the strategic direction of the company is on track. Our approach is delivering consistent, planned growth as we enter new markets with new products and supports our objective of being the leading European green commercial mobility solution provider."
The electric van is due to launch in 2020, along with the TX Shuttle, which is focused on ride sharing and other e-mobility solutions.