Lion can roar for longer as Peugeot updates e-2008 and e-208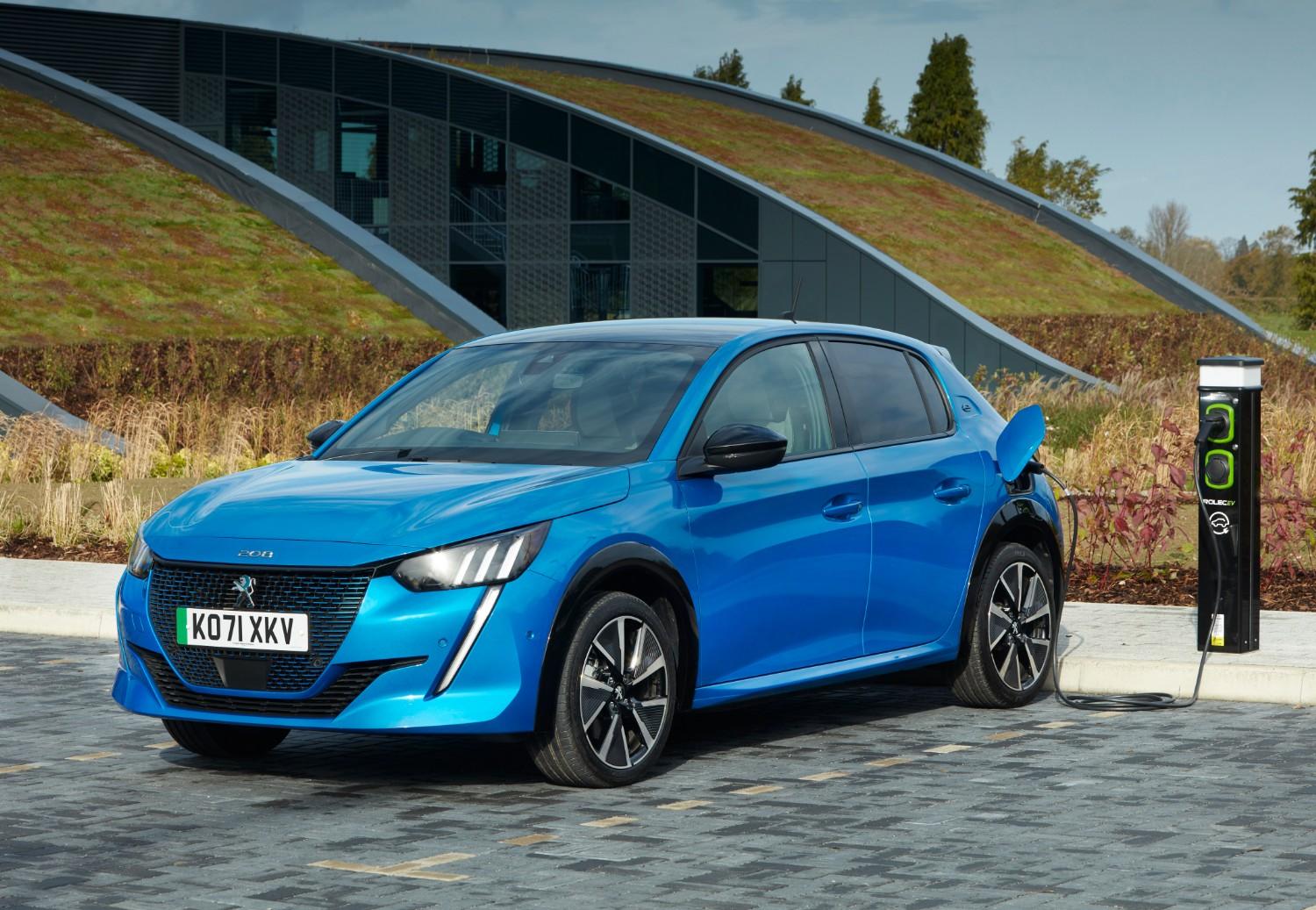 Peugeot has upgraded its e-208 and e-2008 models as part of wider range refreshes, which means both cars not only have a new look for 2022, but have greater range.
The e-2008's 50kWh battery and 100kW electric motor is now capable of up to 214 miles from a single charge (up from 206 miles), while its 100kW rapid charging means you can go from 0% to 80% in 30 minutes.
The improvements have come about because the e-2008's tyres have been upgraded to A+ class, which provide greater efficiency due to lower rolling resistance. The gearbox has also been tweaked, with a ratio optimised for motorway journeys, and a new heat pump and interior humidity sensor has been installed at the top of the windscreen to improve heating and air conditioning.
What about the e-208?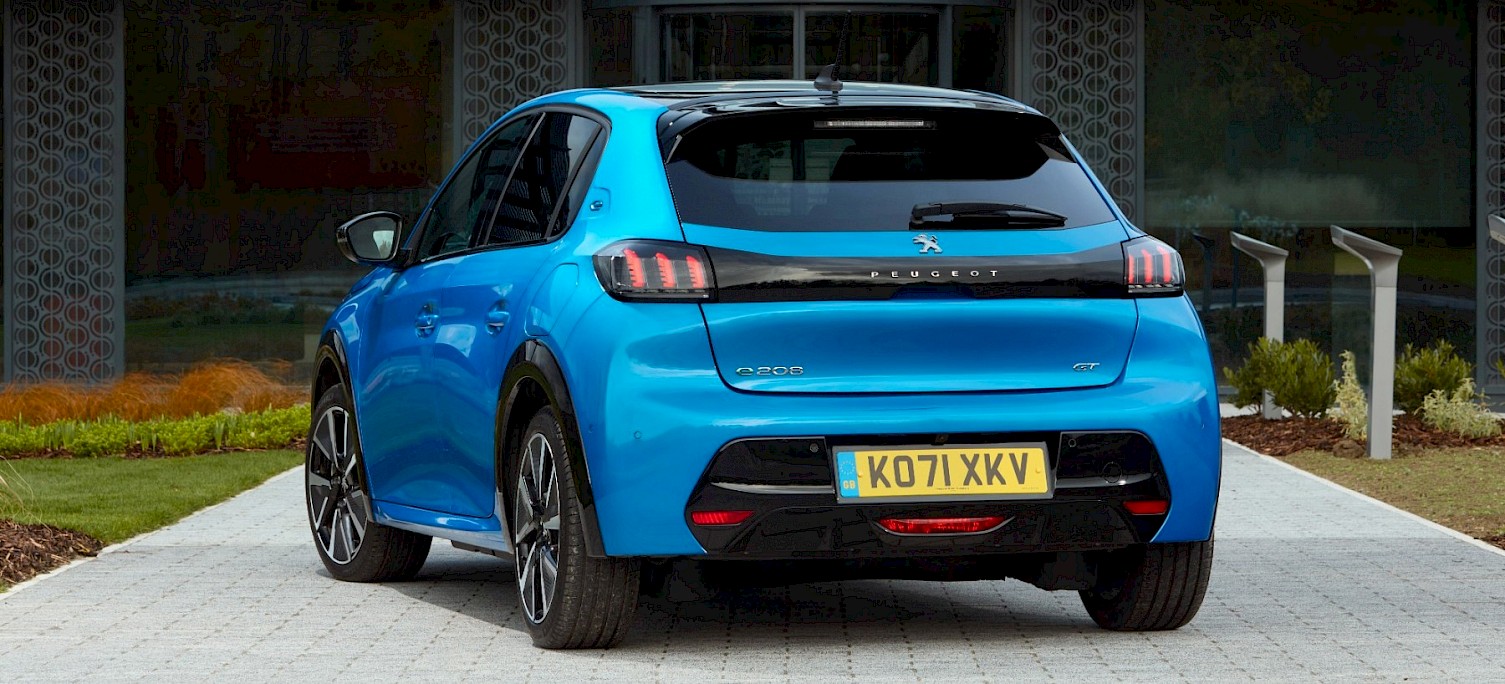 The same improvements have been made to the e-208, meaning the hatchback can now travel 225 miles on a single charge - up from around 211 miles WLTP previously. It's powered by a 50kWh battery and 100kW motor, and can be recharged to 80 per cent from zero in 30 minutes. Both the e-208 and e-2008 are eligible for 0% Benefit-in-Kind rate for 2021 and 2022.
All the trimmings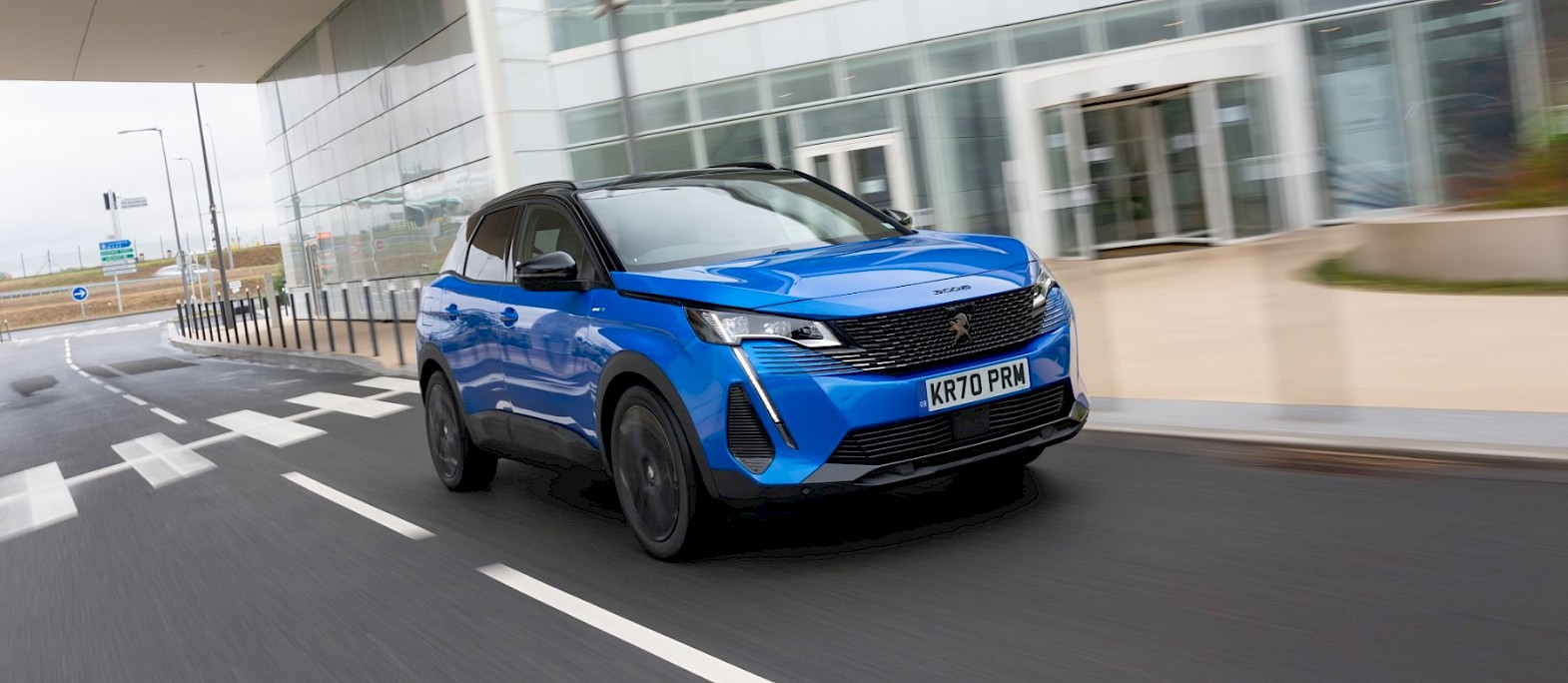 Peugeot has streamlined the trim ranges – the e-208 and e-2008 are available in Active Premium, Allure Premium, GT and GT Premium trim options. Both the Active Premium (£28,225) and the Allure Premium (£29,525) versions of the e-208 remain eligible for the Plug-In Car Grant, attracting £1,500 in support from the Government (prices shown are inclusive of the grant).
The e-2008 range begins with the Active Premium model at £33,230, rising to £38,380 for the GT Premium version.