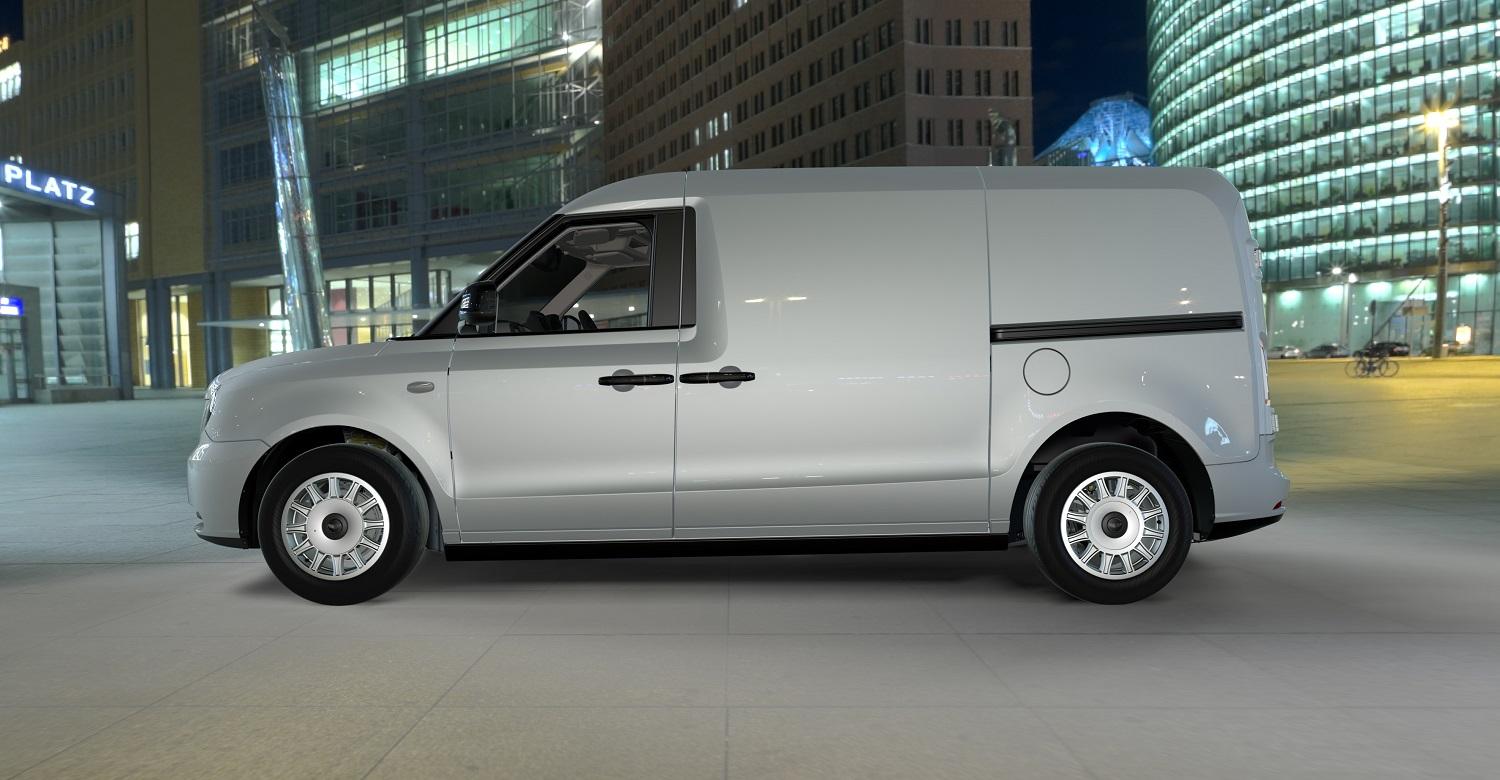 LEVC debuts TX 'shuttle' and van amid strong sales for electric taxi
12th Sep 2019 Danny Morgan
---
The London EV Company (LEVC) has shown off its new electric "Shuttle" at the IAA New Mobility World at Frankfurt Motor Show.
LEVC believes demand for the shuttle versions of the TX Taxi, which features the same technological underpinnings, will be high in Europe. The TX Shuttle offers 80 miles of pure electric range, while the petrol generator powering the electric motors will provide a total range of 377 miles.
It appears LEVC is targeting other taxi and lift sharing firms, claiming the Shuttle is "ideal for on-demand public transport and taxi services across Europe and the rest of the world".
The TX Shuttle can take six passengers in the back and adds charging points, WiFi and a panoramic roof.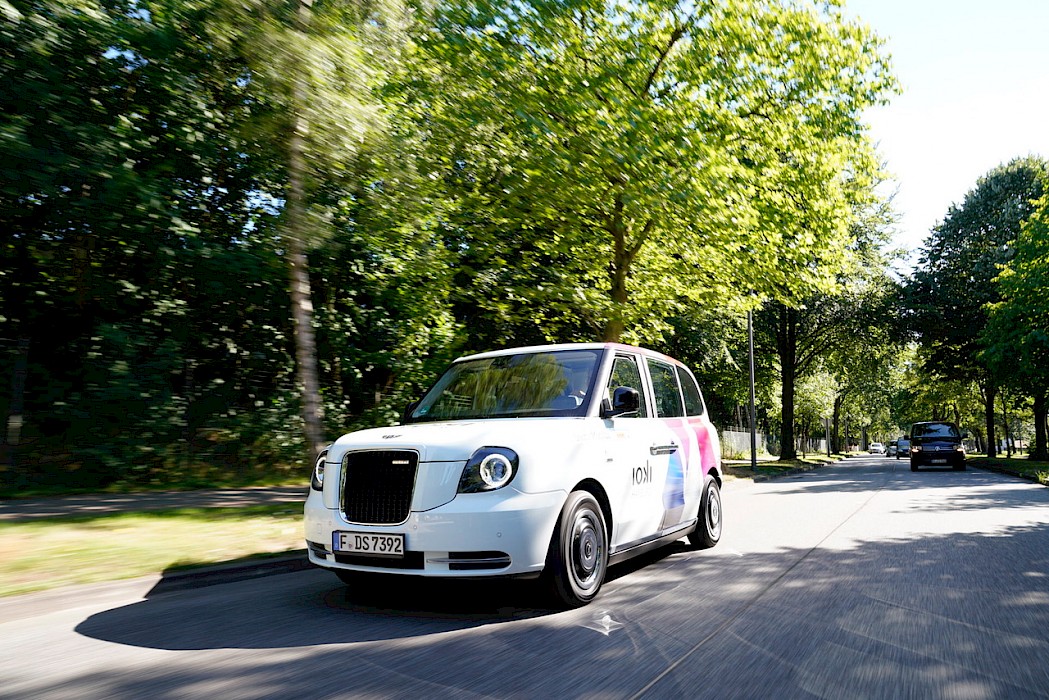 LEVC also sees demand increasing for the Light Commercial Van (LCV) version of the TX, with the firm expecting 70 per cent of vehicle built at its UK plant in Ansty to be for the export market and the remaining 30 per cent for the UK market.
LEVC's LCV made its European debut at the Frankfurt Motor Show earlier this week. Based on the same architecture as the TX Taxi, the LCV offers 80 miles of zero-emission, pure electric range while offering drivers flexibility to use the combined petrol and EV range of 377 miles.
LEVC says it is targeting "those who travel around 161km (100 miles) a day" and "distribution to door", providing the link between out of town depots and city centres, capable of collecting goods outside of a major city in range extender mode, before switching to EV mode in an urban ultra-low emissions zone."
Joerg Hofmann, CEO of LEVC, said: "The TX Taxi has been a huge success with 2500 vehicles sold in the UK – and across Europe. It has proved that taxi drivers have become converts of green logistics, with major benefits in terms of cost savings, while for commercial vehicle operators the e-City range extender technology takes away range anxiety once and for all.
"The time is right for a new green mobility provider, cities are faced with ever-growing populations and the challenge of air quality. With our zero emission TX Taxi, TX Shuttle and LCV, we can change the way people and goods are moved around an urban area.
"Our overall growth strategy is supported by export sales into new markets together with a new range of products. Our goal is to be the leading European green commercial mobility solution provider and I have every confidence we will achieve that ambition."