LEVC celebrates 2,500th TX electric taxi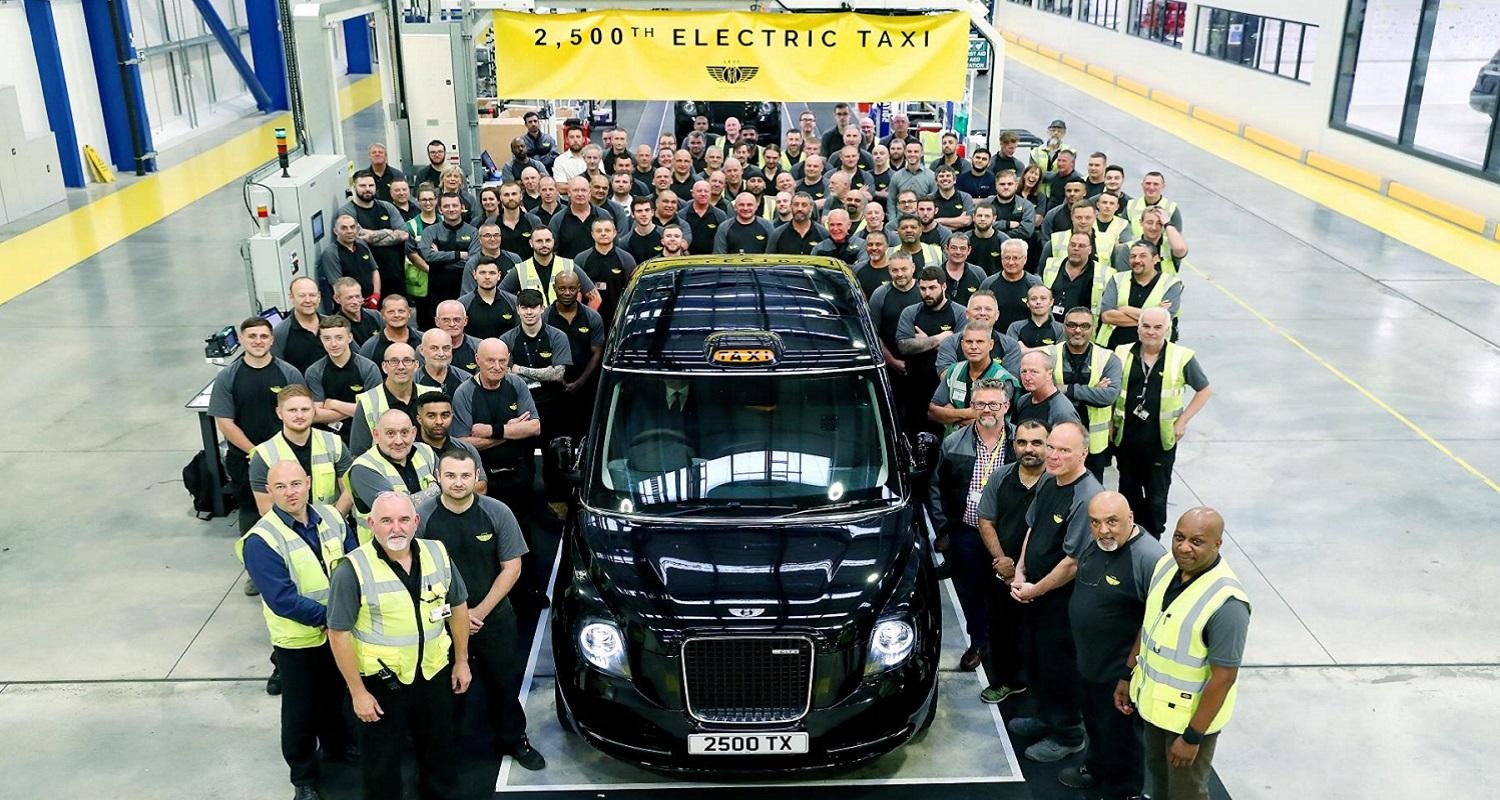 The London EV Company celebrated a milestone this month after the 2,500th TX electric taxi rolled off the production line.
The London EV Company (LEVC), which owns and manufactures the zero-emissions capable TX electric taxi, marked the milestone at an event in Trafalgar Square. The 2,500th TX to have been built by the state-of-the-art factory in Ansty, Coventry, was on display at the celebratory event.
The cabs have proved a hit with drivers and passengers, according to LEVC, with technology underneath the re-imagined bodywork helping to reduce emissions, improve efficiency and providing a quieter ride.
The TX can run in full electric mode for up to 80 miles, while a small petrol generator (known as a range extender) offers a combined range of 377 miles (NEDC). As the petrol generator is used to help run the battery rather than drive the wheels, the vehicle has fewer moving parts leading to improved performance and more reliability.
Joerg Hofmann, CEO of LEVC, commented: "On behalf of all who work for LEVC, from our new factory in Ansty to our long-standing base in Brewery Road and our dealers in the UK and Europe, I am extremely proud of this momentous achievement. 
"We are proud to be supporting the city of London in its efforts to improve air quality – and doing the same across the UK. In the very near future we will be further driving TX sales in Europe and expanding our range with a new LCV. Our goal is to be the leading European green commercial mobility solution provider."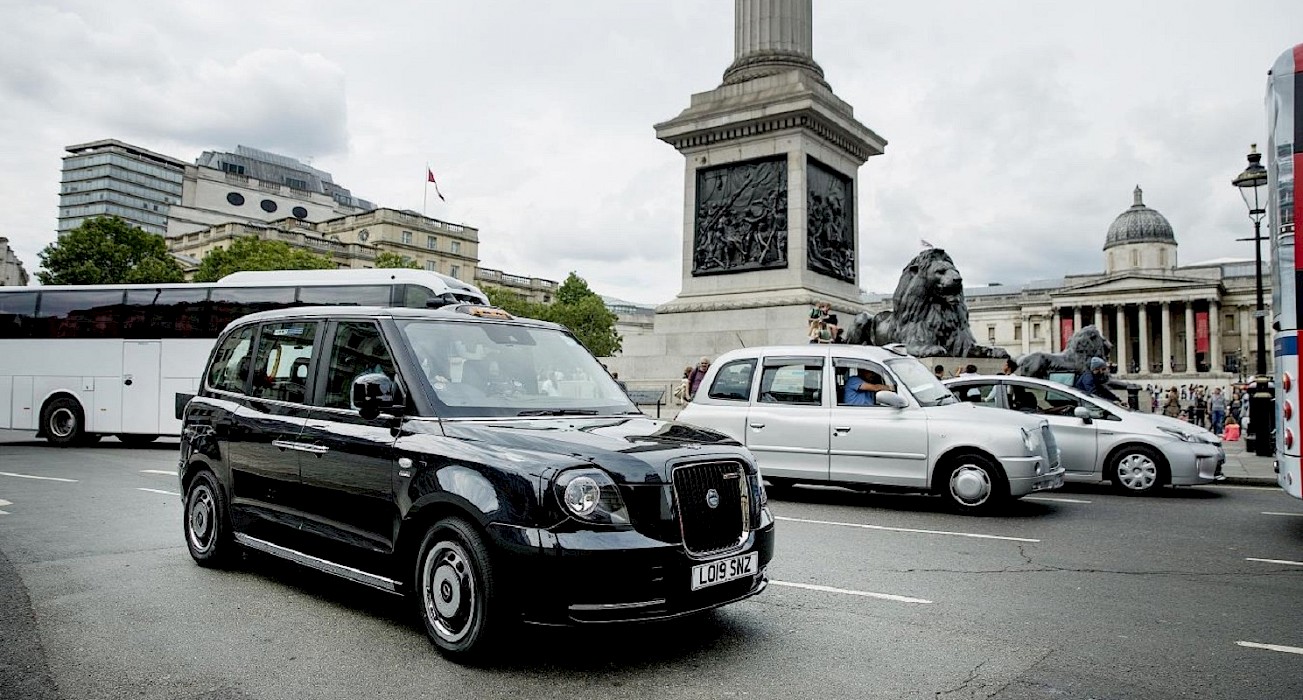 Combined, the cabs have prevented 6,800 tonnes of CO2 from entering the atmosphere – the same as 1,500 return flights from London to Sydney – and they've reduced NOx emissions, the major contributor to poor urban air quality, by 99.5 per cent over the previous taxi.
They have also travelled a combined distance of 21 million miles, the equivalent of driving around the world 845 times – or 45 trips to the Moon and back – and have dramatically cut fossil fuel usage, preventing 850,000 litres of fuel from being pumped, saving drivers a total of £3.85 million or around £100 per week each compared to running the old diesel cab.
Shirley Rodrigues, London's Deputy Mayor for Environment and Energy said: "In addition to increased walking, cycling and using cleaner public transport, electric vehicles can help reduce pollution and address our climate emergency. It's fantastic news there are now more than 2,000 electric taxis on London's road as we move away from more polluting petrol and diesel vehicles."