Legendary GT40 goes electric in new partnership for Everrati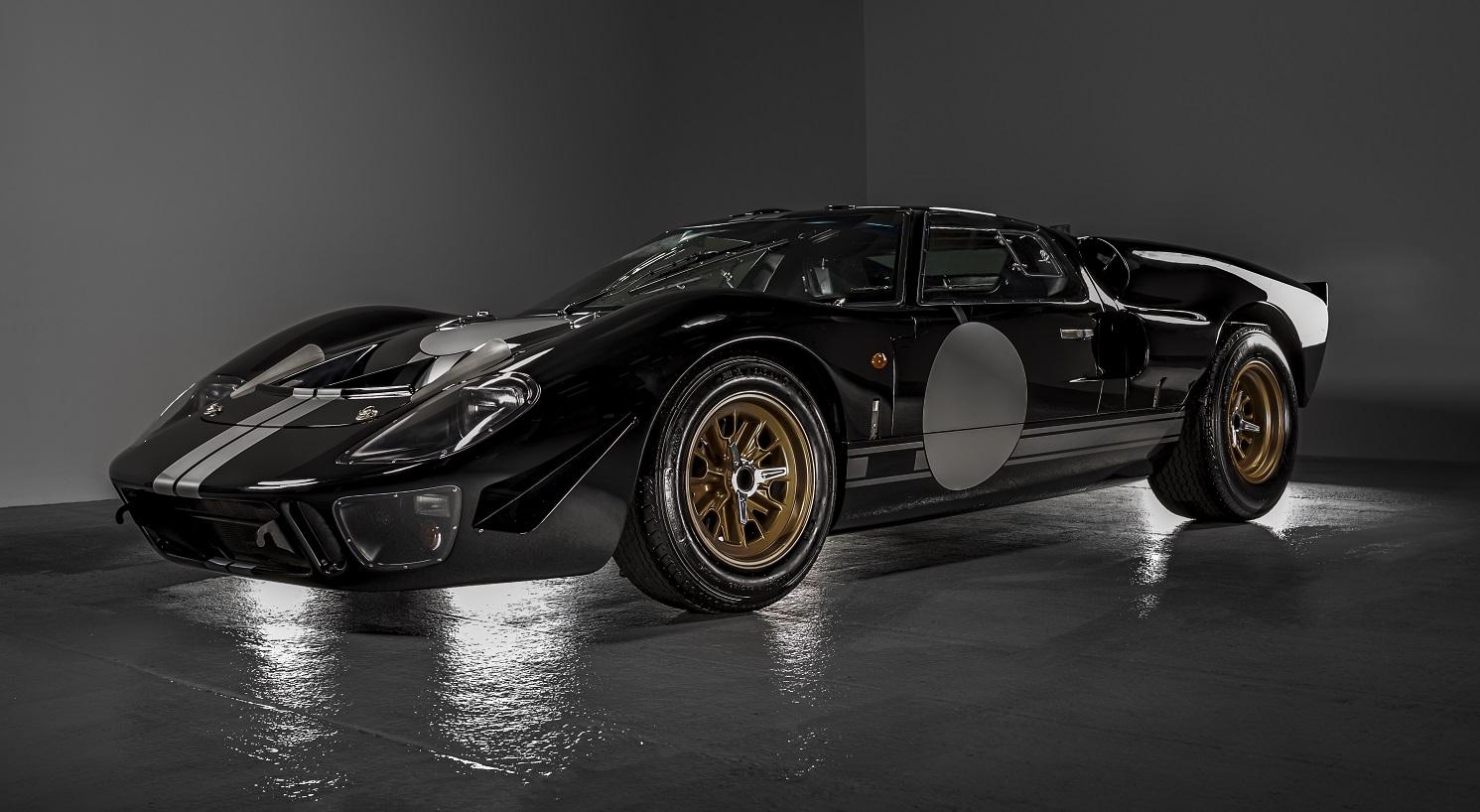 The Ford GT40 will receive a high-performance all-electric transformation thanks to a new partnership between Everrati and Superformance.
Oxfordshire-based Everrati specialises in bringing iconic vehicles into the electric era, preserving them for future use.
All models are restored to concours condition, as well as being electrified in order to future-proof some of the world's greatest automotive icons.
Customers can already commission all-electric versions of the Mercedes-Benz SL W113 Pagoda, Porsche 911 (964) Coupe, Targa, and Convertible including Limited Edition models such as the officially licenced Gulf Signature Edition, as well as the Land Rover Series IIA in a range of configurations.
Now the Ford GT40 will be added to the line-up with Everrati joining forces with US-based Superformance, which specialises in 1960s-era sports cars.
Development of the first all-electric GT40 model is already underway with a prototype chassis having been built.
Justin Lunny, Founder and CEO of Everrati, said:
"This is the perfect partnership. The sole focus of both Everrati and Superformance is iconic cars and Lance and his team are THE guys when it comes to authorised continuation chassis of some of the most legendary cars in history. Marrying these chassis with our advanced EV powertrains and precision engineering will enhance performance while keeping the essence and soul of the original. We aim to create the best electric driver's cars while, at the same time, future-proofing these true past masters."
Lance Stander, CEO of Superformance said:
"While I will always love a V8-powered vehicle, there is no doubting the ultra-high performance of Everrati's advanced EV powertrains. I am genuinely impressed with the lengths to which Everrati goes to maintain the weight distribution and character of the original car. Electrification is the future in so many ways and adds another option for those who love classic sports cars."