Lancia aims to take on Mercedes-Benz with EVs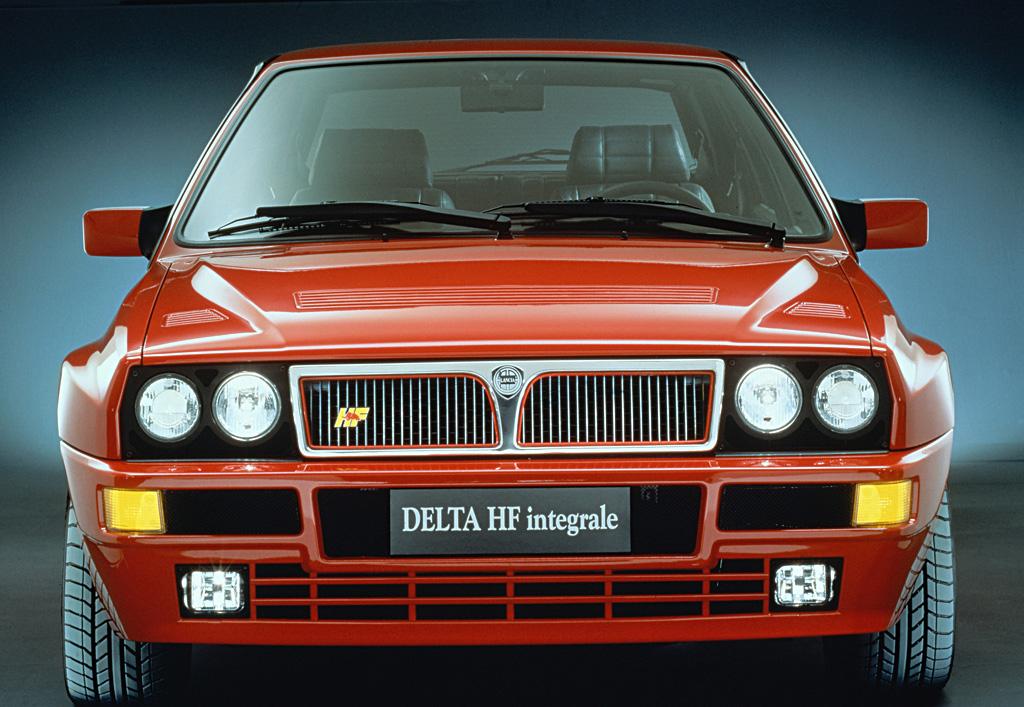 Mention Lancia to British people, and there are usually three responses. A shrug of the shoulders and a quizzical look before saying 'who?'; misty-eyed memories of rallying successes in the 1970s, 1980s and 1990s; and rust scandals in the 1980s.
The Lancia brand hasn't been sold in the UK since the early 90s, and over the years the brand has retreated to its Italian birthplace. Lancias have been sold in the UK since, but badged as Chryslers – and that didn't go well either.
However in its native Italy, Lancia has been doing well. In Italy alone, it outsold Alfa Romeo in the rest of Europe – with only one car, the Ypsilon. A luxury city car with chic styling, it entirely suits Italian metropolitan living.
That car is due to be replaced in 2024 with hybrid and full-electric versions. However, Stellantis has bigger plans for Lancia.
What's in store for Lancia?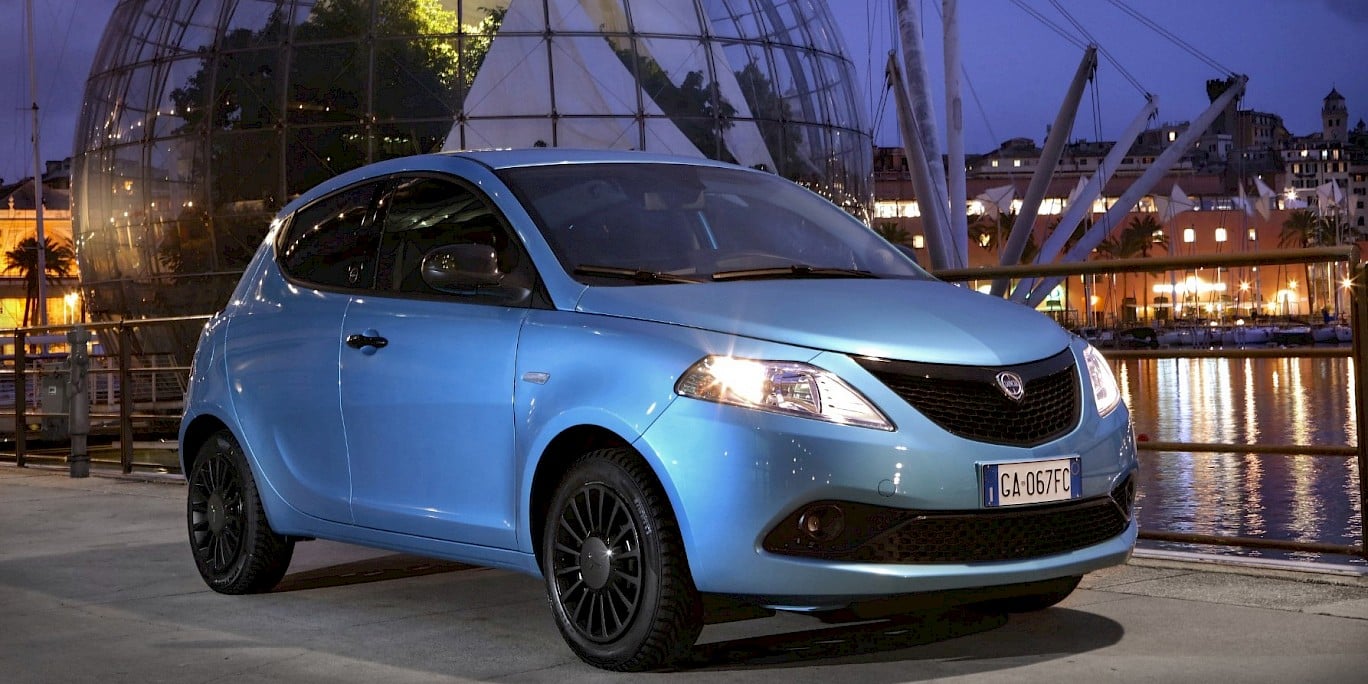 Lancia boss Luca Napolitano has presented a 10-year plan to Stellantis CEO Carlos Tavares to bring Lancia back to prominence. Aside from the Ypsilon replacement, Napolitano told Automotive News Europe that a compact crossover will be expected in 2026, followed by a compact hatchback in 2028 – both will be full-electric models.
Development costs are likely to be shared with DS and Alfa Romeo in Stellantis' lineup. Napolitano was clear to point out that he wasn't aiming to battle Mercedes, but its products would serve as the benchmark for Lancia's.
Is Lancia heading back to the UK?
Lancia is targeting Germany and France, where the electrification process is moving fastest, before adding Spain, Belgium, Austria and Nordic countries, with an aim to reach a 50/50 split between Italy and foreign markets. A return to right-hand drive markets hasn't been ruled out, especially if the revitalisation project goes well. However, while Napolitano mentioned Japan, South Africa and Australia by name in the interview, the UK was noticeable by its absence.
A return to motorsport was also ruled out. However, we're hopeful here – so, would you welcome the return of Lancia to the UK?