Kia's new all-electric e-Niro is finally unveiled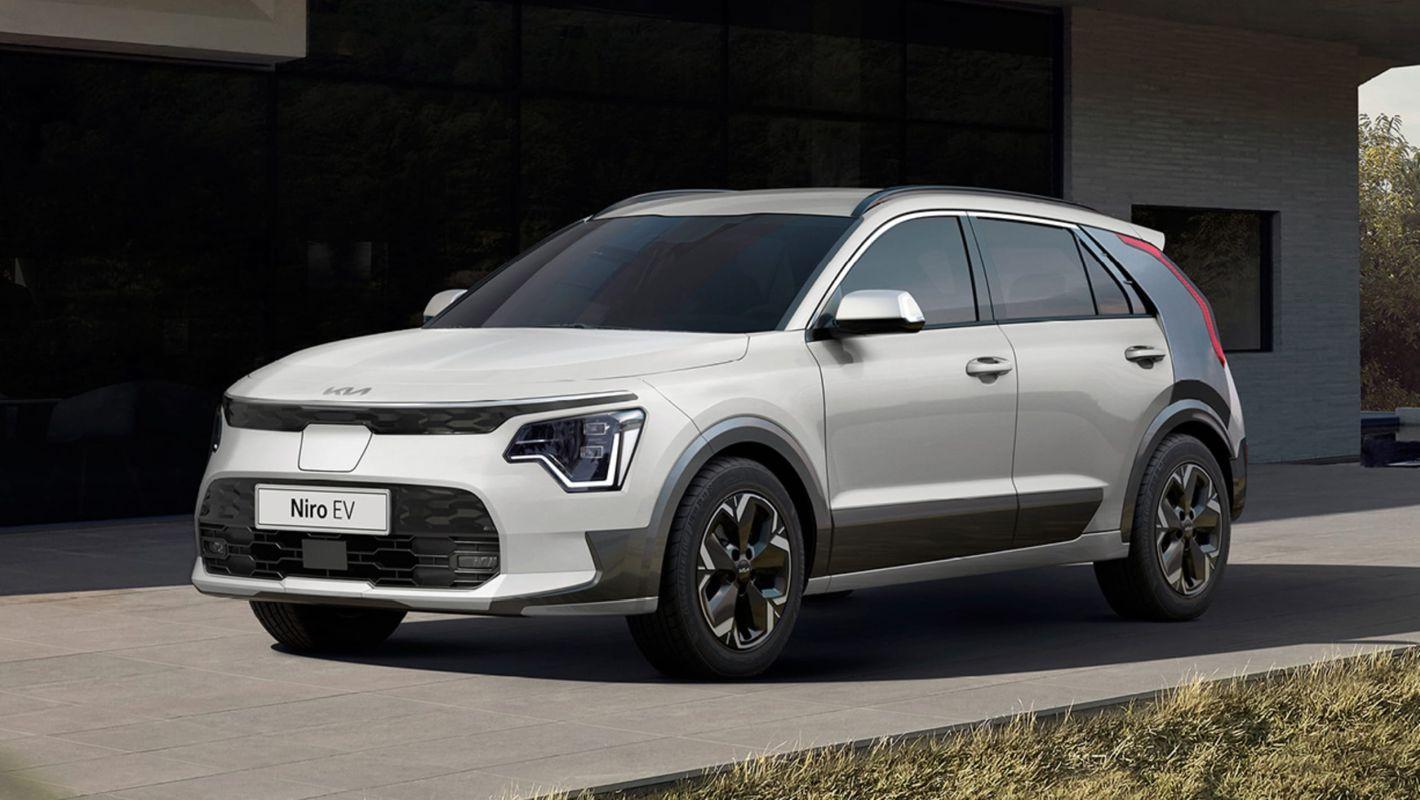 The covers have come off Kia's new e-Niro EV at the Seoul Mobility Show, with the best-seller due for release in 2022.
Kia hasn't revealed any technical details of its redesigned crossover, apart from a Greenzone Drive Mode for the plug-in hybrid version that will automatically switch the car into EV mode in specific areas such as near schools or other urban areas.
Full specs will be available before it's launched during 2022, but here are some of the key things we already know.
New-ish design
Despite retaining a similar design and shape to the existing model, the new e-Niro has actually been rebuilt from the ground up.
Don't fix what isn't broken they say and clearly Kia didn't want to mess with the best-selling formula of the Niro, not to mention that it will still be available as a petrol mild hybrid and petrol plug-in hybrid so cannot take advantage of an EV-only architecture.
The biggest changes are at the front and rear. The bonnet and grille have been transformed using Kia's signature "tiger-face" which debuted on the recently launched EV6. It also features LED daytime running lights, resulting in a cleaner look overall.
The wide pillar at the rear is designed to improve airflow, as well as being available in two-tone finish.
The interior will be familiar to any EV6 drivers, bringing the e-Niro bang up to date with a clean and crisp driver-oriented infotainment system. It also brings with it the new two-spoke steering wheel found on the EV6.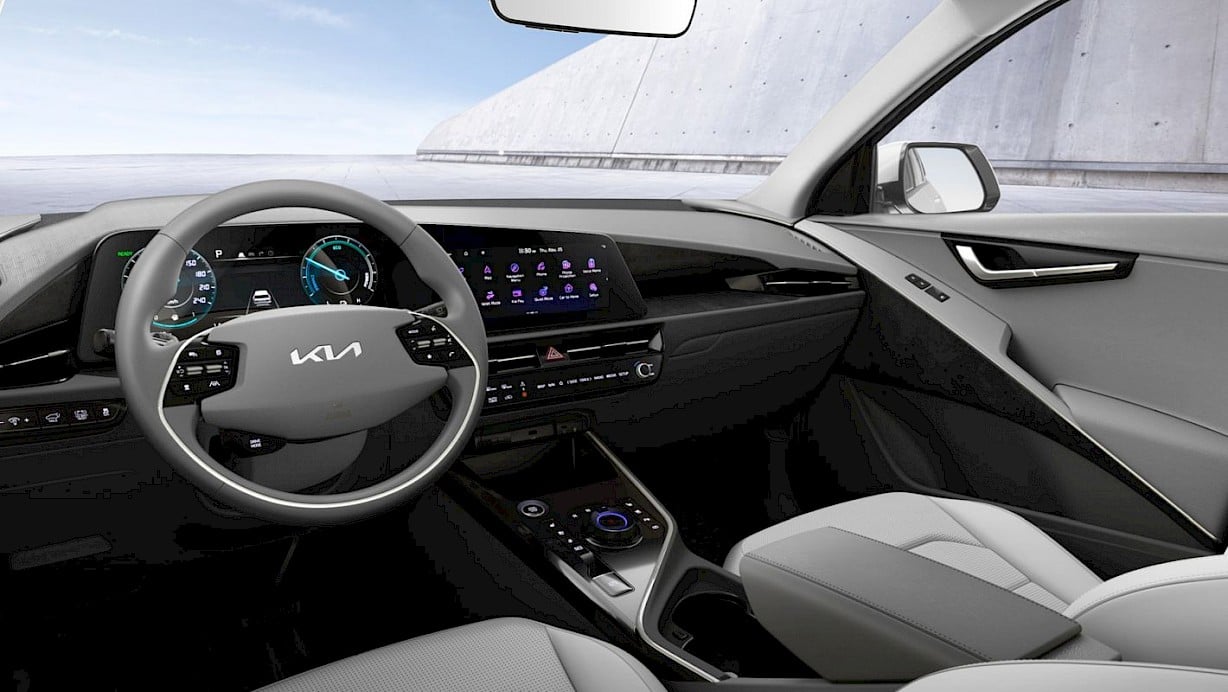 Eco-friendly
Kia says the new e-Niro is a signal of the company's intent to move to a more eco-friendly future.
That means sustanable materials will be used throughout, including recycled wallpaper for the headlining, while the seats will be made from bio-based polyurethane with Tencel (a type of sustainable fibre) from eucalyptus leaves. The paint is free of volatitle organic compounds (VOCs) and therefore free from enzene, toluene and xylene (BTX) isomers. The water-based BTX-free paint is used on the door panels to minimise the impact on the environment and to reduce waste.
President and Chief Executive Officer of Kia, Ho Sung Song said: "Kia continues to take steps towards a more sustainable future, inviting everyone to join the movement into the new mobility era. The all-new Kia e-Niro makes it simple to practice a sustainable lifestyle with its eco-friendly materials, advanced technology and electric powertrains while it fulfils the practical needs of customers."
We will update you as soon as we have more specs and details.