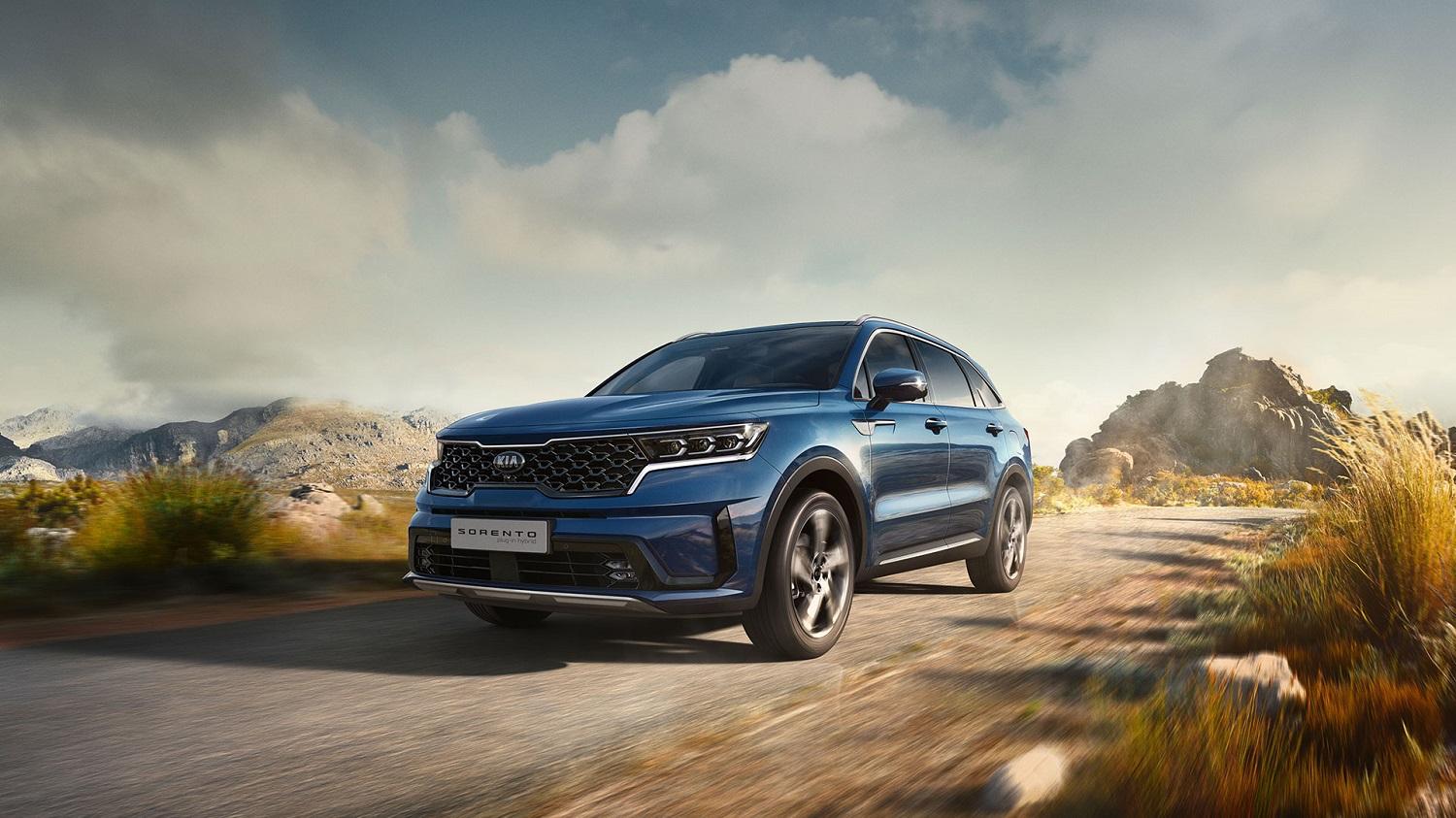 Kia Sorento gets new plug-in hybrid option
27th Aug 2020 Danny Morgan
---
Kia is adding a plug-in hybrid option to its flagship SUV, the Sorento.
What is it?
The Kia Sorento plug-in hybrid or PHEV is the second electrified version of this car to be released, following the standard hybrid Sorento.
Kia says this Sorento has the lowest emissions in the range, but it is also the most powerful. Let's take a look.
Performance
As with all other plug-in hybrids, the Sorento PHEV can operate on battery power alone for temporary zero-emissions driving, or it can combine the 13.8kWh battery and powerful 66.9kW electric motor with the 1.6-litre petrol engine to produce 350Nm of torque.
Kia hasn't revealed the electric only range, but expect it to sit around 25-30 miles.
Kia has also included a water-cooled battery pack for the first time in one of its plug-in hybrids, which should ensure optimal heat management and efficiency and help maintain the life of the battery.
Space and layout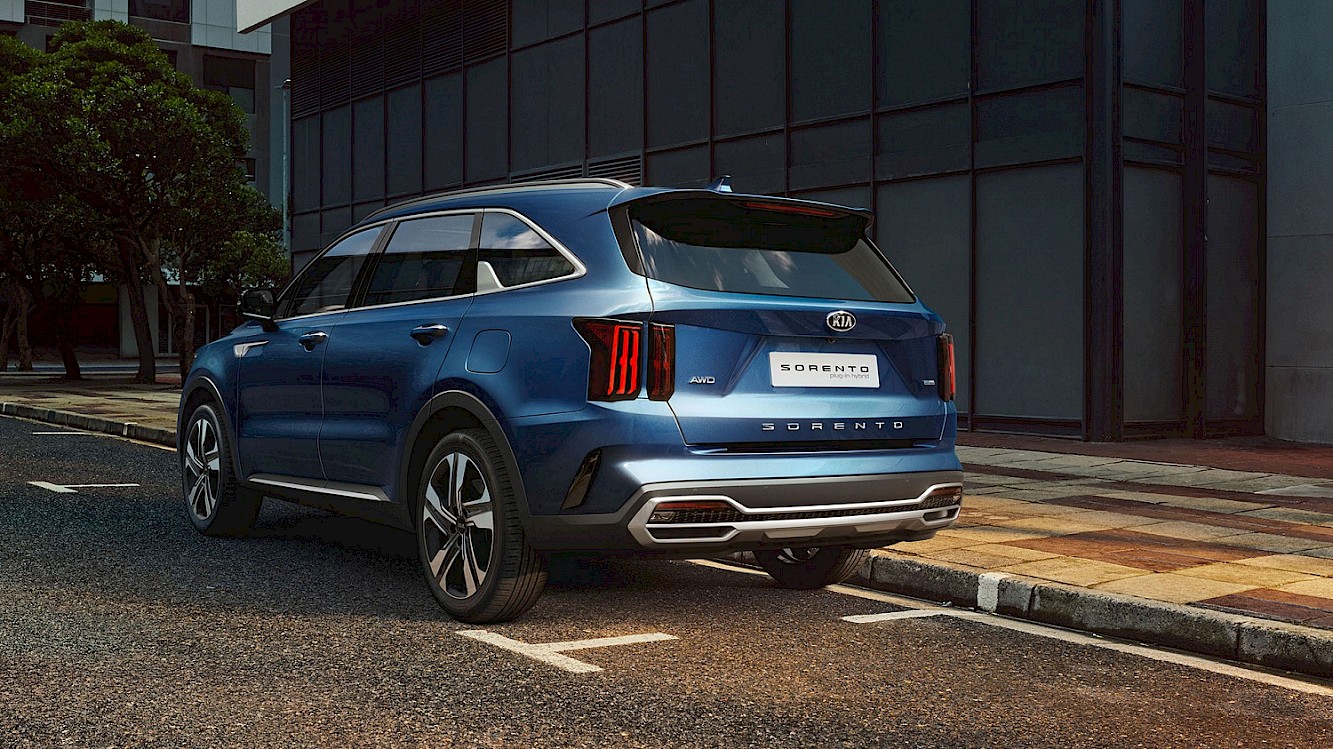 The design and layout is mostly unchanged from the other variants in the Sorento range. Although you do lose some boot space due to the addition of a battery pack – despite it being located underneath the cabin floor.
The five-seat Sorento offers up to 898 litres of boot space compared to 809 litres for the seven-seat version (with two rows of seats in place). If you have all seven seats up though in this model then boot space is reduced to 175 litres which is a slight drop on the 179 litres you get in the normal hybrid Sorento.
Interior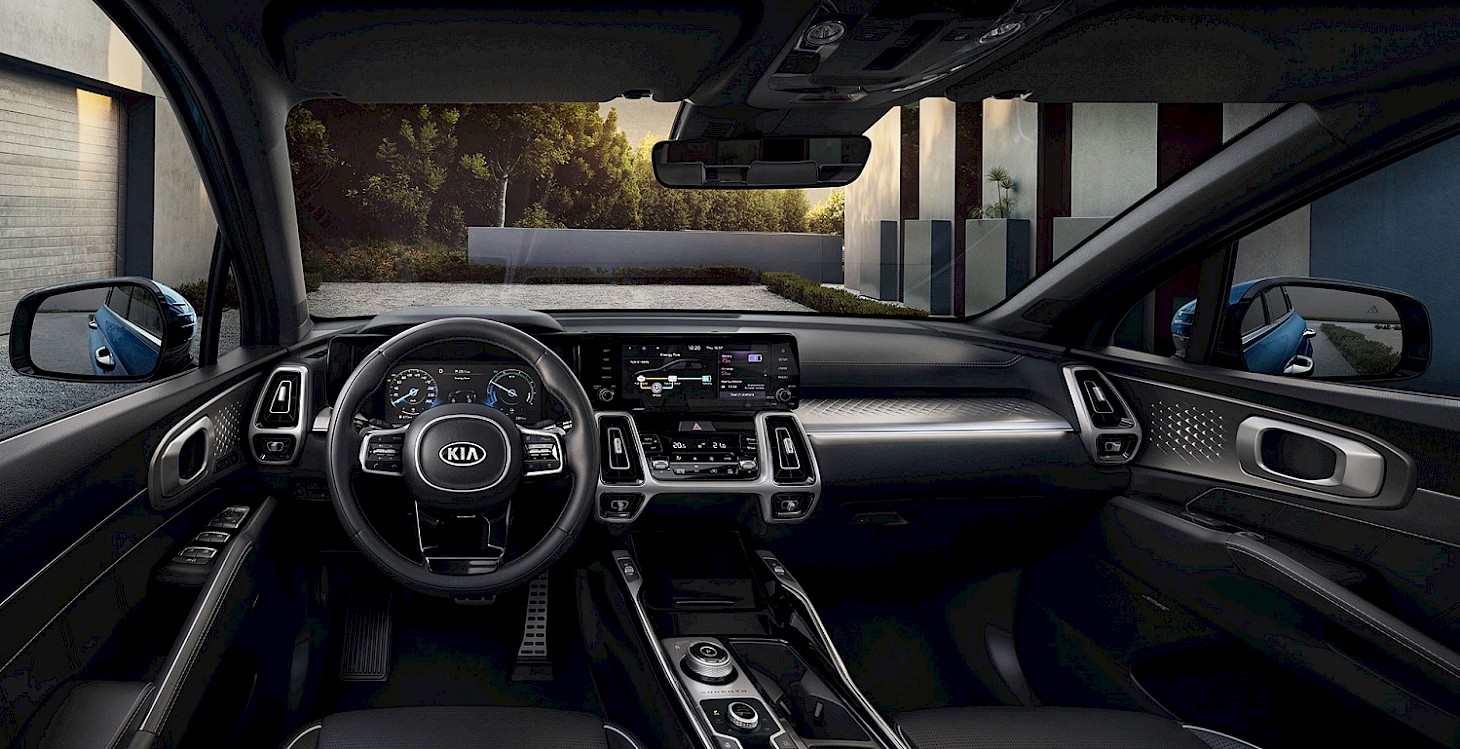 The Sorento plug-in hybrid is generously equipped. You get a 12.3-inch digital driver display which has new redesigned graphics and dials.
In addition, the 10.25-inch infotainment screen includes Apple CarPlay and Android Auto so you can make full use of your smartphone's sat-nav if you prefer and other streaming services such as Spotify.
You can also hear your glorious Spotify playlist through the Sorento's 12-speaker BOSE surround sound system – you can even get a mood lighting system with up to 64 colours to choose from.
Though you might prefer to use Apple CarPlay or Android Auto, Kia's infotainment is pretty good. We used an older version when we tested the Kia e-Niro in 2019 and found it easy to use and responsive.
The cherry on the cake though was the Kia's ability to constantly display nearby charging points, which was really handy and seems an obvious thing for manufacturers to build in. So, well done Kia for keeping this up.
You can get all the usual high-tech safety features such as Blind Spot View Monitor, collision avoidance, smart cruise control and much more.
The new Kia Sorento plug-in hybrid will be on sale in 2021. As soon as we have more details, specs and pricing we will let you know.