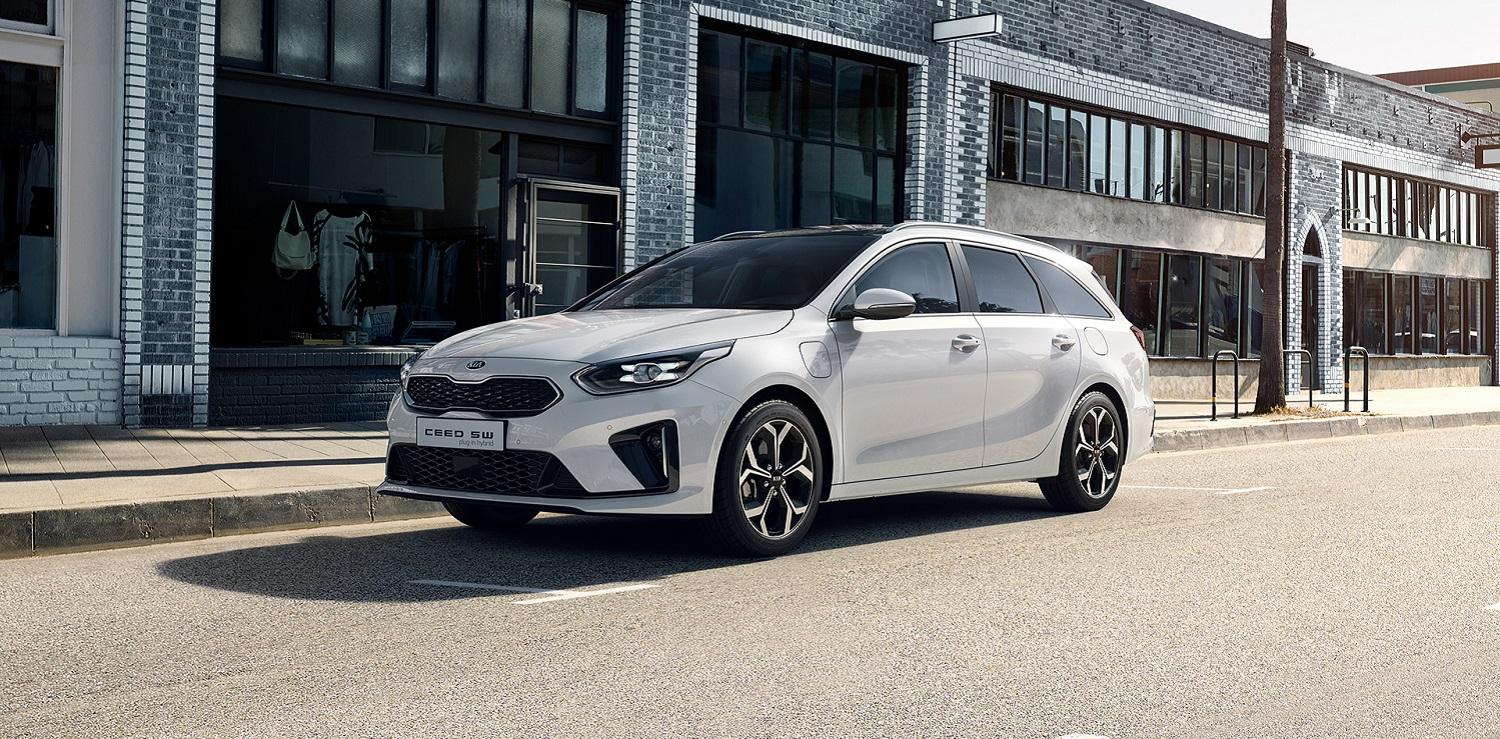 Kia lifts the lid on plug-in Ceed and XCeed
2nd Sep 2019 Danny Morgan
---
Kia continues its electrification push with plug-in hybrid (PHEV) versions of its popular Ceed and XCeed models.
The new PHEV variants are due to go on sales in Europe at the start of 2020 and adds to the manufacturer's growing electrified family car range, joining the e-Niro SUV.
Both models combine a 8.9kWh battery, a 44.5kW electric motor and a 1.6L petrol engine. Kia is targeting an all-electric range of 37 miles, with the total power output of the cars taking them from 0-62mph in 10.8 seconds for the Ceed and 11 seconds for the XCeed.
The all-electric range should cover most drivers' daily commutes.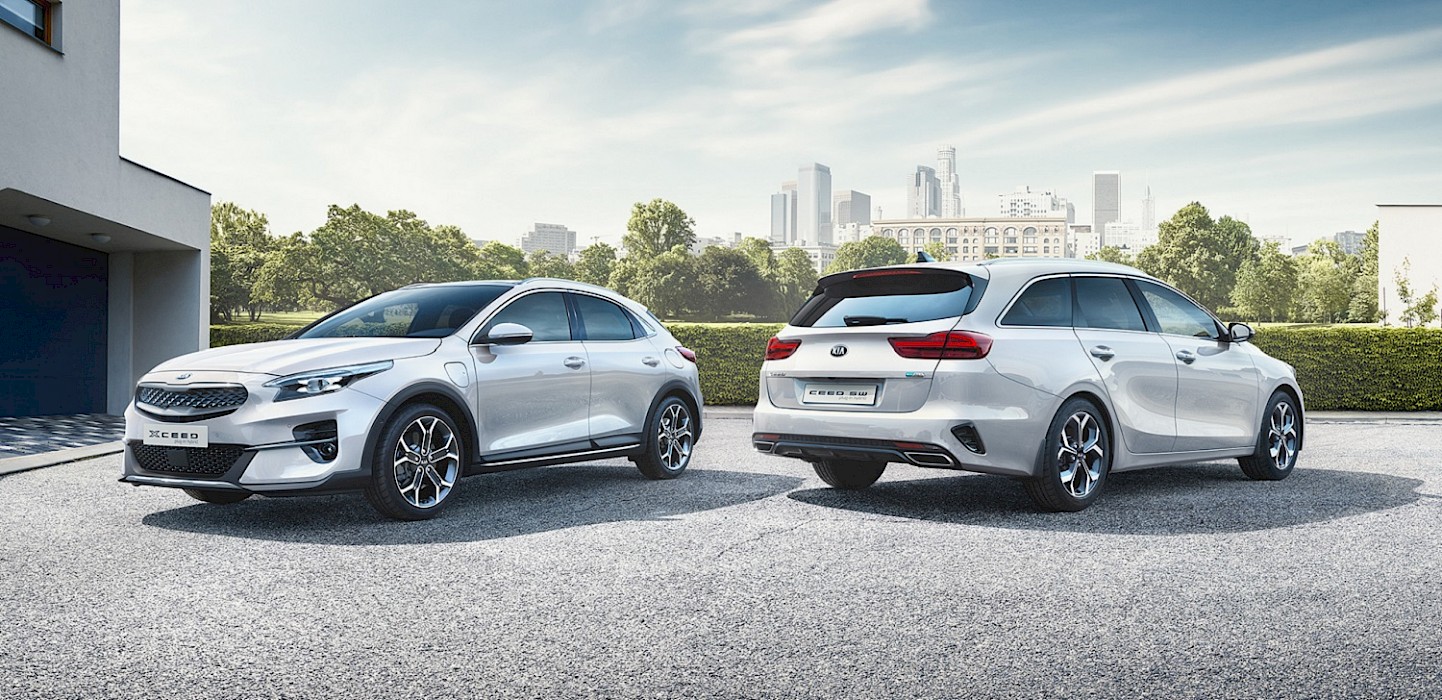 The new plug-in variants of the Kia Ceed and XCeed include regenerative braking technology, allowing them to recuperate energy when slowing down.
Both vehicles have 16-inch aluminium alloy wheels as standard, although each model gets its own new wheel design with optional 17-inch wheels (Ceed Sportswagon) and 18-inch wheels (Kia XCeed) available.
The Ceed Sportswagon is "specially fitted with bumpers from the Ceed Sportswagon GT-Line models, aiding air flow and providing a sportier overall appearance", according to Kia.
Both the Ceed and Xceed plug-ins are fitted with an 8-inch Kia infotainment system as standard (10.25-inch optional), although the PHEV variants incorporate the ability to locate charging points, helping drivers plot journeys and find nearby charge points.