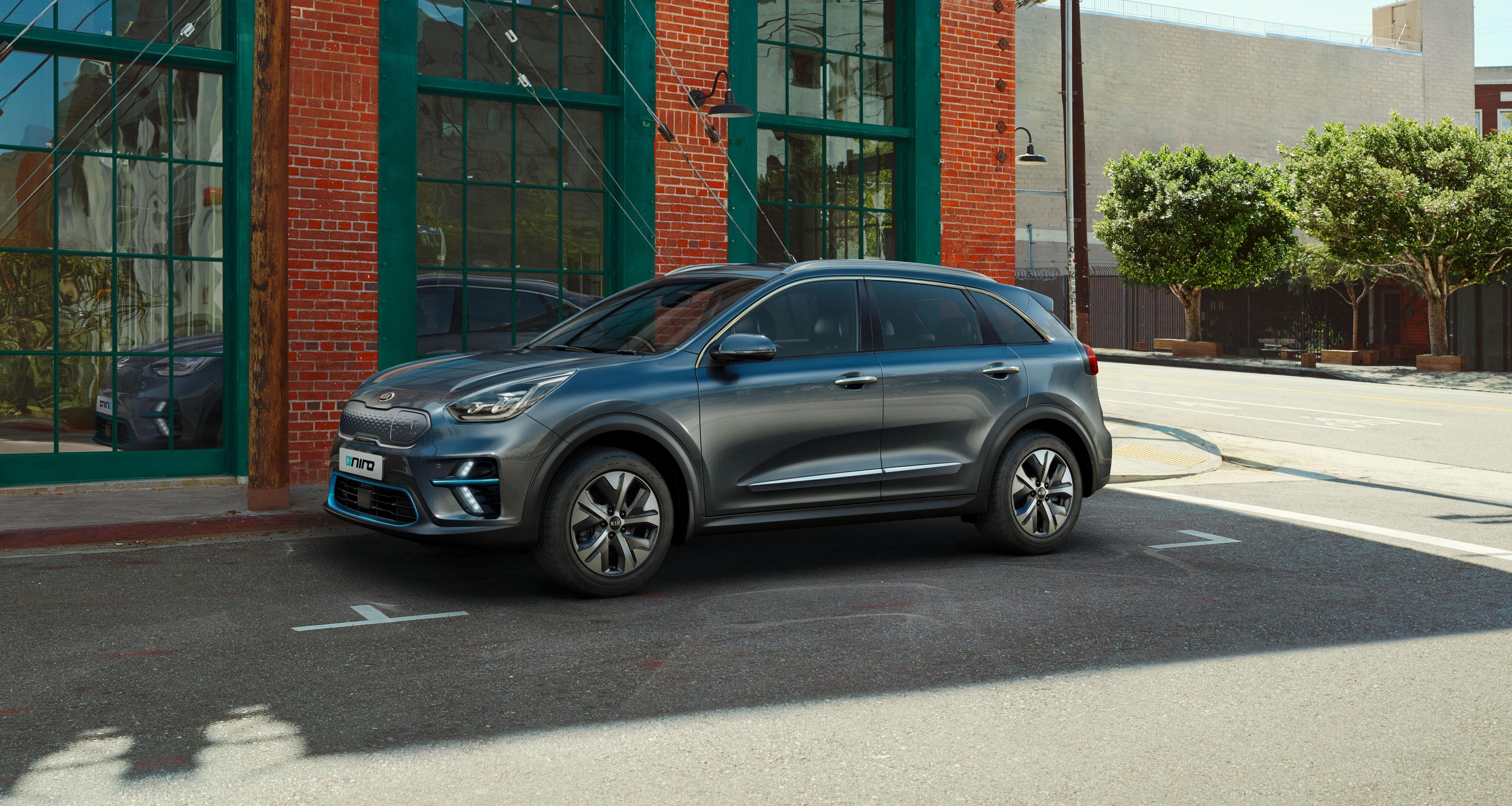 Kia e-Niro is best-selling EV in October
10th Nov 2020 Danny Morgan
---
Kia claims it has "topped the EV sales chart" in October with its popular e-Niro selling 883 units which equates to 8.9% of the total EV market in the UK.
Winning multiple awards including What Car? Car of the Year award two years in a row, Kia's electric SUV the e-Niro has taken the UK's EV market by storm with over 800 new registrations in October alone.
This high number of sales puts the South Korean car manufacturer at the top of the leader board in overall UK EV sales in October with 8.9% of the EV market share being held by the e-Niro.
The Kia e-Niro has been widely praised by journalists since its launch and it has gone to become one of the most sought-after EVs on the market.
In fact, What Car?'s editor said any car wanting to take on the South Korean electric SUV "faces a Herculean task, seeing as this family SUV took our coveted Car of the Year crown last year."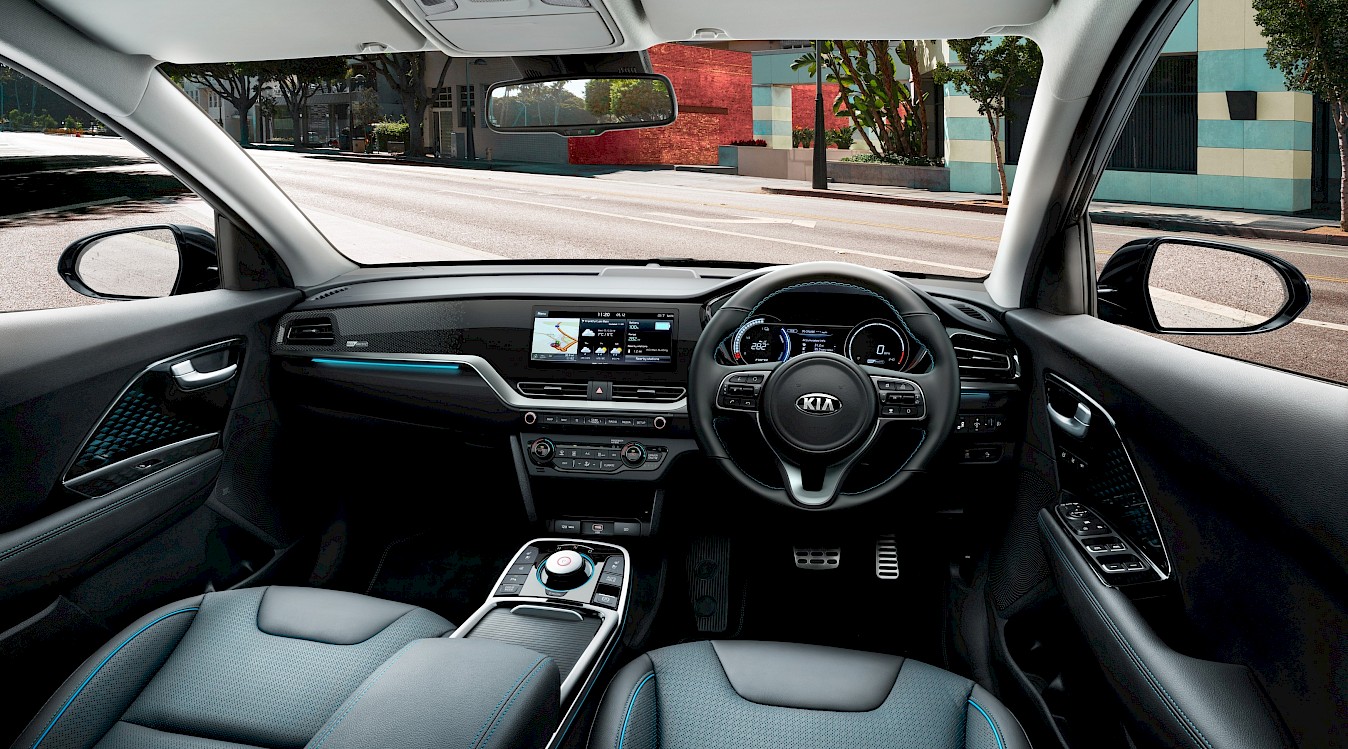 Starting at £29,595 (after the Government plug-in car grant), the Kia e-Niro comes in three variants: the e-Niro 2, the e-Niro 3 and the e-Niro 4+ (the plus representing the new built-in 11kw charger). The e-Niro 2 is equipped with a 39kwh battery which provides up to 180 miles on a single charge while the e-Niro 3 and e-Niro 4+ has a 64kwh battery which delivers an impressive 282 miles of range.
For an in-depth look at the e-Niro, please be sure to check out our video review.