Kia and Hyundai apps to simplify charging access and payment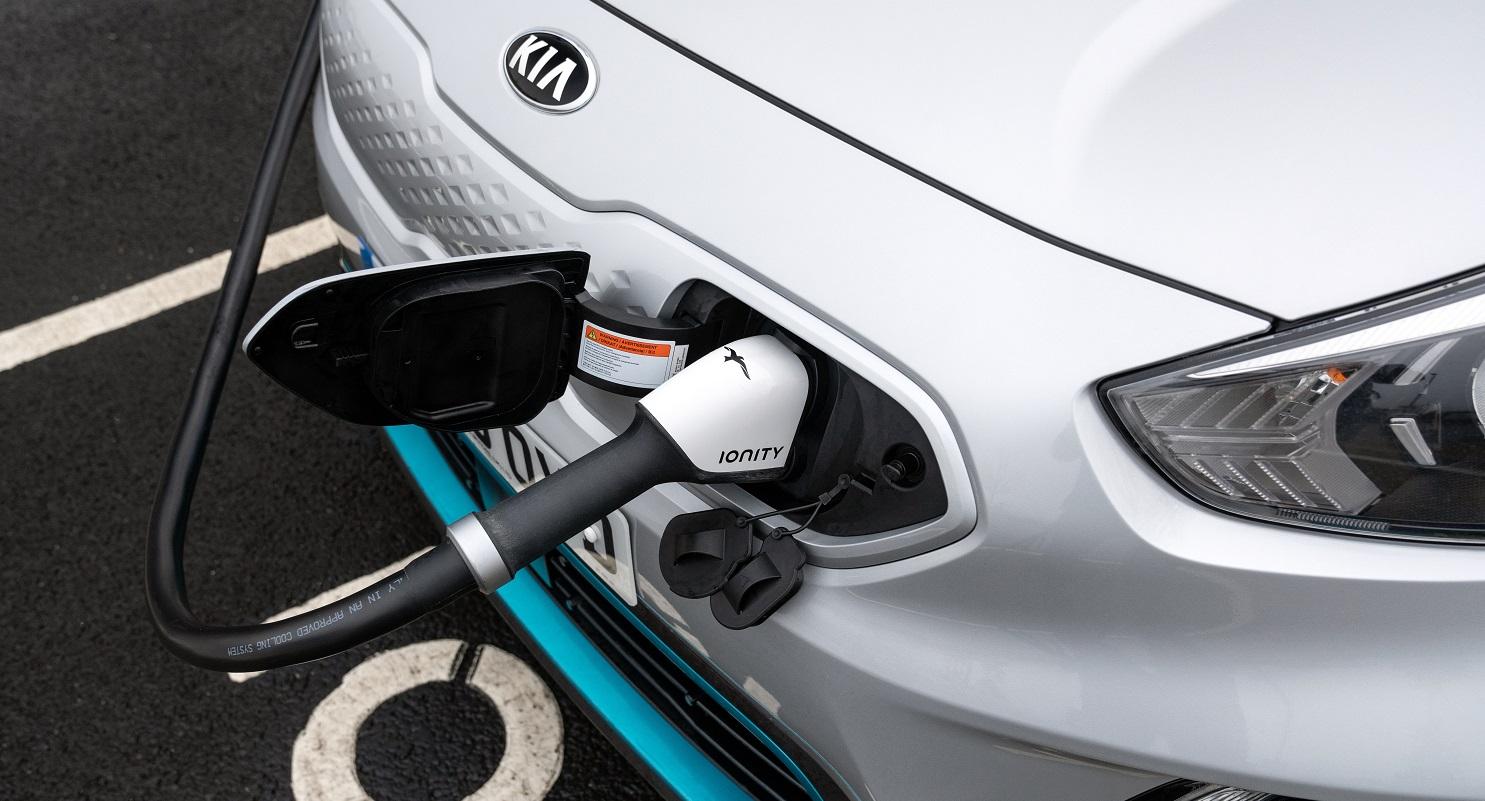 Kia and Hyundai have separately launched their own charging apps in a bid to make access and payment for public chargers more convenient.
The KiaCharge app claims it offers the most comprehensive access to the UK public charging network, with access to more than 13,900 charging points – all from one account.
At launch, the KiaCharge service provides access to networks including BP Pulse, Pod Point, IONITY and more.
There are two payment options – or "tariffs" – available on the KiaCharge service.
The "Easy" tariff is essentially a pay as you go service, with drivers paying per kWh of energy used at the charger. There is a one-off £1.99 charge to access the KiaCharge service, but no monthly subscription fee. Drivers then benefit from a single monthly bill for all their public charging use.
The "Plus" tariff is ideal for those who use public chargers regularly. It incurs a £2.99 monthly subscription cost, but users benefit from a 15% discount per kWh used on most charging networks except BP Pulse, Pod Point and IONITY.
The exclusion of the latter networks from the discount is a shame given they represent a large proportion of UK public charging infrastructure. Nonetheless, the benefit of a singular account for access and payment may still appeal to regular users of public chargers.
However, users can add BP Pulse's own bolt-on subscription to receive up to 40% discount of its charging network.
Charge myHyundai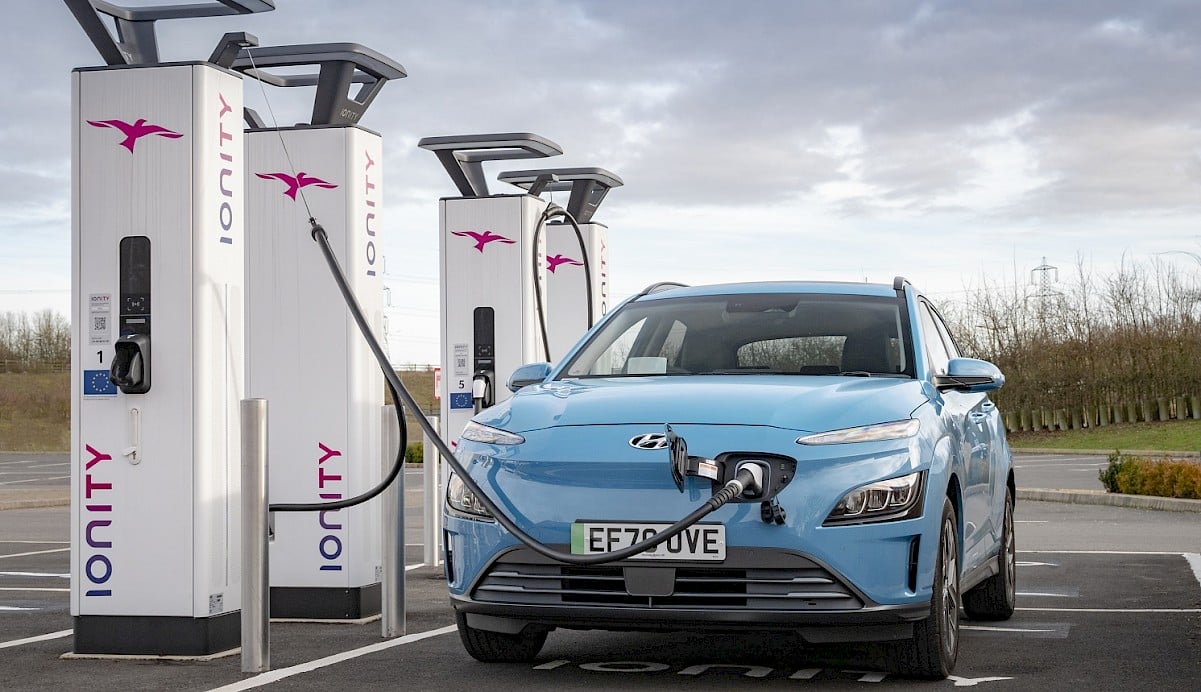 Hyundai has also got in on the charging act, as manufacturers look for ways to simplify the EV lifestyle as more drivers look to make the switch.
It's designed to enable access to more than 15,000 charge points with just one account and card. Charging sessions are logged via the app or card and drivers are then billed monthly.
The service allows access to networks such as BP Pulse, IONITY, Pod Point and more.
Hyundai did not confirm any other charges for access to the service, but it's possible it will include "tariffs" like Kia's service.