Kia achieves best-ever UK EV sales performance during October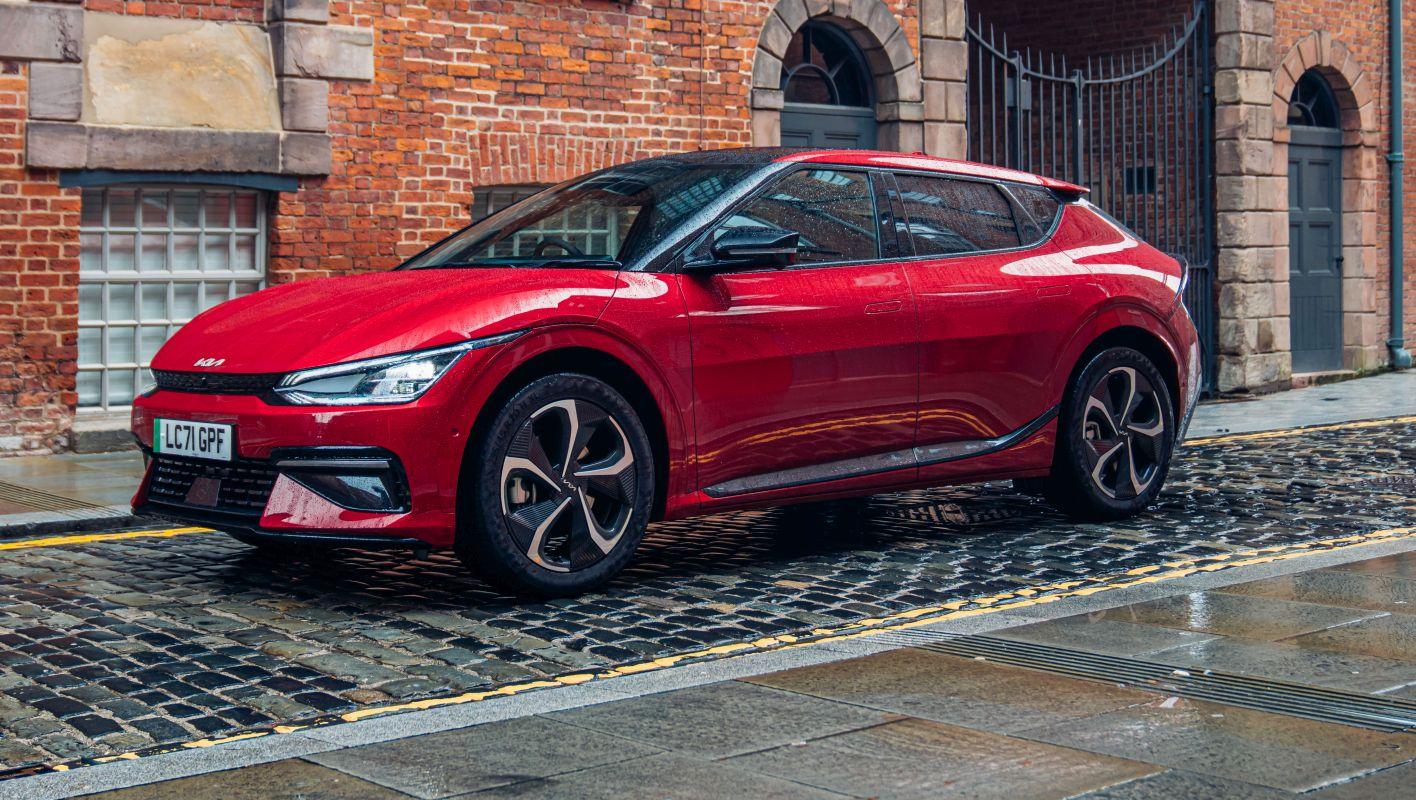 Increasing demand for electric vehicles ensures Kia tops UK's monthly purchase figures
Thanks to customers registering and purchasing Kia's e-Niro, Soul EV and EV6 fully electric vehicles during October, the company has soared to the top of the UK's total sales ratings.
According to the Society of Motor Manufacturers and Traders (SMMT), Kia recorded its best-ever performance during October 2021, which saw the company's year-on-year increase reach 22.1%. The performance boost was mainly down to customers opting to purchase the EV6 fully electric vehicle, with 349 models being delivered throughout October alone. However, combined with Kia's other EVs, the e-Niro and Soul EV, the total number of vehicles delivered was 1,699.
Throughout 2021 Kia has continued to perform incredibly well, selling 81,532 vehicles so far with 11,762 being one of its fully electric vehicles – that's 14.4% of total sales.
President and CEO of Kia UK Ltd is Paul Philpott, who said: "October has been another strong month for Kia sales volumes, particularly for our growing line-up of battery EVs. With a strong bank of more than 1,600 pre-orders, we were particularly excited to deliver our first EV6 orders to UK customers in October – a milestone which enabled our dealers to boost EV sales to new heights."