June EV registrations up 261% but overall market down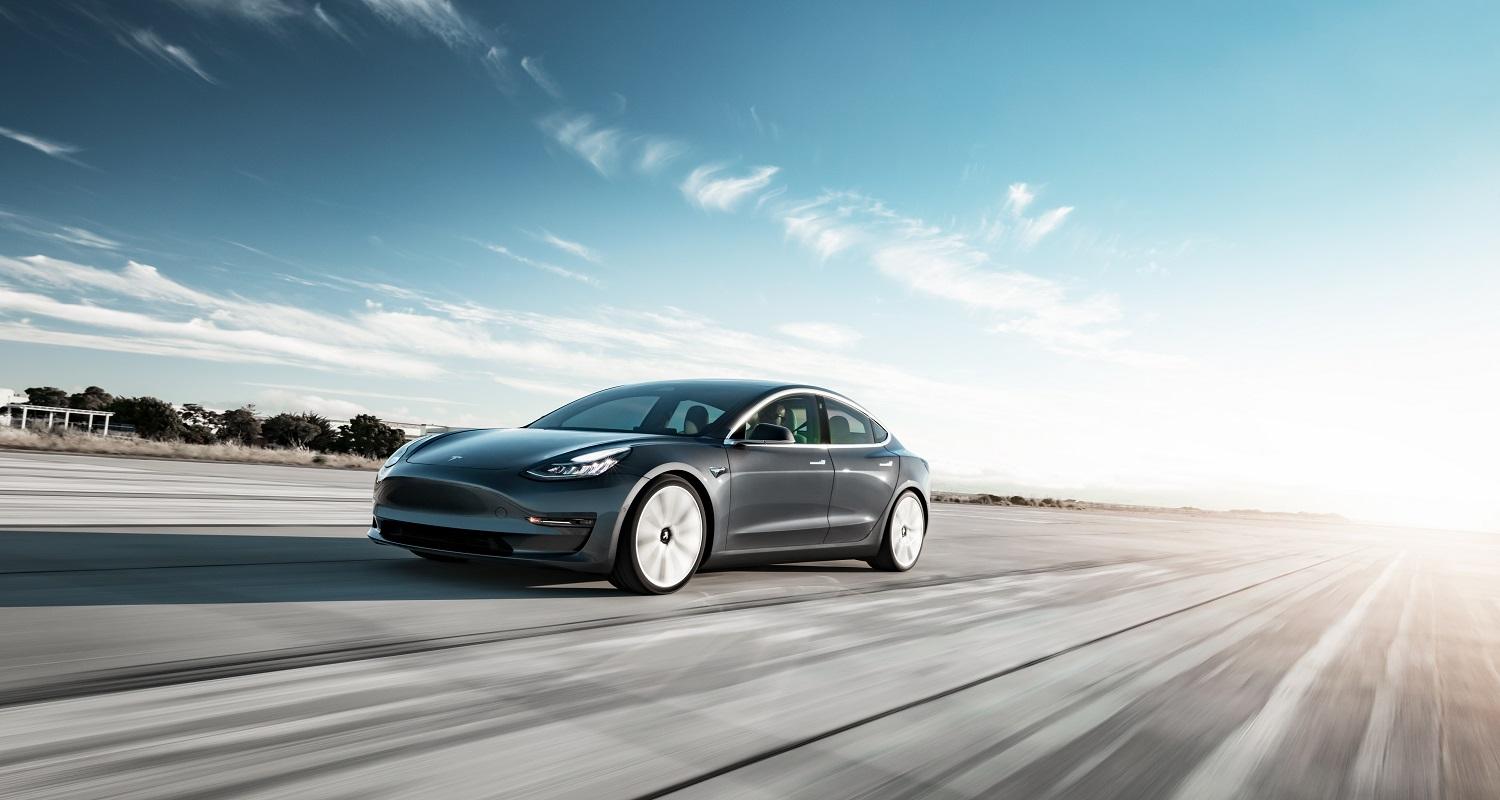 June saw a continuation of the decline in vehicle registrations, although there were tentative signs that sales were picking up, according to data from the SMMT.
Data for new car registrations in June have been revealed by the Society for Motor Manufacturers and Trade (SMMT), seeing a year on year drop of 34.9%.
The decline is an improvement on May which saw an 89% drop in registrations year on year, but still represented 78,044 fewer new car registrations compared with June 2019's figure of 223,421.
Business and fleet registrations have taken the biggest hit, both down year on year by 52.6% and 45.2% respectively, while private registrations were down 19.2%.
There had been hope that the reopening of showrooms would lead to increased demand, but the SMMT said the return to some sort of normality was yet to emerge.
There was more positive news for the full electric car market (BEV), which saw a huge 261.8% increase year on year in June. Nearly 9,000 new BEVs were registered (8,903) in June 2020 compared to 2,461 in June 2019.
It means that pure electric vehicles have a 4.7% market share for the year to date, compared to 0.9% at the same point in 2019. That represents 30,957 new EV registrations so far in 2020 compared to 11,975 at the same time last year.
Plug-In Hybrids also saw an increase of 117% year on year.
Mike Hawes, SMMT Chief Executive, said, "While it's welcome to see demand rise above the rock-bottom levels we saw during lockdown, this is not a recovery and barely a restart. Many of June's registrations could be attributed to customers finally being able to collect their pre-pandemic orders, and appetite for significant spending remains questionable.
"The government must boost the economy, help customers feel safer in their jobs and in their spending and give businesses the confidence to invest in their fleets. Otherwise it runs the risk of losing billions more in revenue from this critical sector at a time when the public purse needs it more than ever."