Jaguar to become pure electric brand from 2025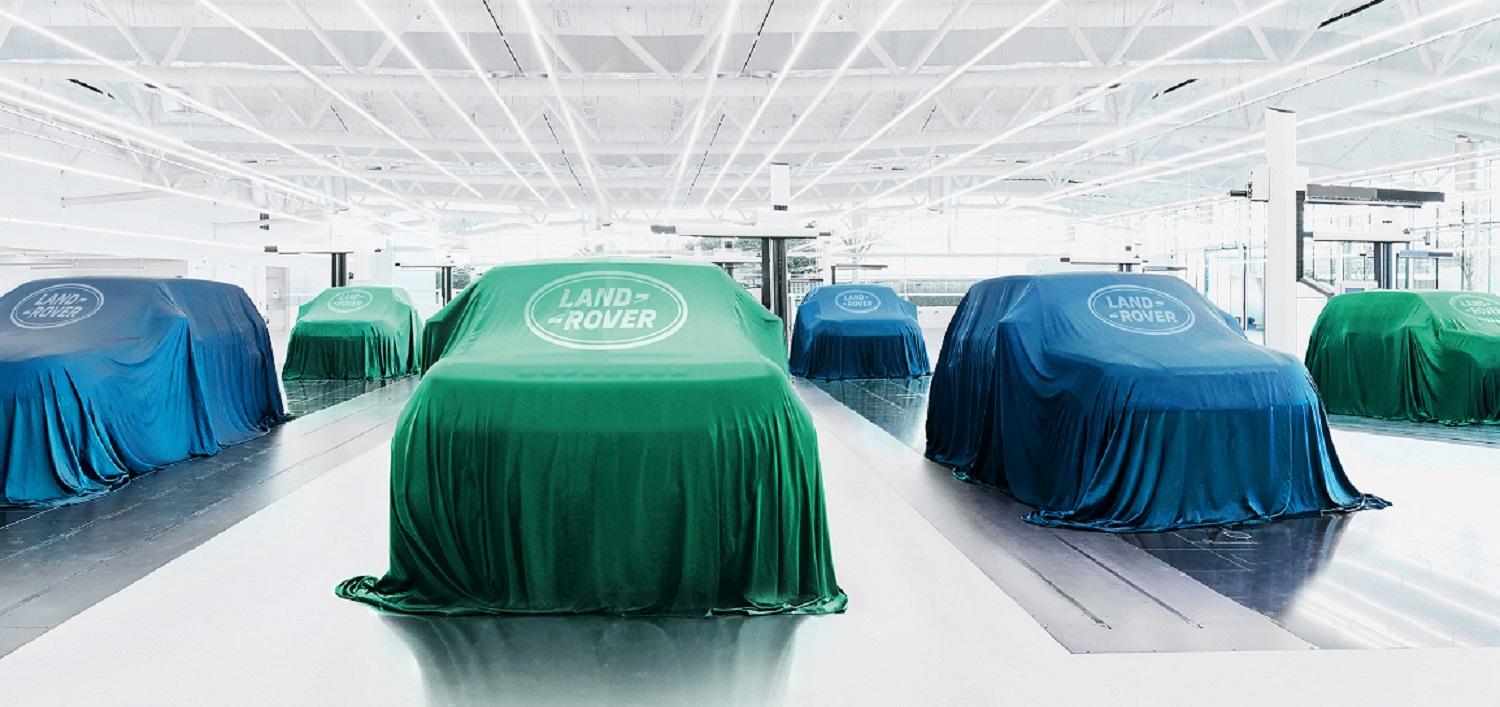 Jaguar Land Rover (JLR) has revealed plans for a huge shift towards electrification, which includes Jaguar becoming a luxury EV brand from 2025 onwards.
New CEO Thierry Bollore revealed JLR's "Reimagine" plan which will see Jaguar become an all-electric luxury brand, while Land Rover will release six pure electric models in the by 2026.
The first all-electric Land Rover will arrive in 2024 based on JLR's forthcoming Modular Longitudinal Architecture (MLA). This platform will be used for both electric and combustion-engine Land Rovers, but it's anticipated up to 60% of all Land Rover sales will be zero-emissions at the tailpipe.
Jaguar's transition to full electric will be more extreme and has even led to the cancellation of the planned electric XJ model.
New Jaguar EV models will be based on an "exclusive pure electric architecture".
JLR says the number of models and platforms produced at each plant will also drastically simplify its operations, allowing for better efficiency and scale.
In what will be welcome news for the UK car industry, JLR said its Solihull plant will manufacture the MLA architecture, on which future Land Rovers will be based, as well as the upcoming bespoke EV platform for Jaguar.
The plans mark the start of the company's journey to become a net zero carbon business across its supply chain, products and operations by 2039.