Is Rivian headed to Europe in 2022? Customer email suggests it could be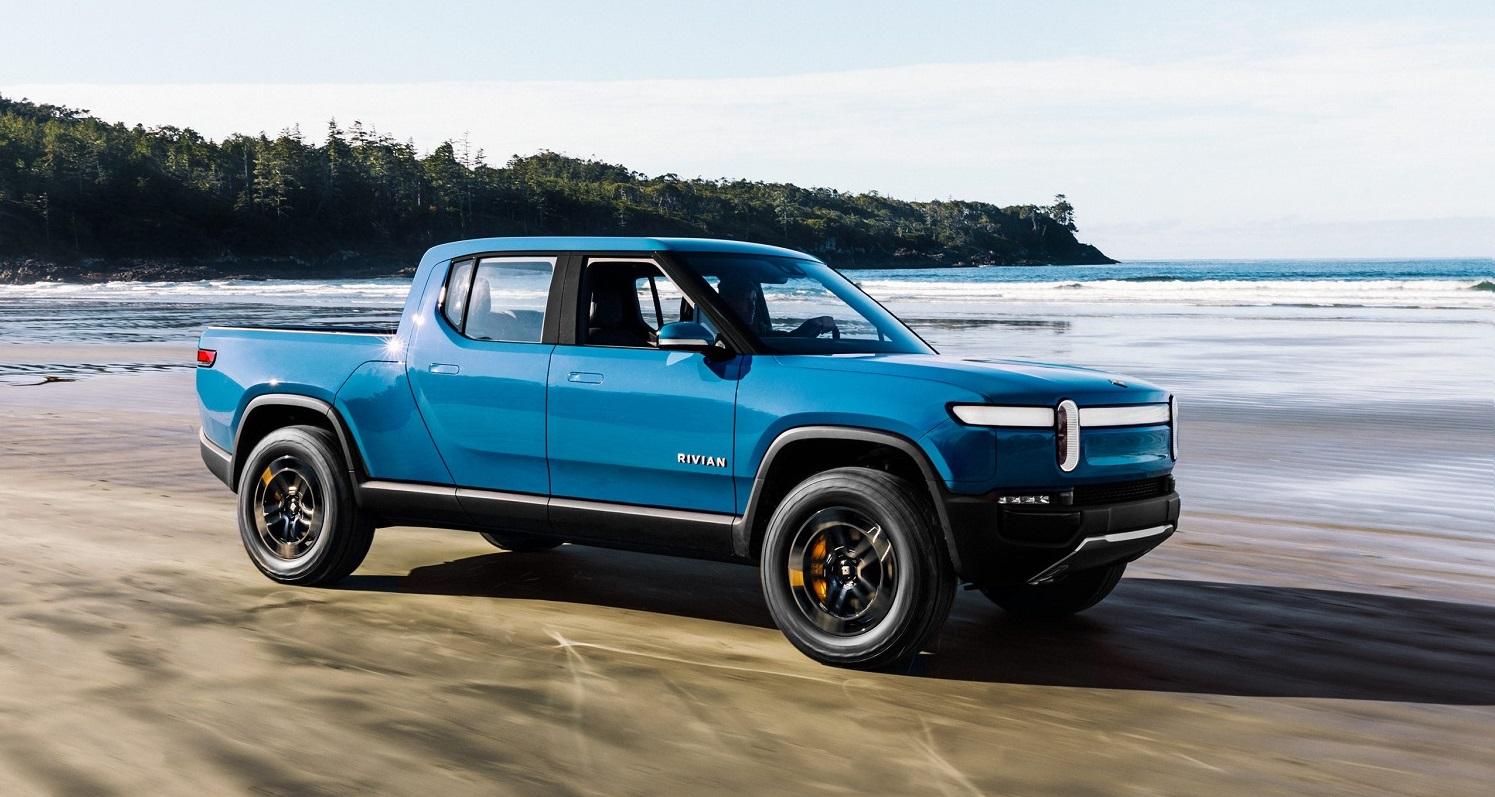 Reports of Rivian vehicle orders opening next year are circulating after an email sent to a potential customer seemed to confirm early 2022 as the target.
Electric vehicle start-up Rivian could be headed to Europe as early as Q1 2022 if reports of an email sent to an interested customer are to be believed.
Originally reported on the Rivian Owners Forum and by electrive.com , the email screenshot does state that the company "plans to expand sales into Europe some time in early 2022".
It follows more recent speculation that the Ford and Amazon-backed firm will make the jump across the pond after it was reported that Rivian was scouting for factory locations in the UK and across Europe.
Rivian currently has two models on offer – the R1S electric SUV and the larger R1T pick-up that Smart Home Charge named as one of its most exciting EVs on the way in 2020 and beyond.
It's unclear when any model will make it to the UK, but it is rumoured the all-terrain (all-everything!) R1T will be reserved for the US market where deliveries are expected to begin in July 2021.
There has been no confirmation from Rivian on whether the details in the email are correct or even if the email itself is legit, so this is firmly in the speculation arena for now.