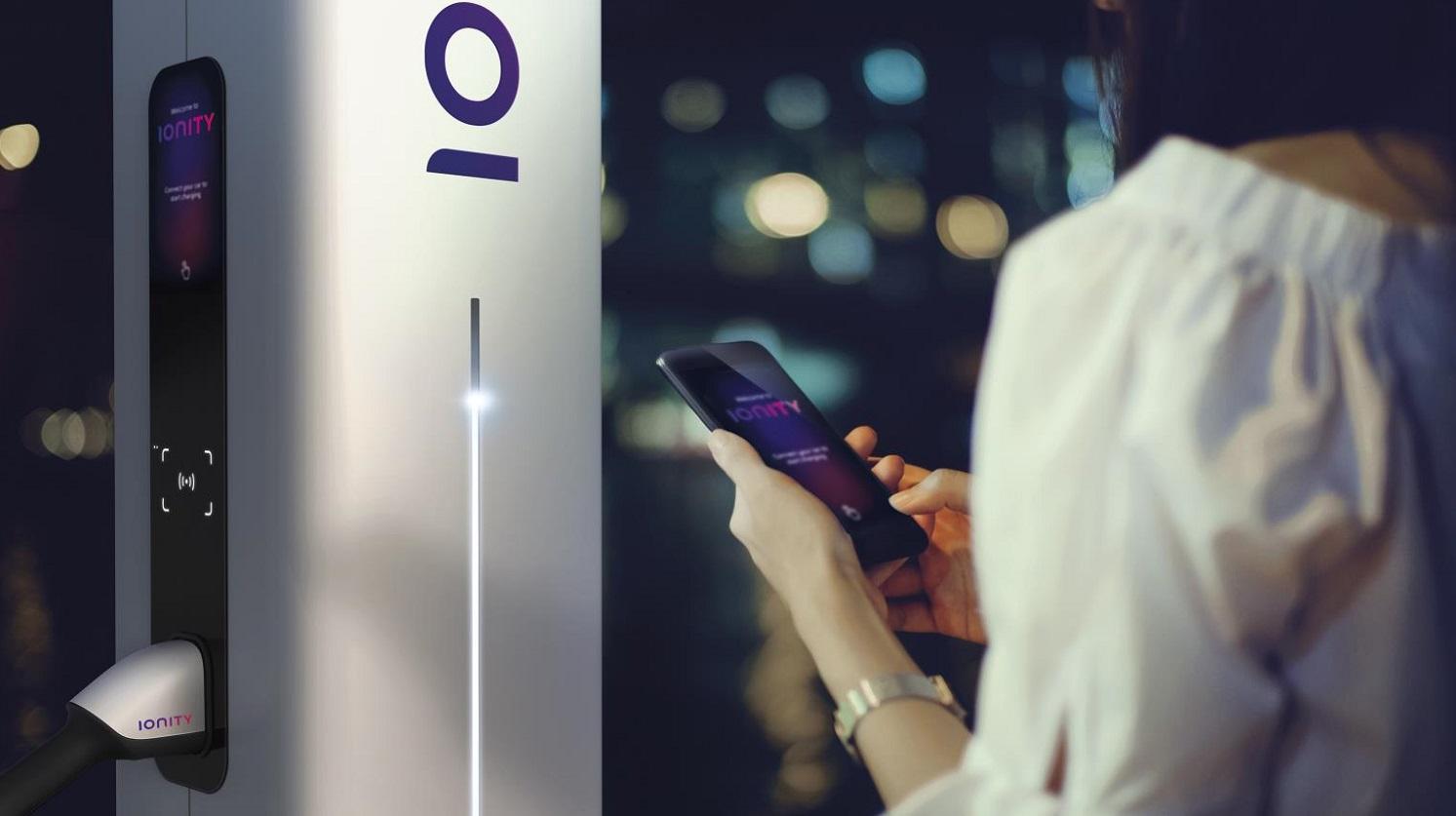 IONITY ditches flat fee in favour of kWh pricing
21st Jan 2020 Danny Morgan
---
IONITY, the European-wide network of rapid chargers, is moving to a price per kilowatt hour format as of January 31st, 2020.
The network, which is a join venture between BMW Group, Daimler AG, Ford, VW Group, Audi and Porsche, is moving away from the flat fee pricing structure and will instead charge 0.79Euros per kilowatt hour (kWh) used.
If you're behind the wheel of a car manufacturer that is part of the joint venture, such as BMW, Mercedes, Ford, then you could access bespoke packages such as better pricing. This would be accessed through the various connected services such as Audi e-tron Charging Service, Mercedes.Me.Charge, BMW ChargeNow and others.
If you do not have a contract with one of these Mobility Service Providers (MSPs) – i.e. one of those part of the joint venture for IONITY – then you will pay the full 0.79Euros per kWh rate.
Currently the network offers more than 200 charging stations with more than 860 charge points across 20 countries with units capable of delivering up to 350kW.
Subscribe to Smart Home Charge on YouTube for more tips, advice and reviews.
The news hasn't gone down well the EV community, with many on social media complaining that the new price per kWh is much higher than the competition.
However, IONITY CEO Michael Hajesch says the models for the network must be economically viable for it to continue to grow and offer an excellent service:
"Significant investment has helped establish and grow IONITY's network to make seamless, high-speed, long-distance electric mobility across Europe a reality. Providing customers with unparalleled levels of service has been key to our business from day one.
Looking at the accelerating run-up in electromobility, our new pricing scheme offers an economically viable and transparent pricing structure across Europe. Depending on their individual requirements our customers can use attractive charging offers from one of our cooperating Mobility Service Providers or choose to charge their vehicle directly with IONITY."