Tesla Model 3 most popular electric car to lease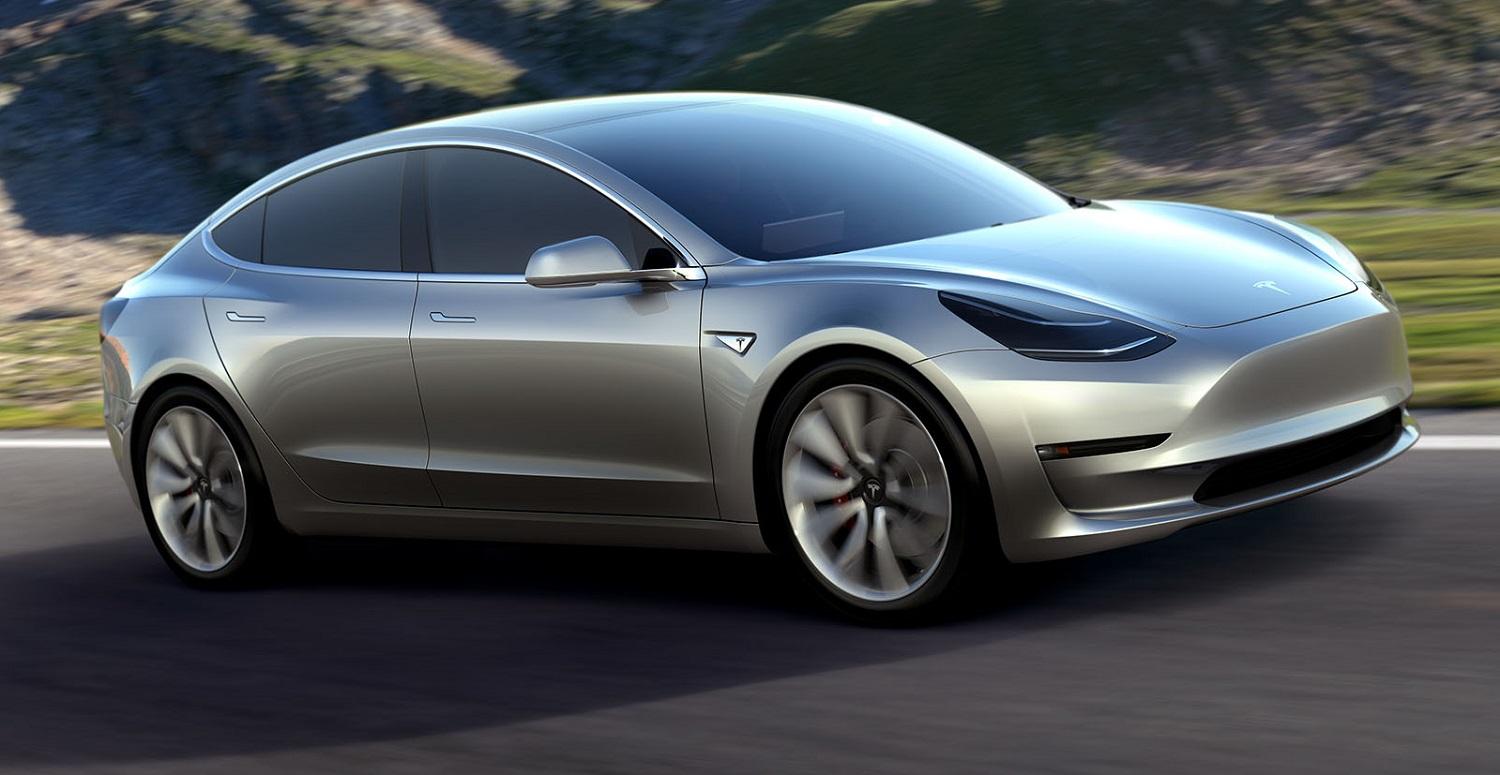 New data from Leasing.com has revealed that enquiries for electric vehicles have increased 209% year on year.
Registrations for fully electric, plug-in hybrid and hybrid vehicles were up 54% in September 2019 compared to the previous year, according to figures from the SMMT.
A recent survey by LeasePlan also found that 40% of drivers planning to lease a car in the next five years would choose an EV. In September the Tesla Model 3 was the fifth most popular vehicle in terms of lease enquiries.
Paul Harrison, Head of Strategic Partnerships at Leasing.com, said: "As more emphasis is put on moving to low-emission drivetrains, leasing offers personal customers the perfect way to transition into ever-cleaner models without the large, long-term commitment of buying.
"Interest in alternatively fuelled vehicles on Leasing.com has outstripped national levels so far in 2019 and accounted for 7% of all enquiries in the first half of the year. Average CO2 emissions across personal lease enquiries on Leasing.com have fallen for three consecutive years, and our data shows we're on course for a reduction in emissions this year too."
Harrison added: "As more fully electric and hybrid models hit the market over the coming year, we expect to see an even stronger rate of adoption via leasing."