ID.4 production begins at Volkswagen's Zwickau plant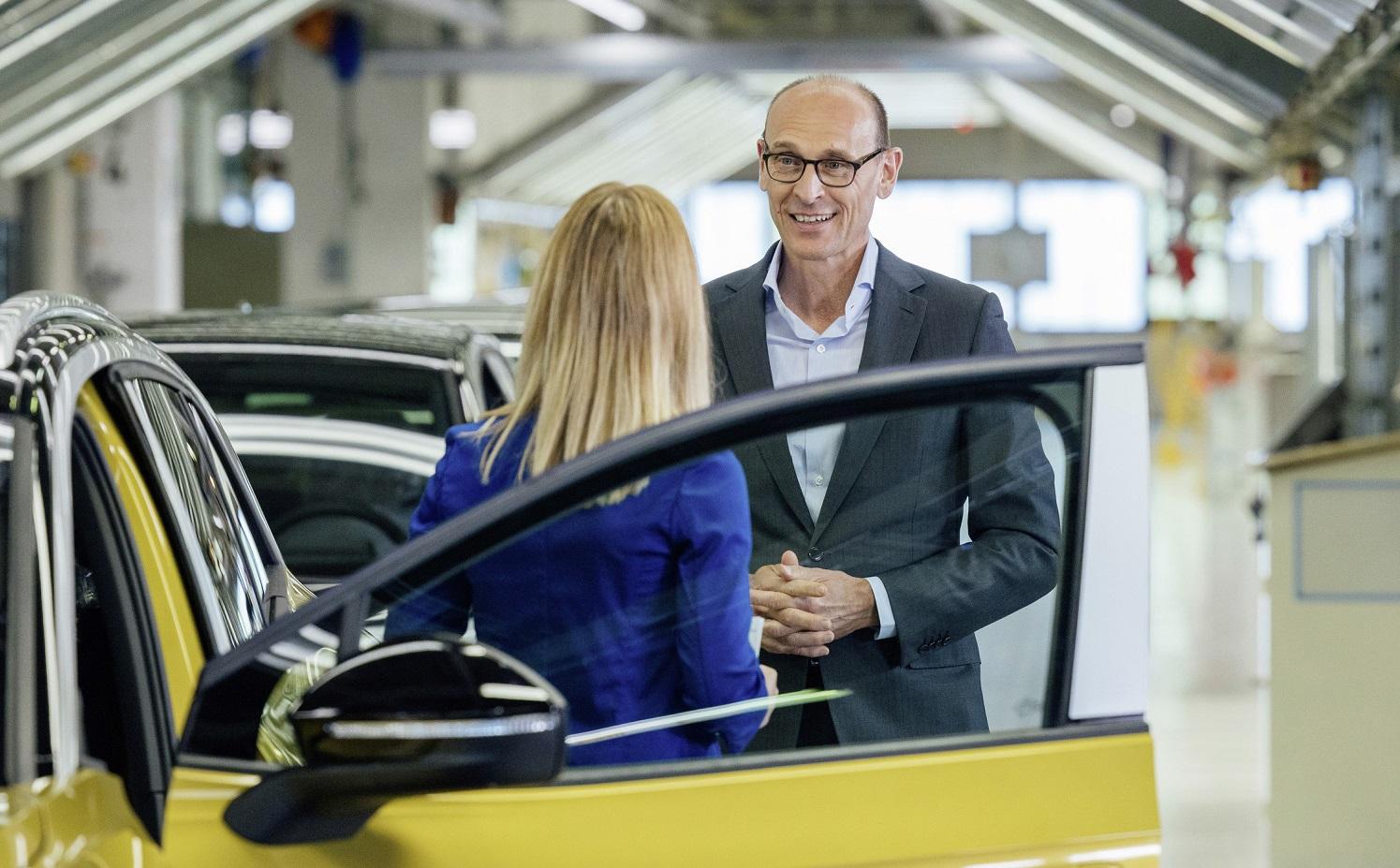 Production of Volkswagen's second all-electric car in the ID range has begun at its Zwickau factory in Germany.
The ID.4 follows the launch of the ID.3 which began full production in 2019 at the same plant, which is undergoing a transformation to produce only EVs.
The conversion is costing around €1.2 billion for a factory where internal combustion engine vehicles were only recently being built.
The conversion is scheduled for completion by the end of 2020 with 2021 being the first full year of electric only vehicle production. In fact, Volkswagen expects 300,000 electric vehicles to roll out of the Zwickau plant in 2021 – all based on its MEB platform.
Even more impressive is Volkswagen's claim that production of the ID.4 will be carbon neutral, along with the ID.3. VW says "green power" is used exclusively during the energy-intensive process of battery cell production, allowing customers to receive their vehicle with a carbon-neutral footprint.
The ID.4 is VW's first all-electric SUV with the first model being exclusively rear-wheel drive, though an all-wheel drive version will be added later.