ID.3 production to start Nov 4th. Watch it live here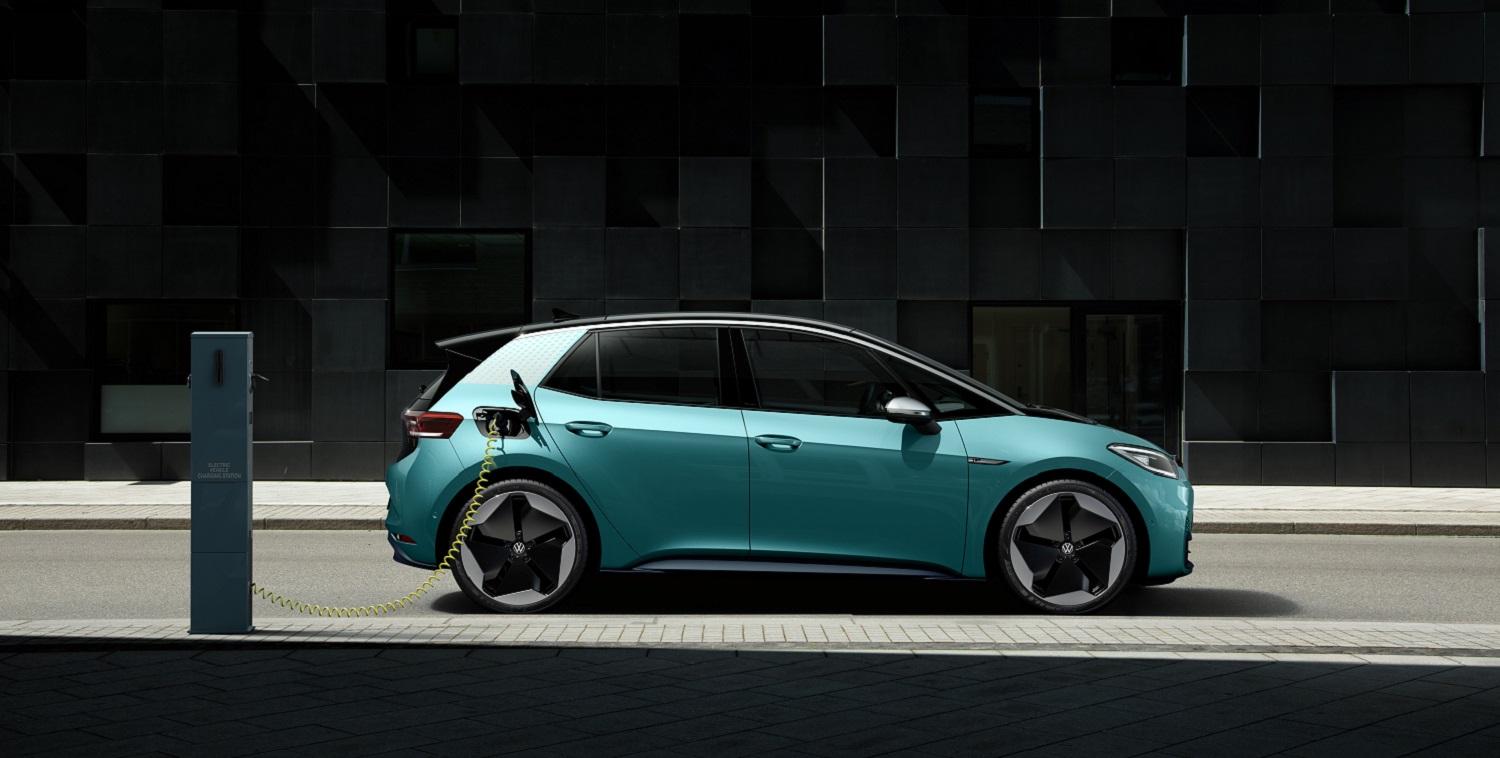 Production of the Volkswagen ID.3 is due to begin on Monday, November 4th at the company's Zwickau plant and it will be broadcast live from 10am.
The ID.3 is Volkswagen's hotly anticipated electric car for the people – or at least VW is hoping it will emulate the success of the Golf anyway.
You can watch the broadcast live here from 10am until 11:20am GMT:
https://www.volkswagen-newsroom.com/en/live-stream-5455
The ID.3 will be available in three variants – the Standard Range, Mid Range and Long Range, although only the Launch Edition will be available initially.
Volkswagen is the first mass vehicle producer to convert one of its large car factories from internal combustion to fully electric vehicle production.