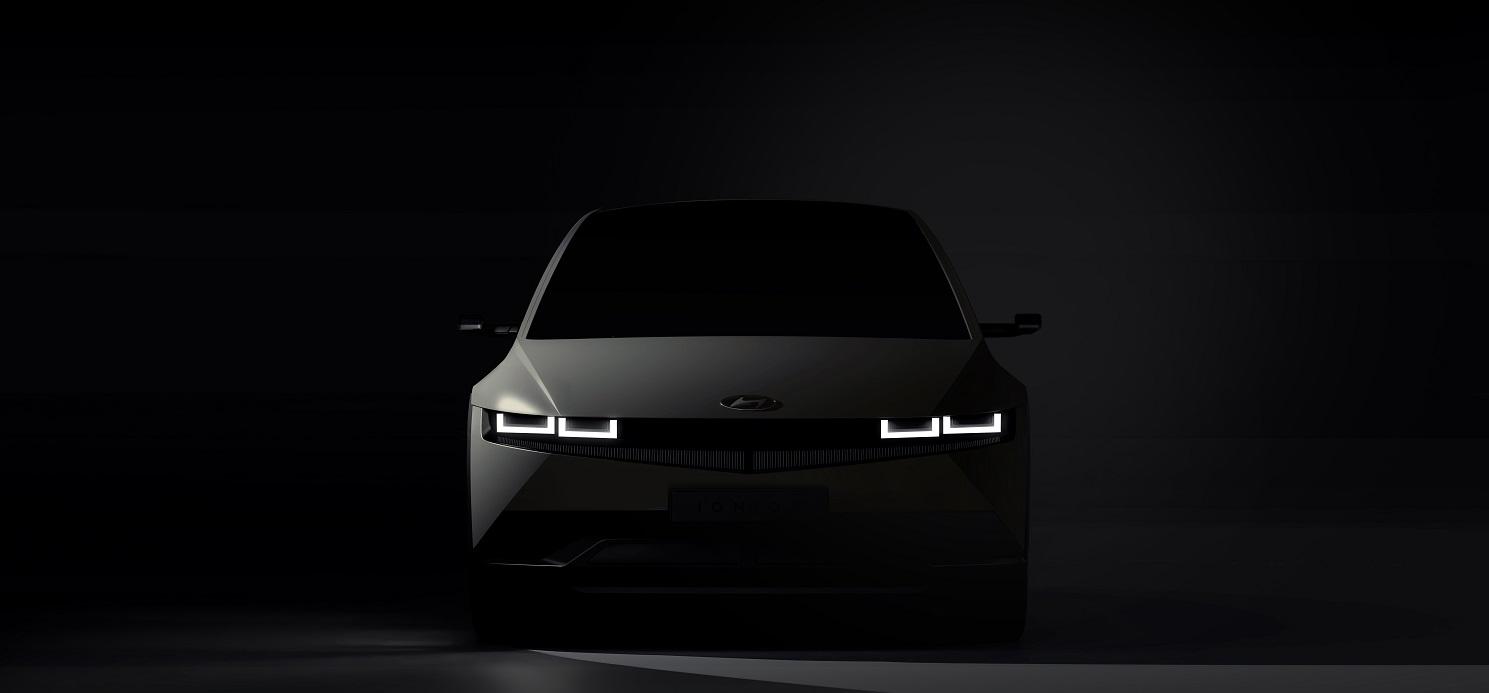 Hyundai's Ioniq 5 EV teased ahead of February launch
13th Jan 2021 Danny Morgan
---
The first images of the Ioniq 5 have been revealed by Hyundai ahead of a full unveil in February.
The tantalising glimpse previews the first vehicle from Ioniq, which Hyundai spun off into a dedicated electric car sub-brand last year.
The crossover SUV is based on Hyundai's Electric-Global Modular Platform, or E-GMP, which the company says will help launch it into a "new era of clean mobility".
It also claims the design of the Ioniq 5, and the models that will follow it, represent a fundamental shift in design.
The Ioniq 5 will feature "Parametric Pixels" to give the lighting in particular a distinctive look, as well as a clamshell hood that spans the width of the car. Ioniq says this will minimise panel gaps, helping to create a clean overall look.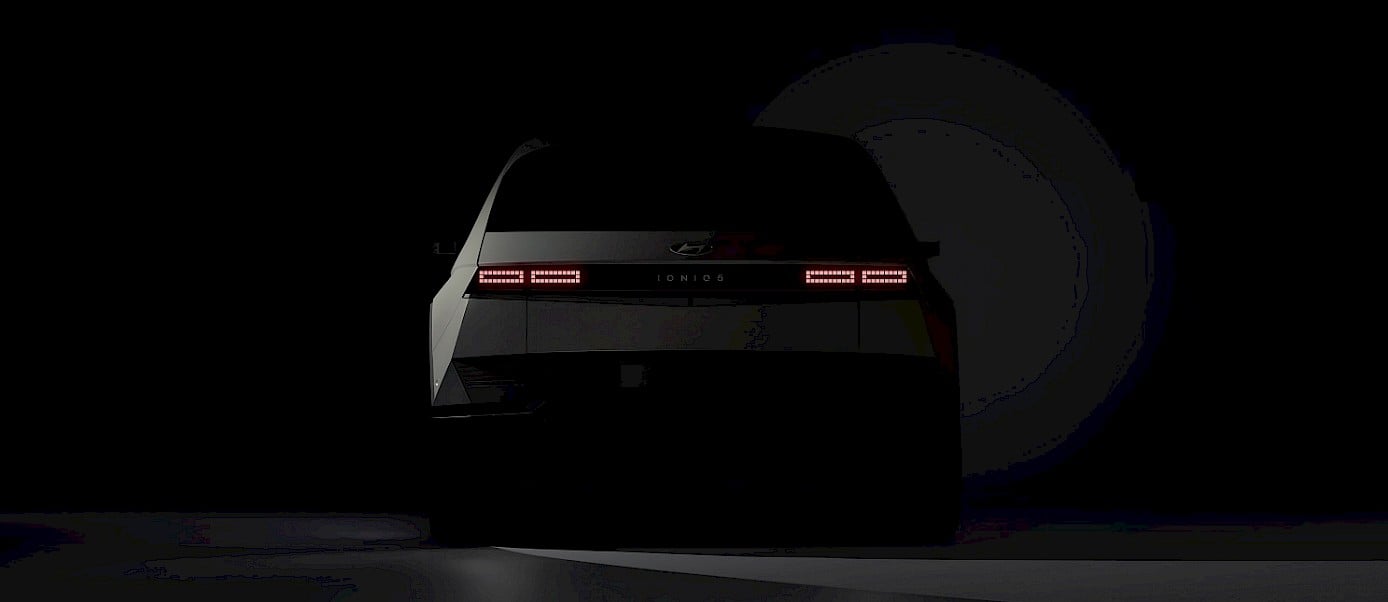 To help reduce drag and improve range, aero wheels are included as standard which can be upgraded to a huge 20-inch diameter – the largest ever fitted to a Hyundai.
Other highlights include a power outlet which can supply 3.5kW of power – enough to roast a turkey in a large oven apparently.
Ioniq has also sought to highlight the "ultra-fast" charging ability which will give it around 62 miles charge in five minutes – assuming you connect to a powerful enough rapid charger.
Future Ioniq models
The Ioniq 5 will be followed up by the 6 and 7 models which are expected in 2022 and 2024. Though details on these later models are scarce, we do know even-numbered models are saloons, including the Ioniq 6, while odd numbers indicate SUVs such as the Ioniq 7.