Hyundai brings plug-in hybrid tech to Santa Fe SUV for first time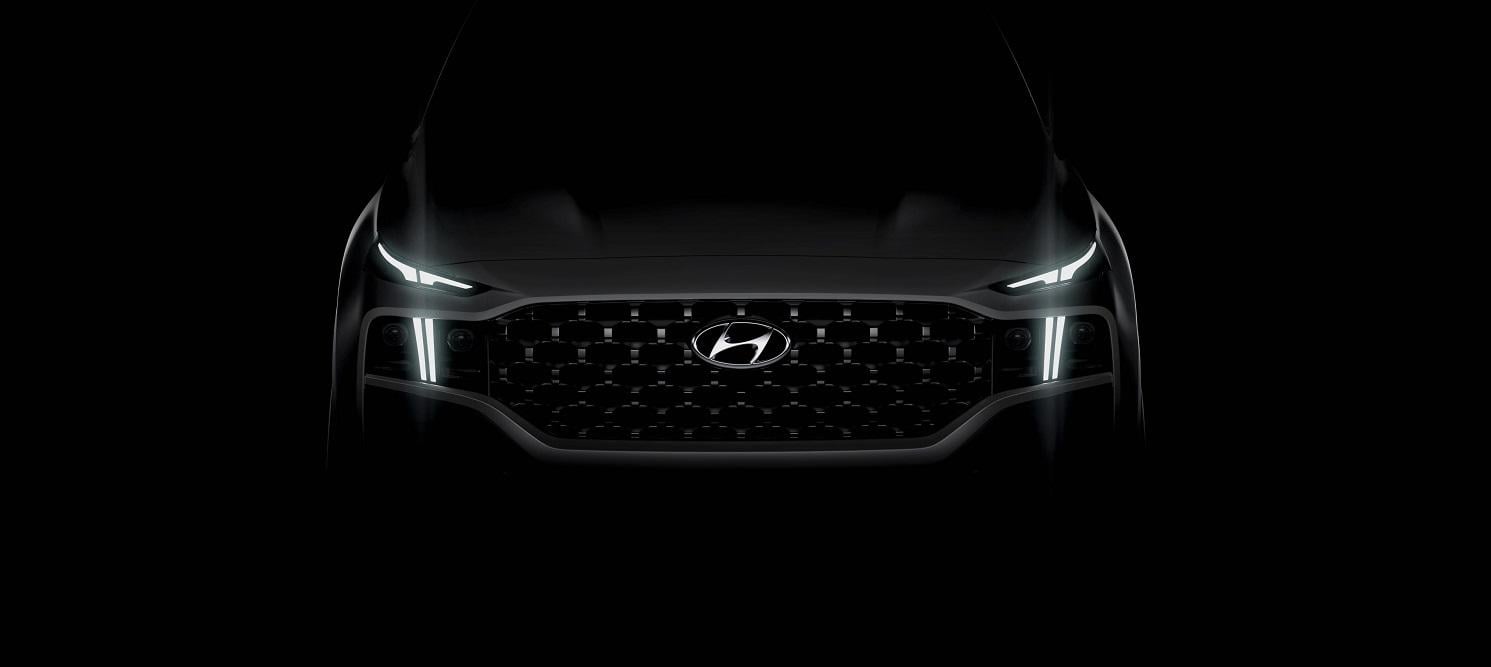 Hyundai has teased the first images of its new Santa Fe SUV, with hybrid and plug-in hybrid versions to be made available on the range for the first time.
Hyundai has given a small glimpse into the future of the latest generation of its flagship SUV model – the Santa Fe.
In the teaser image, only the front end of the vehicle can be seen with the grille and headlights on display.
However, Hyundai confirmed it will be bringing plug-in hybrid technology (PHEV) to the Santa Fe, while a mild hybrid will also be available.
There is no word on pure electric range for the Hyundai Santa PHEV, but 25 to 35 miles is generally par for the course for plug-in hybrid SUVs.
More detail is expected in the coming weeks.