Honda will launch electric SUV in next two years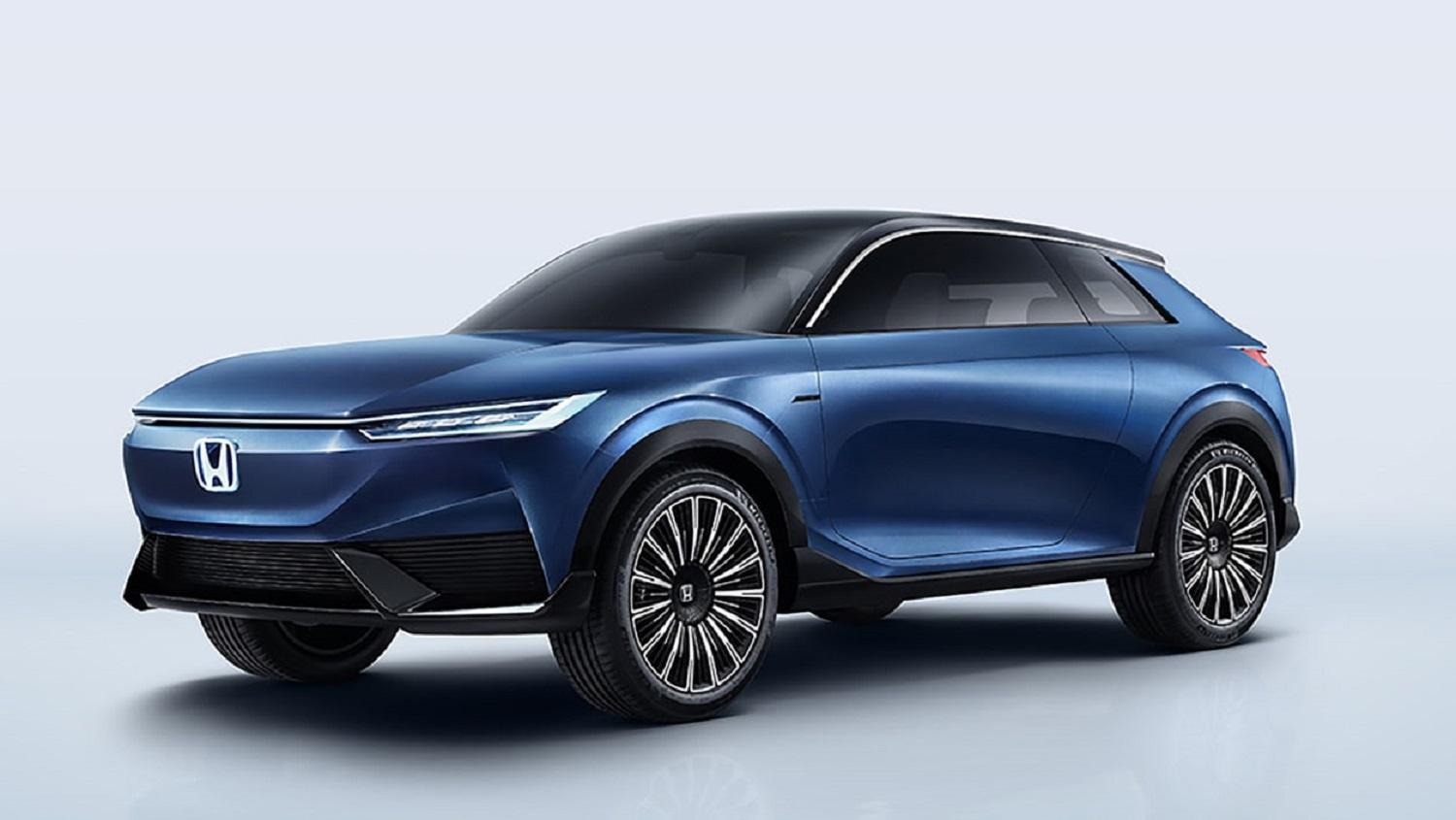 Honda will launch its second all-electric car in the next two years as well as fully electrifying its line-up in 2022.
Honda's UK managing director Jean-Clause Streng confirmed the news exclusively with AutoExpress that it would launch a new battery electric vehicle in 2023.
He didn't provide any further details other than it will be "in the right segment, which will achieve more sales."
AutoExpress believes it will be an electric SUV similar to the Honda SUV e:concept shown at the 2020 Beijing Motor Show.
The vehicle would be Honda's second fully electric car following the Honda E city car, which has a significant fan base and has reduced the average age of the Honda buyer by four years according to Streng.
It's likely any future EVs will be based on the same platform as the E, but this would clearly need to be modified to accommodate a larger body and boot, as well as a bigger battery for longer range.
Streng also confirmed Honda's entire vehicle range will be electrified by 2022. This doesn't mean all vehicles will be fully electric, but that each model will either have a hybrid, plug-in hybrid or all-electric option.