Honda E prices to start from £26,160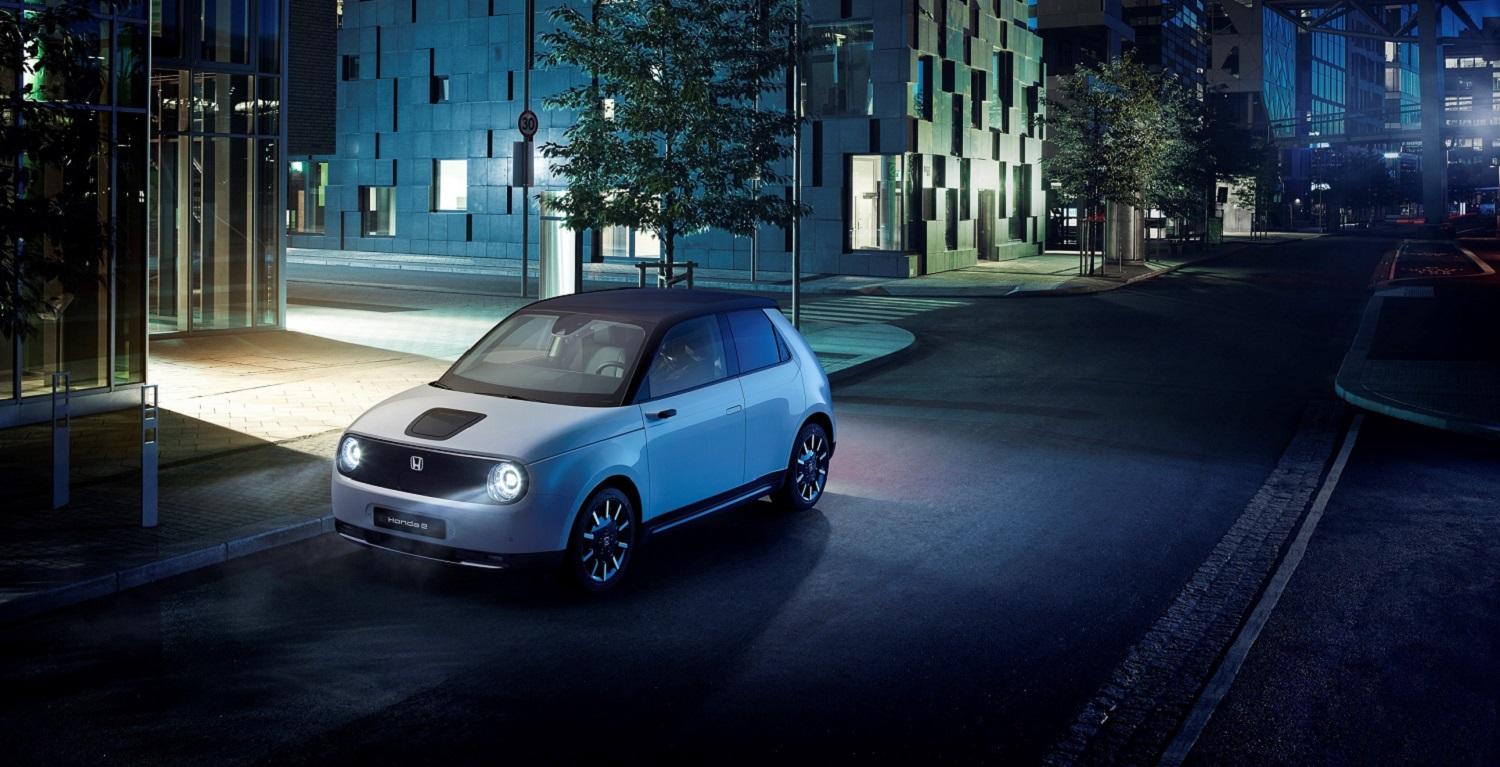 Honda revealed the prices for the production version of the E which was showcased at this year's Frankfurt Motor Show.
The all-electric city car will start from £26,160 including the UK Government's £3,500 Plug-In Car Grant, while the Advance model featuring an upgraded 113kW electric motor start from £28,660. On finance, the car will cost from £299 per month for the base grade Honda E.
The Honda E has already seen plenty of interest and customers who had already placed a reservation will receive an invitation to contact their local dealer to secure an order and be one of the first to receive the vehicle next year.
Customers who already have a reservations can also order the Honda E Advance first, while general order books will open in early summer 2020 according to the manufacturer.
Honda has gone for a different approach in terms of range with the E's 136-mile offering paling in comparison to the new ID.3's top range of 340 miles. However, Honda is confident in its approach:
"We're pleased to be able to confirm the pricing for the Honda e. Designed for the urban environment, and originally called the Urban EV, the Honda e has a competitive range of up to 136 miles," said Phil Webb, head of car at Honda UK.
"Honda research has found the average European commute is approximately 30 miles making it more than sufficient. Coupled with the fast charge capability of 80% in 30 minutes and the Honda e is perfect for the urban environment.
"Honda e is the embodiment of the brand's commitment to electrification and is the next step towards our electric vision for 100% of European sales to be electrified by 2025."