Brits ready for 2030 petrol and diesel ban according to survey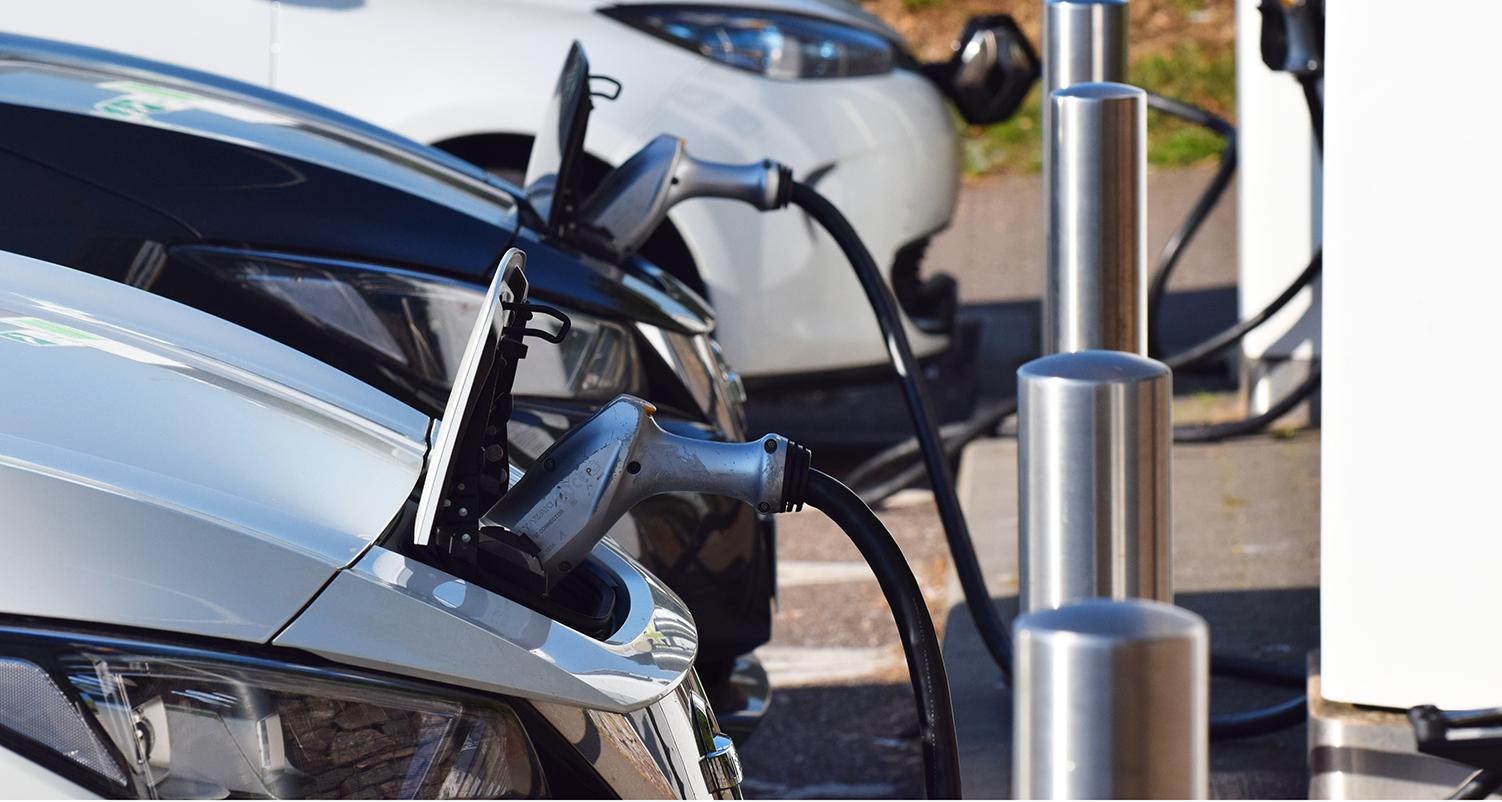 Growing demand for electric vehicles indicates UK motorists are ready for the anticipated 2030 petrol and diesel ban, according to a survey by CarGurus.
With the ban on new sales of petrol and diesel vehicles being anticipated to come into play by 2030, it's looking like Britain will be ready ahead of schedule. According to CarGurus, data shows that over 75% of enquiries for EVs in the last 12 months occurred between July and September of this year, confirming recent data from the SMMT (Society of Motor Manufacturers and Traders) which projects EV market share to increase by 235% year on year.
Analysis from CarGurus also shows that London has the highest interest in adopting EV technology accounting for nearly 40% of all enquiries in the UK. The strong interest coming from the UK's capital is likely generated due to EVs being exempt from the congestion charge and the abundance of charge points dotted around the city.
Vehicle owners in Northern Ireland and the East midlands might need more persuading to give up combustion engines before the petrol and diesel ban comes into play however as these regions account for the least number of EV enquiries in the UK.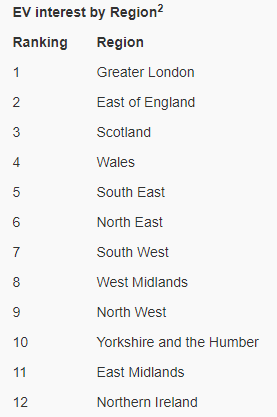 Chris Knapman, editor at www.CarGurus.co.uk had this to say about the research: "Banning the sale of all new petrol and diesel vehicles from 2030 will certainly present a challenge to the car industry. But it is without doubt that consumer interest in electric vehicles is increasing, with CarGurus data around EV inventory and enquiries mirroring the dramatic rise in battery electric vehicle registrations."