Gridserve pledges to eliminate charging anxiety with huge upgrades to Electric Highway network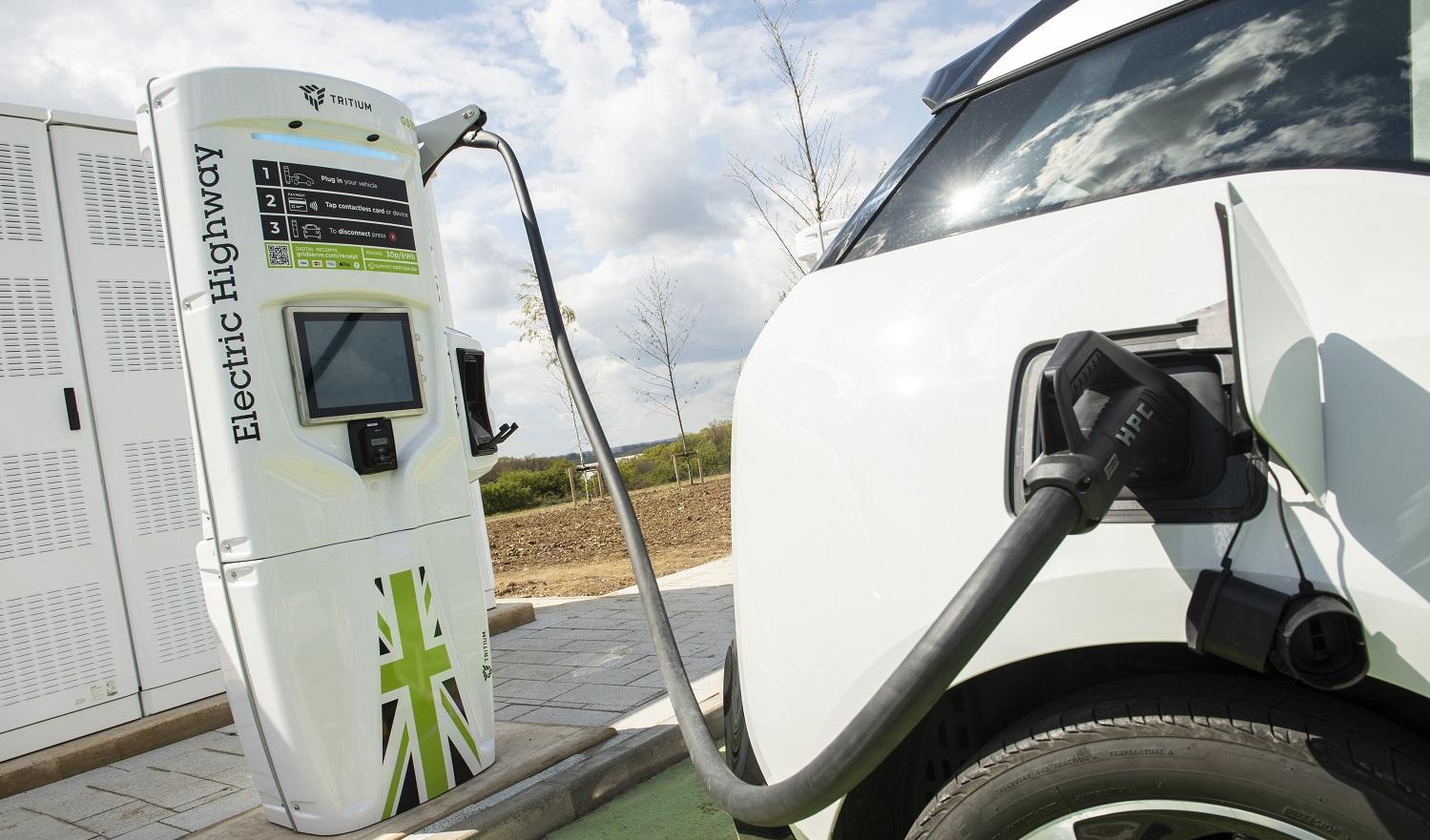 Gridserve says it will "revolutionise" the UK's charging infrastructure after officially launching its nationwide Electric Highway network.
The news comes just weeks after Gridserve acquired the Electric Highway from original owners Ecotricity, with work having already started on upgrading the pioneering, but ageing, network.
The entire existing network of 300 rapid chargers, across 150 locations will be replaced with newer units that include contactless payment as well as offering dual charging capability from one unit – effectively doubling the number of charge points at each existing site.
The upgrades are progressing quickly. In fact, in the six weeks following the acquisition, Gridserve had replaced 80 chargers across 50 locations and plans to complete upgrades at all 150 sites by September.
Electric Hubs and Forecourts
There are also ambitious plans to create a network of 50 "Electric Hubs" which will have between six and 12 high power rapid chargers. The 350kW chargers will be capable of delivering 100 miles of range in just five minutes to compatible vehicles.
The first of these high-power hubs was opened at Moto's Rugby services in April and included 12 Tesla Superchargers in addition to 12 350kW rapid chargers for use with all vehicles.
An additional 10 hubs will be created at motorway services including Reading, Thurrock, Exeter, and Cornwall Services.
Gridserve also plans to continue work on a network of "Electric Forecourts" – a dedicated EV service station. The first Electric Forecourt, which can rapid charge up to 30 vehicles simultaneously, is located in Braintree and opened in early 2021.
The company will also offer 24/7 phone support for any technical issues at any charging location.
Pricing and new map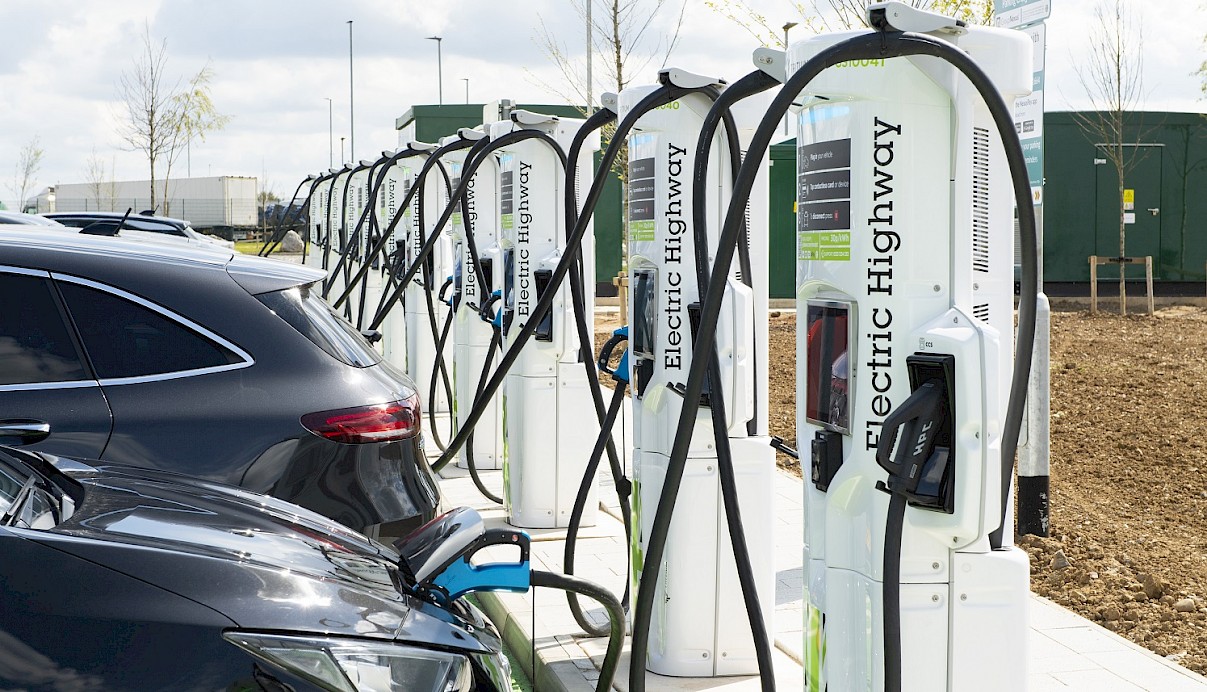 Gridserve has confirmed all its charging sites will use a price per kWh model to help support "continuity and transparency" for drivers.
Drivers will be charged 30p per kWh at Electric Hubs – around £15 for 200 miles of range – and 24p per kWh at Electric Forecourts which equates to around £12 for 200 miles of range.
Gridserve has also developed a new interactive charging map to help drivers plan their journeys. This will include the location of each hub or forecourt, which connections are available and whether the chargers are in use or not.
Gridserve's charging locations will also be available on Zap Map, the UK's leading EV charge point mapping service.
Gridserve CEO Toddington Harper said:
"GRIDSERVE's purpose is to deliver sustainable energy and move the needle on climate change, and the GRIDSERVE Electric Highway – a network of easy-to-use, reliable, rapid and high-power chargers right across the UK – is doing just that, eliminating charging anxiety and making driving electric an enjoyable, ultra-convenient and stress-free experience. We're working at a phenomenal pace to rollout cutting-edge charging infrastructure and will continue to move heaven and earth to install new chargers en-mass in as many locations as we can, and as quickly as possible."