Gridserve Electric Highway revamps pricing structure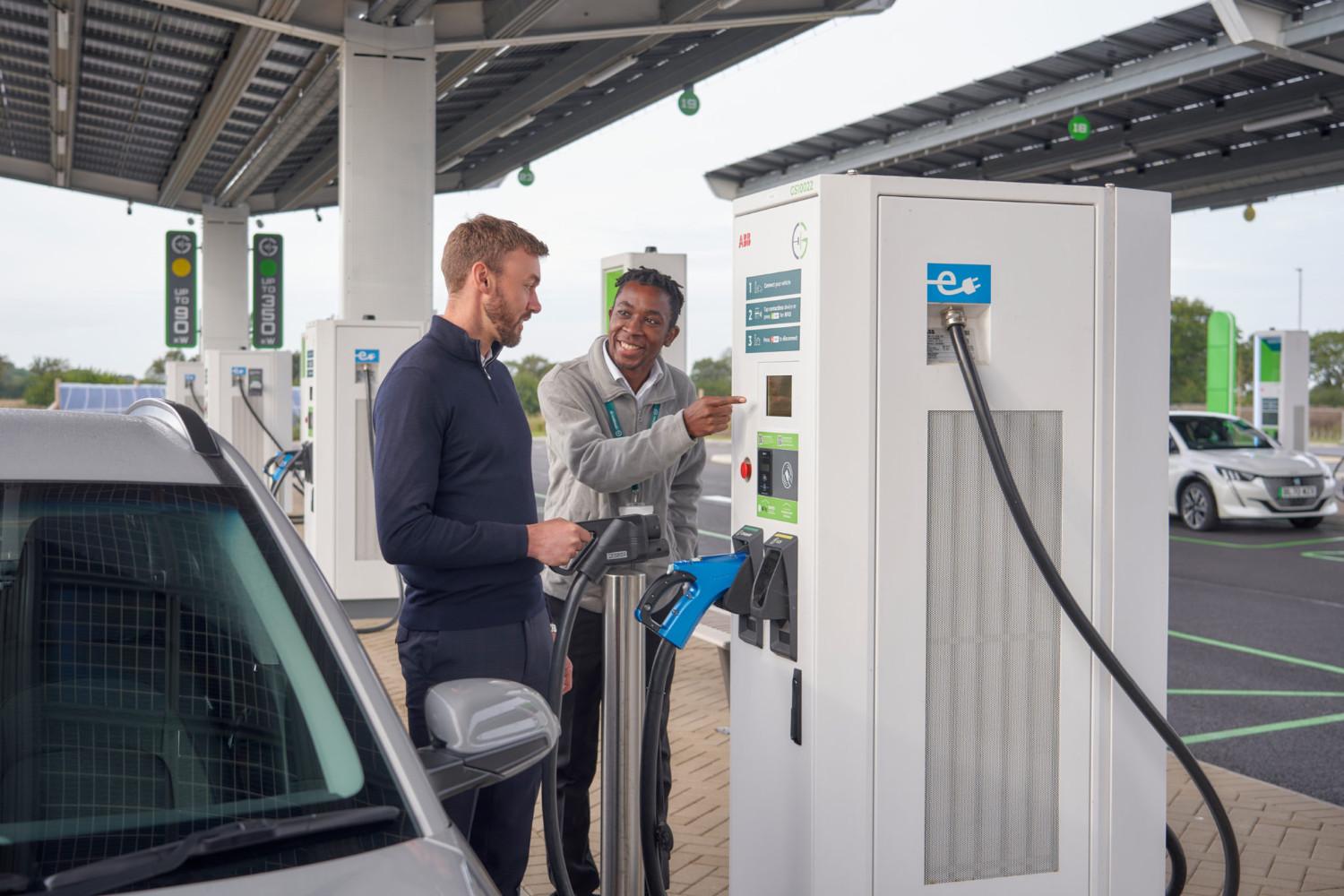 Gridserve, the company that took over the Electric Highway last summer, has announced changes to its pricing structure.
Since taking over a 300+ strong charging network from Ecotricity, Gridserve's multi-million investment is set to yield more than 150 new 350kW ultra-rapid charge points as well as 11 new dedicated electric vehicle charging Hubs in the short to mid-term with another 50 sites planned in the foreseeable future.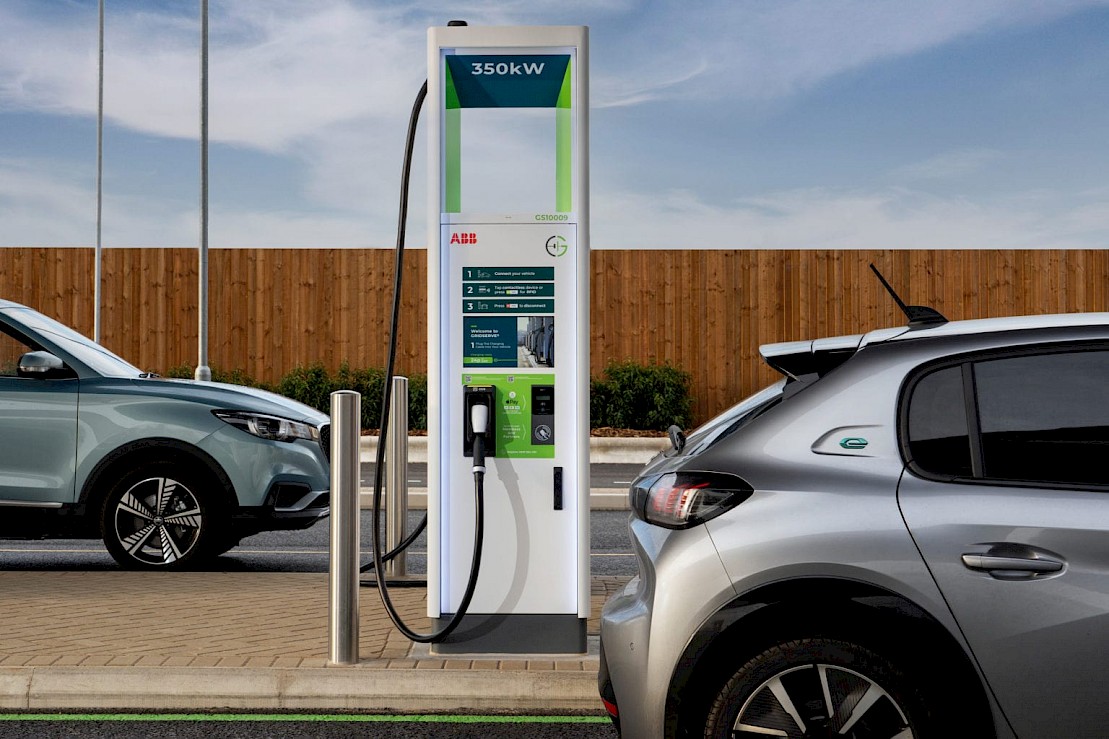 The firm is also building two Electric Forecourts – one at Gatwick Airport and another in Norwich, with sites in Uckfield, Gateshead, Plymouth and Stevenage going through the local planning processes.
In the meantime, pricing for medium power chargers (typically 60kW) that are located near motorway service areas is increasing from 30p to 39p per kWh. Pricing for high power chargers (up to 350kWh) at dedicated Electric charging Hubs is 45p per kWh. Meanwhile, the Electric Forecourts are able to stay at 39p per kWh (including the 350kW ultra-rapid chargers) due to Gridserve being able to generate their own energy through its on-site solar panels and battery storage system.
Costs to charge with rapid chargers on different networks do vary, and you can compare rapid charging costs by using our Rapid Charger Cost Comparison Tool, which compares 14 of the UK's most popular providers.