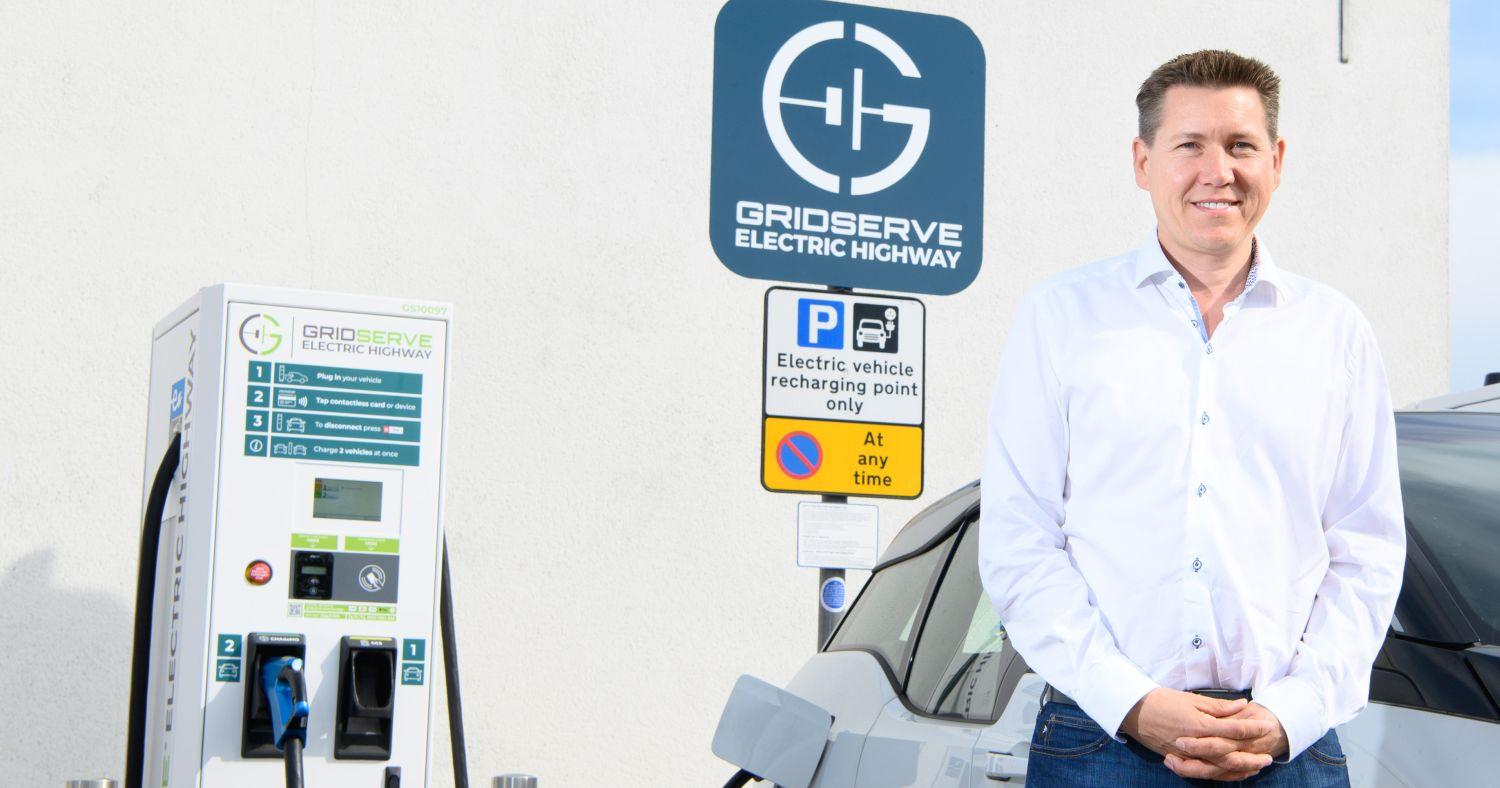 Gridserve Electric Highway live data enabled on Zap-Map
23rd Sep 2021 Paul Fenech
---
Zap-Map's nationwide charging map now includes live data from Gridserve's Electric Highway network in a big boost for EV drivers.
Live data from Gridserve's Electric Highway charging network now features on Zap-Map's public charger mapping service. The locations, based at motorway service stations throughout the UK, were listed previously but updates on charge point status mostly relied on user updates.
The partnership between Zap-Map and Gridserve Electric Highway means that status updates are now provided automatically and in real-time, making route planning with charge stops much easier.
Gridserve, which launched the UK's first "electric forecourt" in Braintree, took on the Electric Highway network from original owner Ecotricity with a promise to upgrade the ageing rapid chargers.
It has already invested considerably into the Gridserve Electric Highway by replacing legacy chargers with up-to-date technology over 85 locations nationwide, with the speedy progress taking only four months to complete. The latest chargers feature contactless payment and some are even capable of charging speeds of up to 350kW in select locations.
When completed, all locations available on the network will have been upgraded to offer both CCS and CHAdeMO connectors. The upgrade also sees over 100 22kW chargers becoming available to every EV driver in the UK to take advantage of.
Further construction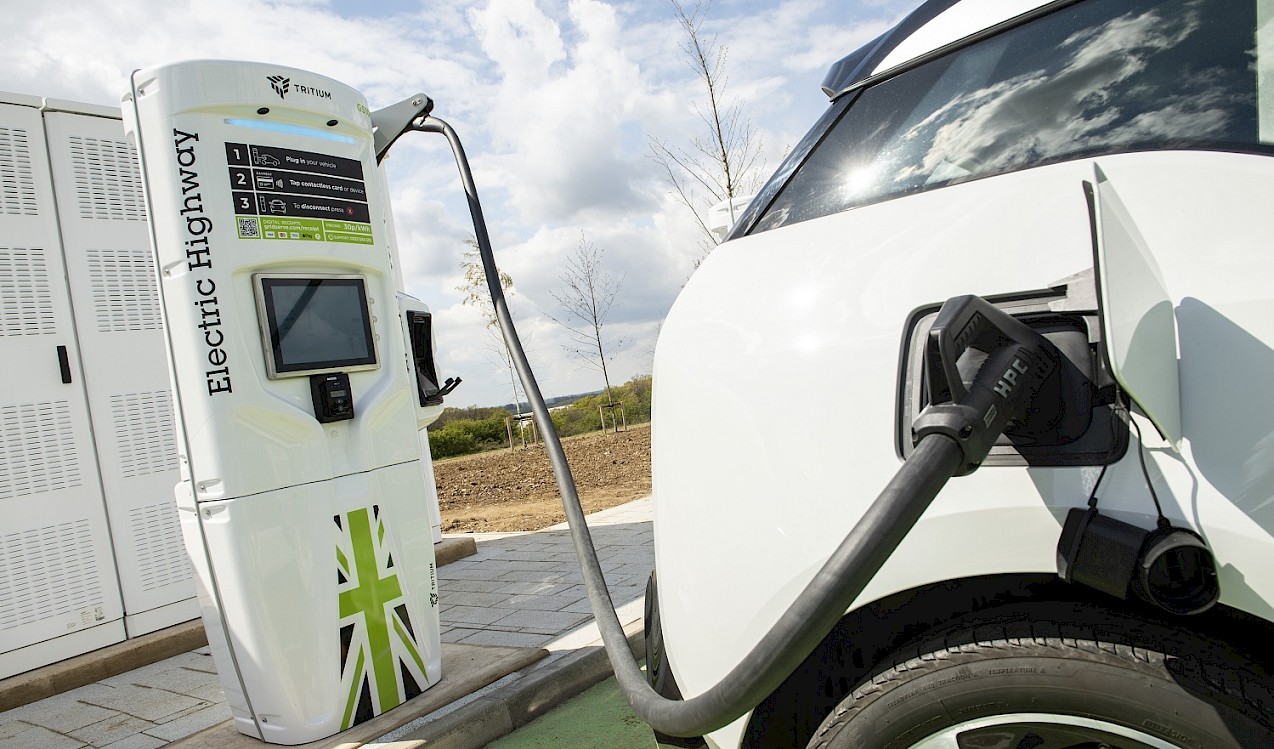 Gridserve is busy installing a further 50 high-powered electric hubs that will include up to twelve, 350kW chargers at each location on the UK's motorway network. Furthermore, we can expect further construction of electric forecourts and electric hubs nationwide, and all will be displayed on Zap-Map under the new Gridserve Electric Highway brand.
Melanie Shufflebotham is the Co-founder and COO at Zap-Map and welcomes the collaboration: "It's so important for EV drivers to be able to see live status data when planning journeys. The Gridserve Electric Highway chargers are situated at critical locations across the UK, and we are delighted to be working closely with Gridserve to display live status on Zap-Map, giving them more confidence as they get out and about in their EVs."
CEO at Gridserve, Toddington Harper, added: "Zap-Map recently released a new version of the app that provides key updates to the existing free features, especially enhancements to route planning and filtering. As part of this, Zap-Map also introduced Zap-Map Plus and Zap-Map Premium, which provide additional new features for drivers to help them plan quicker and drive smarter."
The announcement ensures all UK EV drivers will be provided with up-to-date charging information, including all upgraded devices visible on Zap-Map, along with chargers from other live partners too. All Gridserve Electric Highway users will be able to view the latest live status on the Zap-Map app as well as desktop, and it updates every five minutes.