GRIDSERVE completes Electric Highway upgrades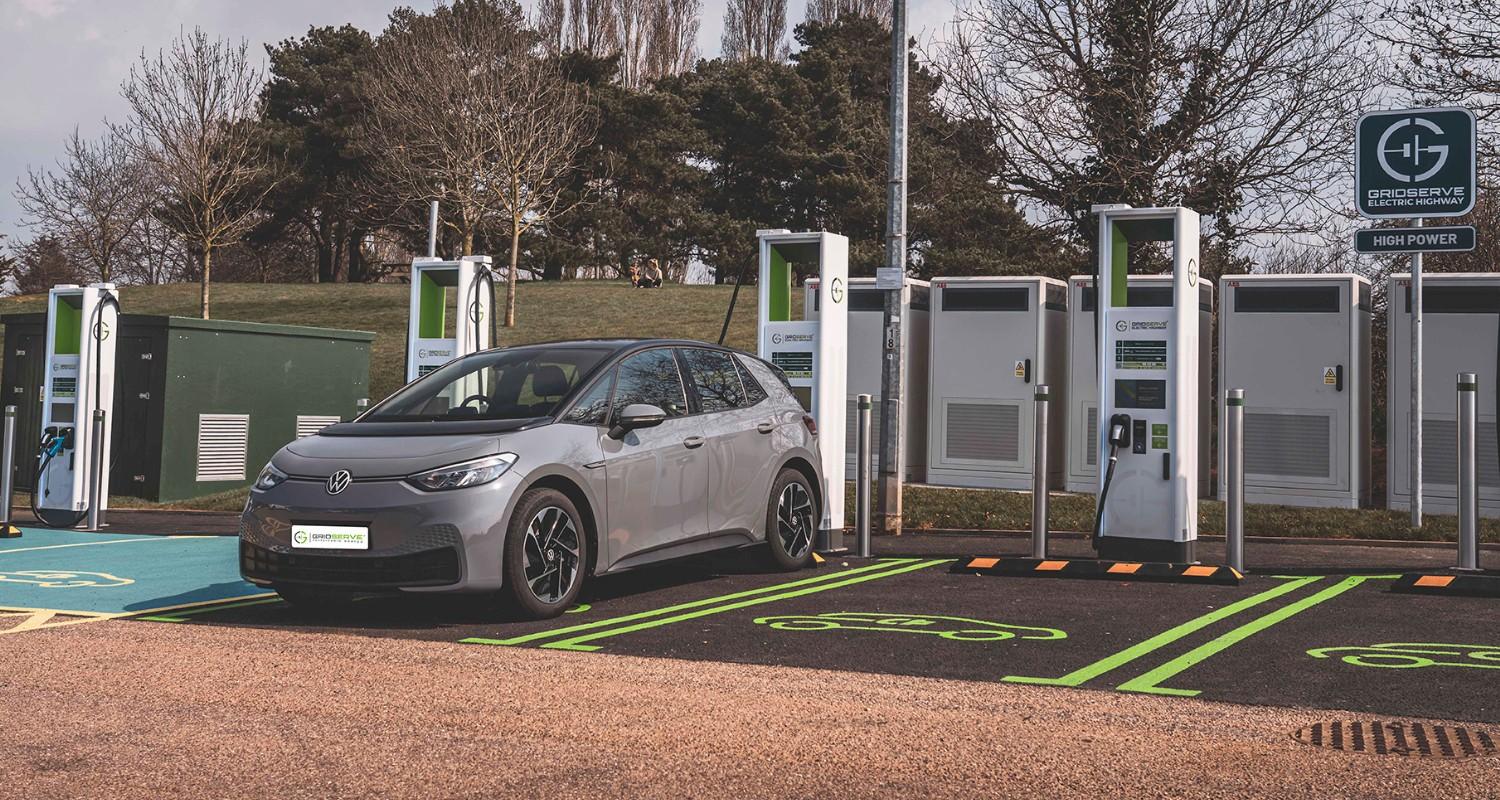 Ten months after taking ownership of the Electric Highway from Ecotricity in 2021, GRIDSERVE has upgraded 300 Medium Power electric chargers at 130 motorway service areas.
The Electric Highway often scored poorly under Ecotricity's stewardship, but a Zap-Map consumer survey has rated it much better under GRIDSERVE's ownership. The Electric Highway charge points can be found at service areas run by Extra, Moto, Roadchef, Welcome Break and Westmorland.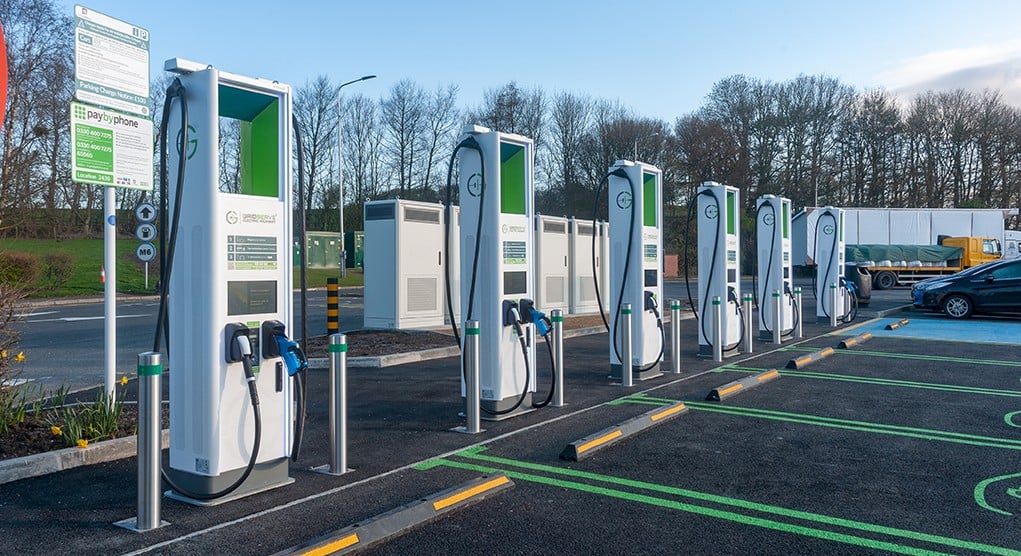 GRIDSERVE Electric Highway charging hub at Moto in Burton-in-Kendal
In addition to the medium chargers improvements, customer service has been improved – not only are the chargers claimed to be more reliable, but they also accept contactless payment. There's also 24-hour customer support and real-time system updates.
GRIDSERVE has also added more High Power Electric Hubs to three sites – Swansea, Exeter and Burton-in-Kendal. These are capable of speeds of up to 350kW, delivering 100 miles of range in less than 10 minutes. Nine further sites are also under construction.