Green number plates get go ahead from Government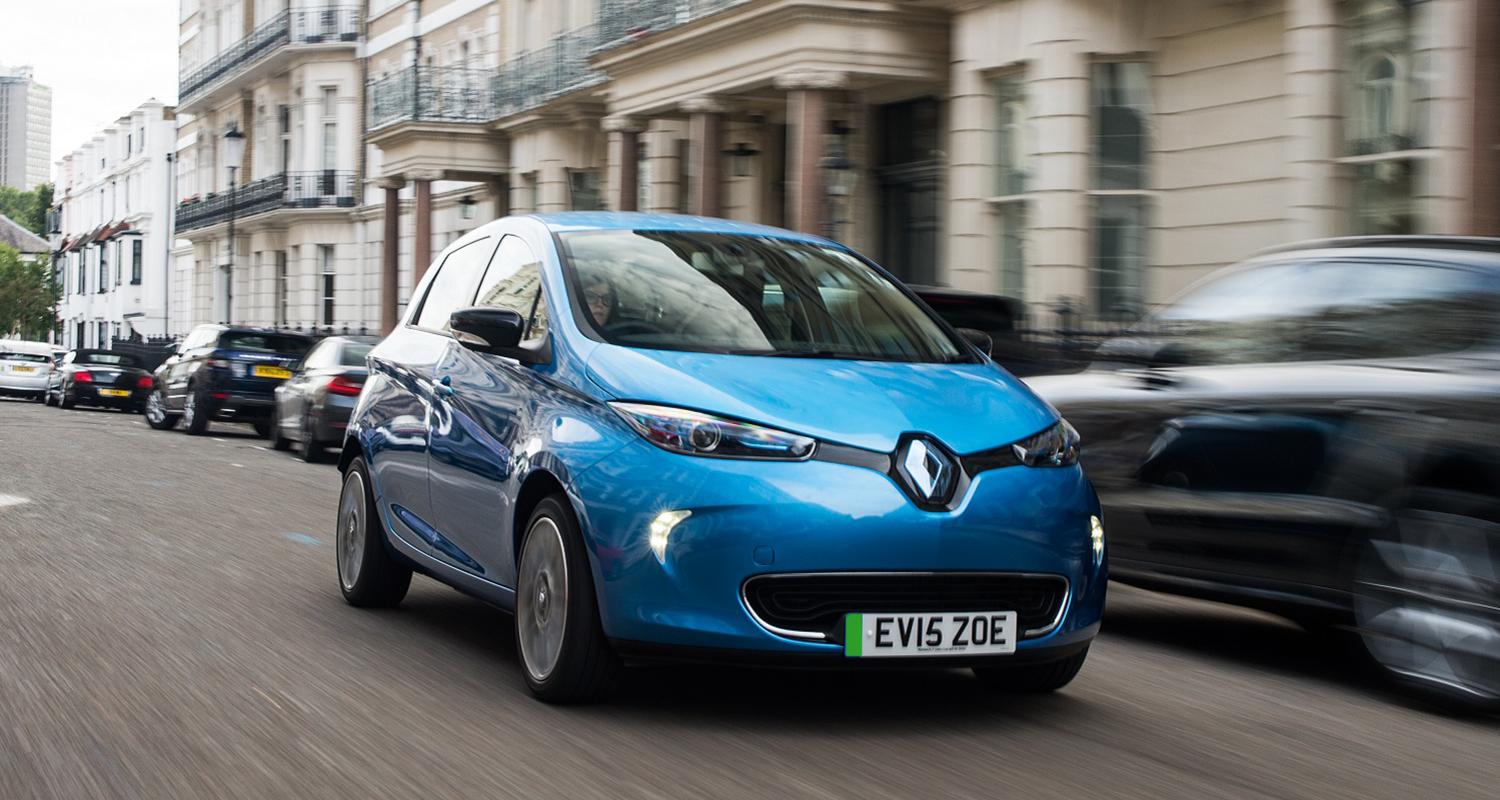 The Department for Transport has given the go ahead for a green "flash" to be added to the number plates of zero-emissions vehicles in a bid to encourage drivers to switch.
In addition to the announcement, Transport Secretary Grant Shapps also revealed a £12 million investment fund to boost zero-emission vehicle research.
The new number plates for zero-emission vehicles, which will include a green block to signify this, will be rolled out from Autumn 2020.
The announcement comes as part of the Government's plans to achieve net zero emissions by 2050, but also amidst calls from climate experts and business leaders for zero and low-emission technologies and research to lead the UK's economic recovery from the COVID-19 pandemic.
The plans for green number plates went through a consultation earlier this year with the aim to make zero-emissions vehicles more prominent and visible to encourage other drivers to switch to fully electric cars.
The new number plates will also make it easier for local authorities to identify zero-emission vehicles and therefore design initiatives to encourage the switch to them.
For example, zero-emission vehicles may benefit from cheaper parking and cost-free entry to zero-emission zones.
AA president Edmund King said most of its members supported the new number plates:
"Having a green flash on the number plate may become a badge of honour for some drivers. We support this concept which shows that the EV revolution is now moving from amber to green.
"Alongside, Government financial incentives to ease the purchase of EVs, this move will help councils to also offer wider benefits such as free parking and exemption from low emission zones.
"More than one third (37%) of AA members support this idea to help EVs stand-out from conventional cars."
Transport Secretary Grant Shapps said:
"A green recovery is key to helping us achieve our net zero carbon commitments while also promoting economic growth.
"Green number plates could unlock a number of incentives for drivers and increase awareness of cleaner vehicles on our roads, showing people that a greener transport future is within our grasp.
"We're supporting small businesses to develop the transport tech of the future through a multi-million-pound investment, ensuring that UK businesses remain at the forefront of low carbon innovation and research.''
In addition to new number plates, £12 million will be made available for ground-breaking research into zero-emissions technology.
Up to £10 million of this funding will be accessed through a new Zero Emission Vehicle Innovation Competition, available through the Office for Low Emission Vehicles (OLEV) and delivered through Innovate UK. This will be used to support projects to advance battery electric and hydrogen vehicles and charging infrastructure.
Another £2 million is available through OLEV for small and medium business to support research in zero-emission vehicles.