Government unveils its new EV chargepoint design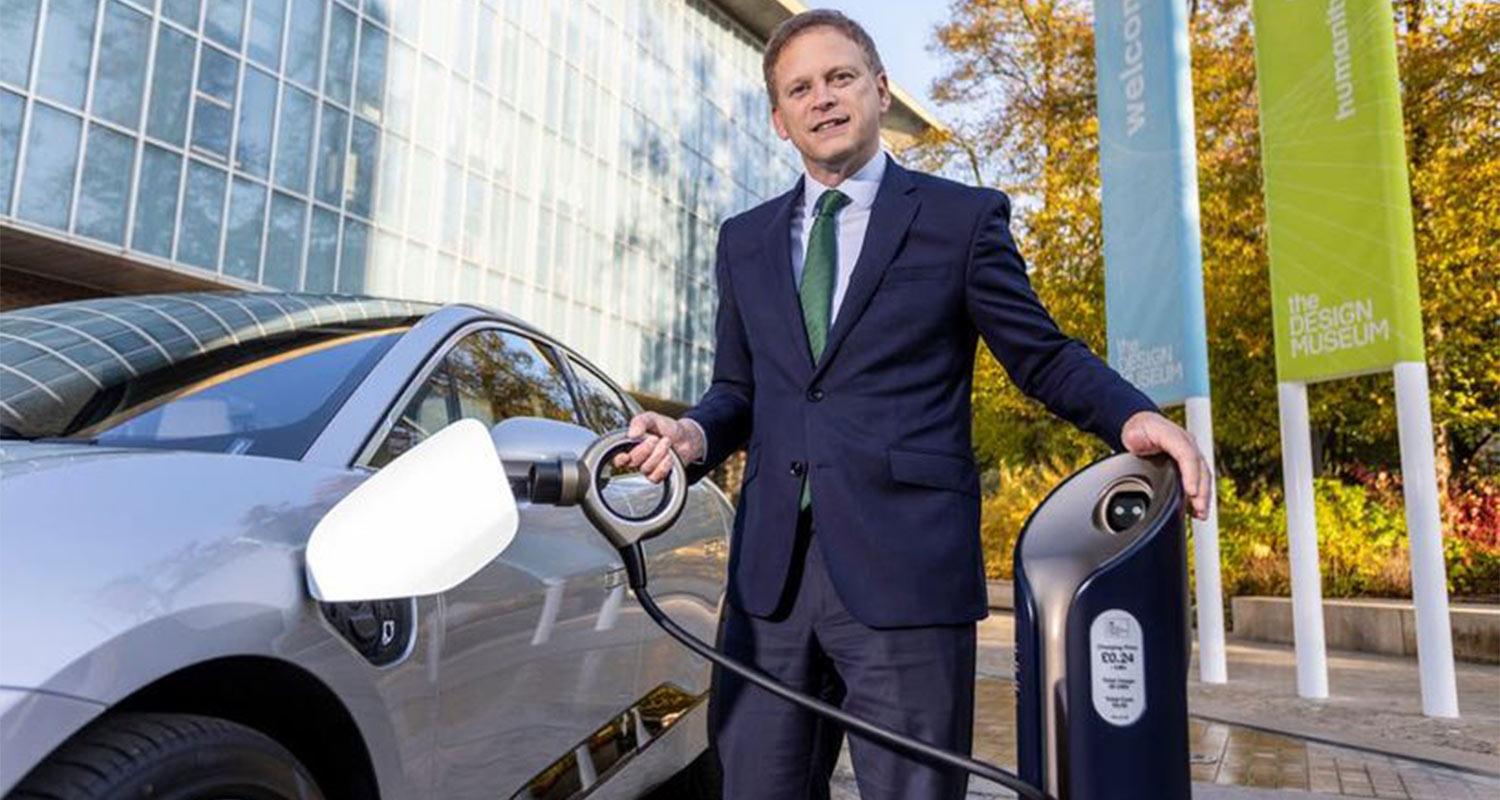 Royal College of Art announced at COP26 as winners of nationwide design contest
Today at the COP26 climate summit in Glasgow, the UK Government Minister for Transport Grant Shapps, announced the result of its £200,000 competition to design an electric vehicle chargepoint.
The winning design of the EV charger which features a tethered cable that is permanently attached to it, was entered by the Royal College of Art and PA Consulting. While full details of it are sketchy, an interesting aspect of the design is that EV drivers will not have to supply their own cable for charging.
The Government is hoping the design will be as recognisable as Royal Mail post boxes all over the UK.