Government will step in to improve motorway charging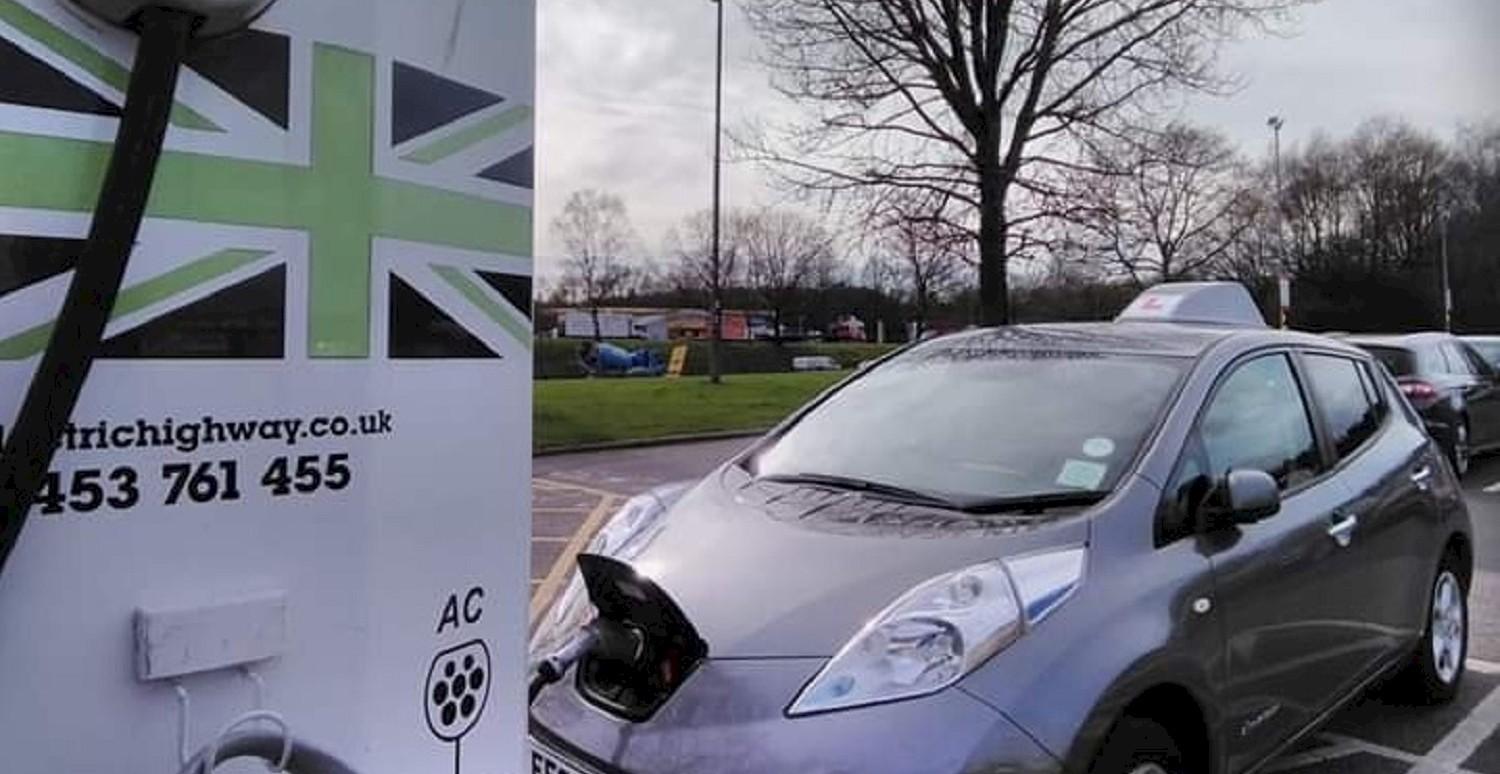 The Government looks set to shake up public charging infrastructure with new investment and service level agreements to ensure they are reliable and fast.
Speaking exclusively to Electrifying.com, Transport Minister Rachel Maclean acknowledged the challenges that electric car drivers faced when it came to public charging.
Maclean answered questions from the website's readers as part of the wide-ranging interview with motoring journalist Ginny Buckley. Top of the list of questions was the apparent rapid charging monopoly at motorway services, which are currently under contract with Ecotricity.
Despite heavy investment in its "Electric Highway" and initial goodwill from EV drivers, Ecotricity's rapid charging network has become unreliable and the company regularly comes under fire from customers.
Maclean said: "We do believe it will take government investment to 'charge up' this market. So we've got nearly £1 billion to upgrade those connections at motorway service stations. What we are going to have is at least six high power chargers in every motorway service area by 2023."
It was also confirmed that service level agreements would ensure chargers are working 99% of the time and that Government would use legislation to enforce them if these targets were not met.
The new rapid chargers will also be accessible via contactless payment and they would also be in addition to the Tesla Superchargers already present at most service stations.
Charging speed was also a priority, with the new units to have an output of at least 150kW while larger sites could have up to 12 charge points with an output of up to 350kW.
Such speeds could see vehicles getting a 10-80% recharge in under 15 minutes, although most current EVs on the market are typically only able to charge at up to 100kW or less. However, newer vehicles coming to market are capable of charging at 150kW and higher.
You can find the full interview here.