Government changes value of home and work charge grants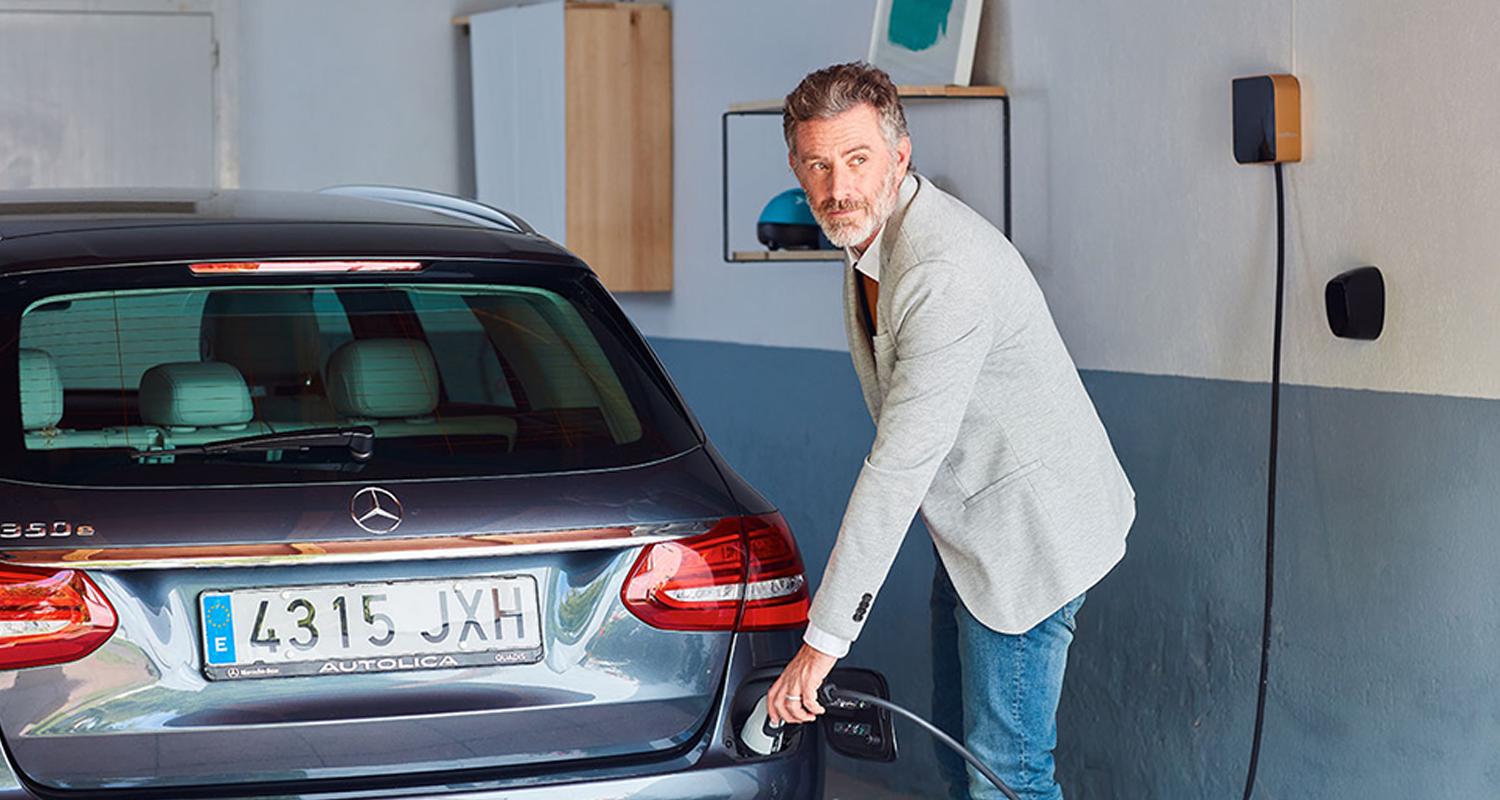 The Government has made significant changes to the Electric Vehicle Homecharge Scheme and the Workplace Charge Scheme, with both seeing a reduction in the grant value available.
The Electric Vehicle Homecharge Scheme (EVHS) and Workplace Charge Scheme (WCS) have been in place for many, but the Government announced on 12th March that it would be making changes.
The EVHS, commonly known as the "OLEV Grant", which contributed up to £500 towards the cost of a charger installation, has been reduced to £350.
This applies to any installations taking place on April 1st, 2020 onwards.
The Government says this will allow it to continue supporting car charger installations for the home and that "twice as many people" will benefit.
Additionally, larger electric motorbikes are now included on the list of eligible vehicles.
The Workplace Charge Scheme grant value has also been reduced from £500 to £350 per charger/socket although the number of "sockets" that can be applied for has doubled from 20 to 40 per business.